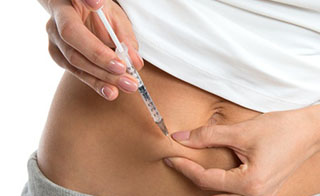 This CE activity was originally published in The Rx Consultant. If you received credit for it previously, you cannot receive credit for it again.
The American Diabetes Association (ADA) updates their practice guidelines every year, incorporating new data that can have a significant impact on patient health, care, and outcomes. Each January for the past 26 years, the ADA has published these guidelines as the Standards of Medical Care in Diabetes, referred to simply as the "Standards of Care." This publication is the go-to reference guide for many healthcare professionals who care for people with diabetes. It provides practitioners, patients, researchers, and payers with the components of diabetes care, general treatment goals, and tools to evaluate the quality of care.
While healthcare providers may focus on managing glucose, blood pressure, and lipid goals in patients with diabetes, the cornerstone of therapy is Diabetes Self-Management Education and Support (DSME/S), which engages the patient in active collaboration with the healthcare team Self-management is an ongoing, lifelong process that does not stop after each healthcare visit. Healthcare providers need to understand that patients manage their diabetes on their own almost all of the time; relatively little time is spent in medical offices, clinics, or pharmacies where diabetes counseling and follow-up take place. The 2017 Standards of Care pays significant attention to patients' social, psychological, and financial circumstances because these affect patients' ability to self-manage their diabetes...
Fee
CE Hours
CE Units
Activity Type
Target Audience(s)
This accredited program is targeted to pharmacy technicians.
Accreditation(s)
This CE activity was developed by
The Rx Consultant,
a publication of Continuing Education Network, Inc.

CE activities for Pharmacists and Pharmacy Technicians:
This continuing education (CE) activity meets the requirements of all state boards of pharmacy for approved continuing education hours. CE credit is automatically reported to CPE Monitor.
CE activities for Nurse Practitioners and Clinical Nurse Specialists:
This continuing education activity meets the requirements of:
The American Nurses Credentialing Center (ANCC) for formally approved continuing education (CE) hours, and CE hours of pharmacotherapeutics.
The American Academy of Nurse Practitioners Certification Program (AANPCP) for acceptable, accredited CE.
This is a pharmacotherapeutics/pharmacology CE activity.
The ANCC requires all advanced practice nursing certificants (CNSs and NPs) to complete 25 CE hours of pharmacotherapeutics as a portion of the required 75 continuing education hours.
Pharmacology CE is recommended by the AANPCP and will be required for Certificants renewing certification starting January 2017.
Most State Boards of Nursing require a minimum number of pharmacy contact hours to renew an advanced practice license.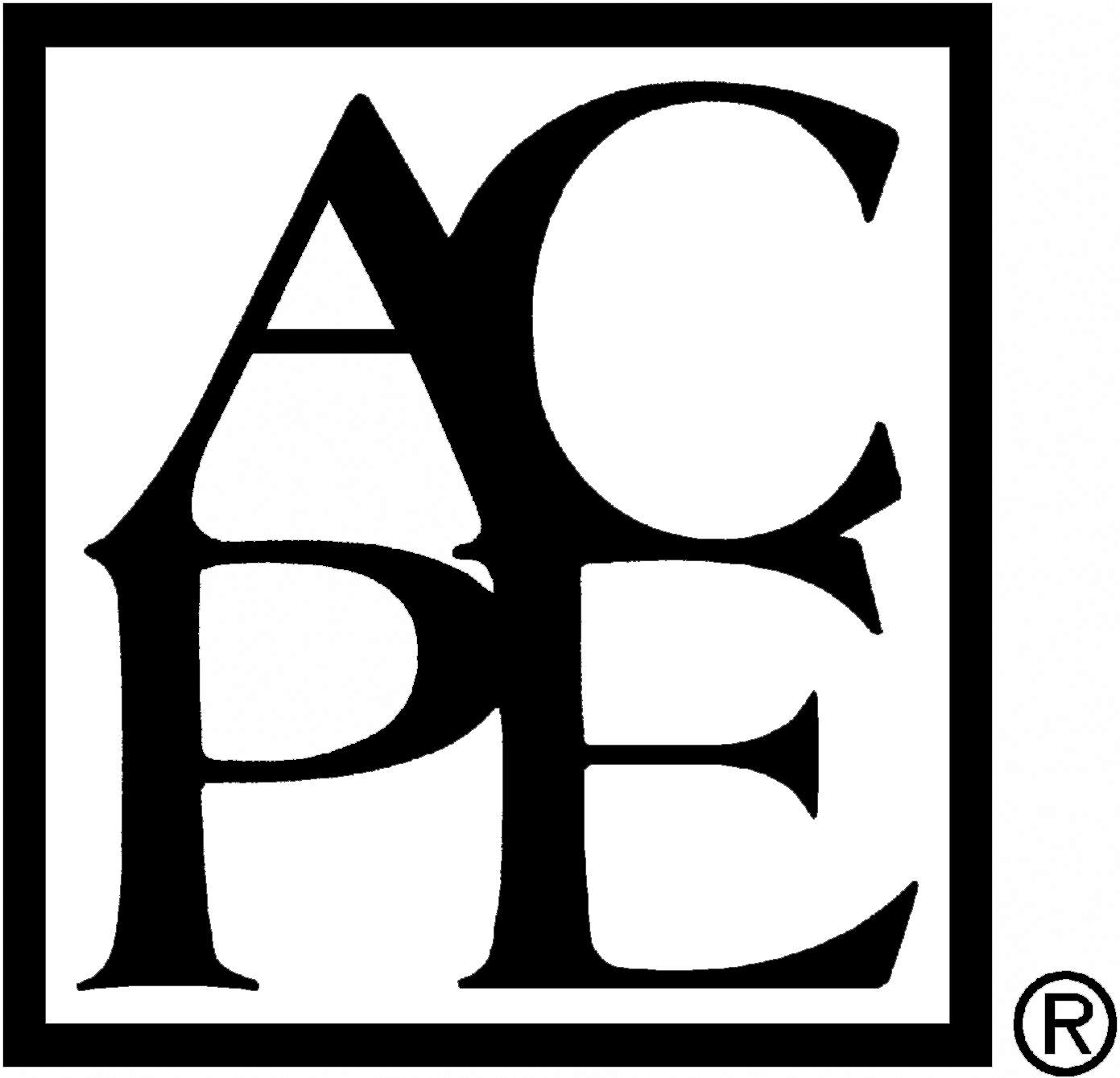 Continuing Education Network, Inc. is accredited by the Accreditation Council for Pharmacy Education as a provider of continuing pharmacy education.
Requirements for CE Credit
To receive CE credit, the participant must read the monograph in its entirety, complete the online post-test and receive a score of 70% or greater, and complete the online evaluation.
Pharmacy Technicians -
Be sure your profile has been updated with your NAPB e-profile # and birth date information BEFORE completing the online evaluation, or your credits cannot be reported to CPE Monitor.
Continuing pharmacy education credit is automatically reported to CPE Monitor once the post-test & evaluation are successfully completed.
Speaker(s)/Author(s)
Susan Cornell, BS, PharmD, CDE, FAPHA, FAADE


Brief Bio : Susan Cornell, BS, PharmD, CDE, FAPHA, FAADE, Associate Professor of Pharmacy Practice and Assistant Director, Experiential Education, Midwestern University Chicago; Clinical Pharmacist and Certified Diabetes Educator, DuPage Community Clinic, Il .
Activity Number
0428-0000-17-009-H01-T
Release Date:
Sep 23, 2017
Credit Expiration Date:
Sep 23, 2020
CE Hours
0.15
Fee
$10.00