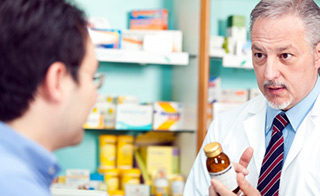 This CE activity was originally published in The Rx Consultant. If you received credit for it previously, you cannot receive credit for it again.
Thirty seven years after the first case of acquired immunodeficiency syndrome (AIDS) was reported, 36.7 million people world-wide are living with HIV. About 1.8 million new HIV infections and 1 million AIDS-related deaths were reported in 2016. However, there has been significant progress in battling the disease over the last 20 years. Since 2001, the number of new cases decreased by 40% worldwide, and since 2005, AIDS-related deaths have declined by 56%. For the first time in the US, the number of new infections declined 18% between 2008 and 2014.
Due to the availability of potent and better-tolerated antiretroviral agents (ARVs) that prolong life, the number of people living with HIV has increased significantly since the late 1990s. About 1.1 million people in the US are currently living with HIV infection. People living with HIV now have a similar life expectancy as the general population. The 50 year old and older age group accounted for almost one-half (45%) of persons living with HIV infection in the US in 2014. However, complete viral suppression with ARV treatment does not fully restore health. Deaths due to non-AIDS related complications worldwide range from 13.8% (sub-Saharan countries) to 62.3% (high-income countries). These include cardiovascular, kidney, and liver diseases; cancers; and neurologic disorders often associated with aging...
Fee
CE Hours
CE Units
Activity Type
Target Audience(s)
Accreditation(s)
This CE activity was developed by
The Rx Consultant,
a publication of Continuing Education Network, Inc.

CE activities for Pharmacists and Pharmacy Technicians:
This continuing education (CE) activity meets the requirements of all state boards of pharmacy for approved continuing education hours. CE credit is automatically reported to CPE Monitor.
CE activities for Nurse Practitioners and Clinical Nurse Specialists:
This continuing education activity meets the requirements of:
The American Nurses Credentialing Center (ANCC) for formally approved continuing education (CE) hours, and CE hours of pharmacotherapeutics.
The American Academy of Nurse Practitioners Certification Program (AANPCP) for acceptable, accredited CE.
This is a pharmacotherapeutics/pharmacology CE activity.
The ANCC requires all advanced practice nursing certificants (CNSs and NPs) to complete 25 CE hours of pharmacotherapeutics as a portion of the required 75 continuing education hours.
Pharmacology CE is recommended by the AANPCP and will be required for Certificants renewing certification starting January 2017.
Most State Boards of Nursing require a minimum number of pharmacy contact hours to renew an advanced practice license.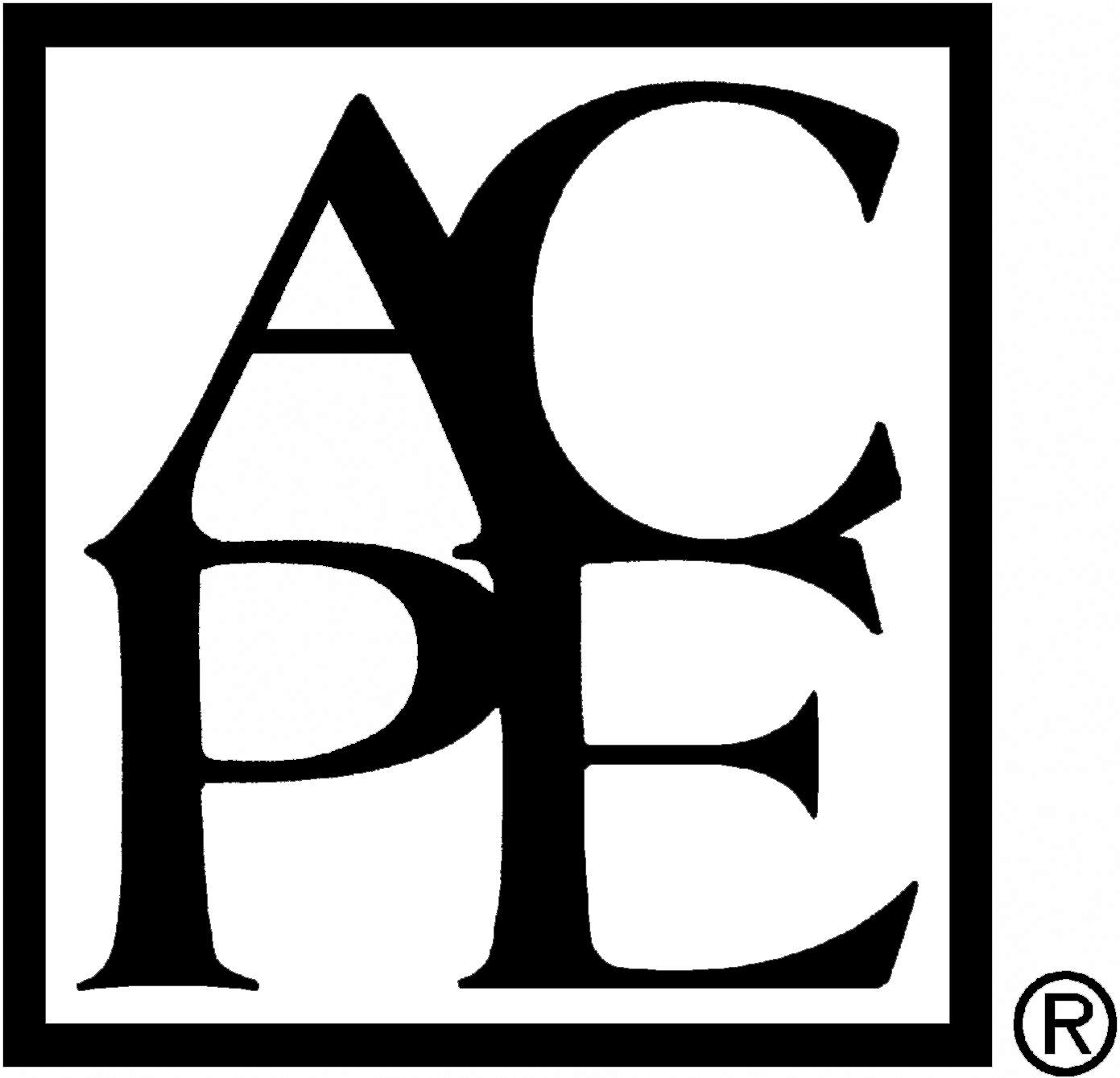 Continuing Education Network, Inc. is accredited by the Accreditation Council for Pharmacy Education as a provider of continuing pharmacy education.
Requirements for CE Credit
To receive CE credit, the participant must read the monograph in its entirety, complete the online post-test and receive a score of 70% or greater, and complete the online evaluation.
Pharmacy Technicians -
Continuing pharmacy education credit is automatically reported to CPE Monitor once the post-test & evaluation are successfully completed.
Objectives
List the antiretroviral (ARV) regimens recommended for pre- and post-exposure prophylaxis, and for initial treatment of HIV-infected persons. Name at least 3 fixed-dose combination pills used in these regimens.
Name 4 ARV classes. List the generic names, brand names, and abbreviations of ARVs in 3 of those classes.
Discuss common and serious side effects and drug interactions of the most commonly used ARV agents/classes.
Speaker(s)/Author(s)
Betty J. Dong, PharmD, FCCP, FASHP, AAHIVP


Brief Bio : Betty Dong, PharmD, FCCP, FASHP, AAHIVP provides pharmacy care for patients with HIV and HCV infection, and other chronic illnesses. She provides patient education, and medication and side effect monitoring for persons seen at the Family Medicine Clinic at San Francisco General Hospital and at the UCSF Liver Transplant Clinic. She is a consultant for the Clinicians' Consultation Center on treatment and prevention of HIV, HBV, and HCV infection in adults, children, and during pregnancy.
Disclosure : Disclosure: Dr. Dong reports no financial or personal relationships with any commercial interest producing, marketing, reselling or distributing a product or service that appears in this issue.
Elizabeth Sherman, PharmD, AAHIVP


Brief Bio : Elizabeth Sherman, PharmD, AAHIVP is an Assistant Professor at the College of Pharmacy, Nova Southeastern University (NSU), Fort Lauderdale, FL; and an HIV/AIDS clinical pharmacy specialist at the Memorial Healthcare System, Division of Infectious Disease, Hollywood, FL. She serves as an investigator for the Southeast AIDS Education and Training Center.
Disclosure : Dr. Sherman reports no financial relationship with the manufacturer(s) or provider(s) of any commercial product(s) or service(s) that appear in this issue.
Activity Number
0428-0000-18-001-H02-T
Release Date:
Jan 20, 2018
Credit Expiration Date:
Jan 20, 2021
CE Hours
2.00
Fee
$10.00