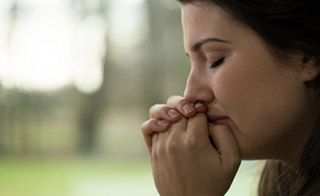 This CE activity was originally published in The Rx Consultant. If you received credit for it previously, you cannot receive credit for it again.
Depression (major depressive disorder, or MDD) was the leading cause of disability worldwide in 2017.1 In 2015, 7-10% of adults and 10-12% of adolescents in the US suffered from MDD.2-4 Alarmingly, suicide completion rates in the US increased 24% from 1999 to 2014.5 In 2015, suicide was the second leading cause of death in 15-34 year olds and the third leading cause of death in 10-14 year olds. Depression is also a known contributor to the illness and death associated with chronic pain and diseases such as dementia, diabetes, and cerebrovascular and heart disease. Depression should be treated along with chronic medical problems to achieve the best outcome for all conditions.
Both the Agency for Healthcare Research and Quality (AHRQ) and the National Institute for Mental Health (NIMH) recommend psychotherapy and antidepressants as effective treatments for depression. 11,12 Adding certain antipsychotics to antidepressant therapy may boost the response to antidepressants. There is increasing evidence that exercise, a healthy diet, and certain supplements (eg, omega-3, vitamin D, folate, SAM-e) also decrease depressive symptoms. Electroconvulsive therapy (ECT) and other types of brain stimulation are FDA-approved and recommended for treatment-resistant depression. Ketamine is being investigated for treatment-refractory depression, and is currently being used (off-label) for some treatment-refractory cases...
Format
This CE activity is a monograph (PDF file).
Fee
CE Hours
CE Units
Activity Type
Target Audience(s)
Pharmacists, Nurse Practitioners, Clinical Nurse Specialists, and Registered Nurses
Accreditation(s)
This CE activity was developed by
The Rx Consultant,
a publication of Continuing Education Network, Inc.

CE activities for Pharmacists and Pharmacy Technicians:
This continuing education (CE) activity meets the requirements of all state boards of pharmacy for approved continuing education hours. CE credit is automatically reported to CPE Monitor.
CE activities for Nurse Practitioners and Clinical Nurse Specialists:
This continuing education activity meets the requirements of:
The American Nurses Credentialing Center (ANCC) for formally approved continuing education (CE) hours, and CE hours of pharmacotherapeutics.
The American Academy of Nurse Practitioners Certification Program (AANPCP) for acceptable, accredited CE.
This is a pharmacotherapeutics/pharmacology CE activity.
The ANCC requires all advanced practice nursing certificants (CNSs and NPs) to complete 25 CE hours of pharmacotherapeutics as a portion of the required 75 continuing education hours.
Pharmacology CE is recommended by the AANPCP and will be required for Certificants renewing certification starting January 2017.
Most State Boards of Nursing require a minimum number of pharmacy contact hours to renew an advanced practice license.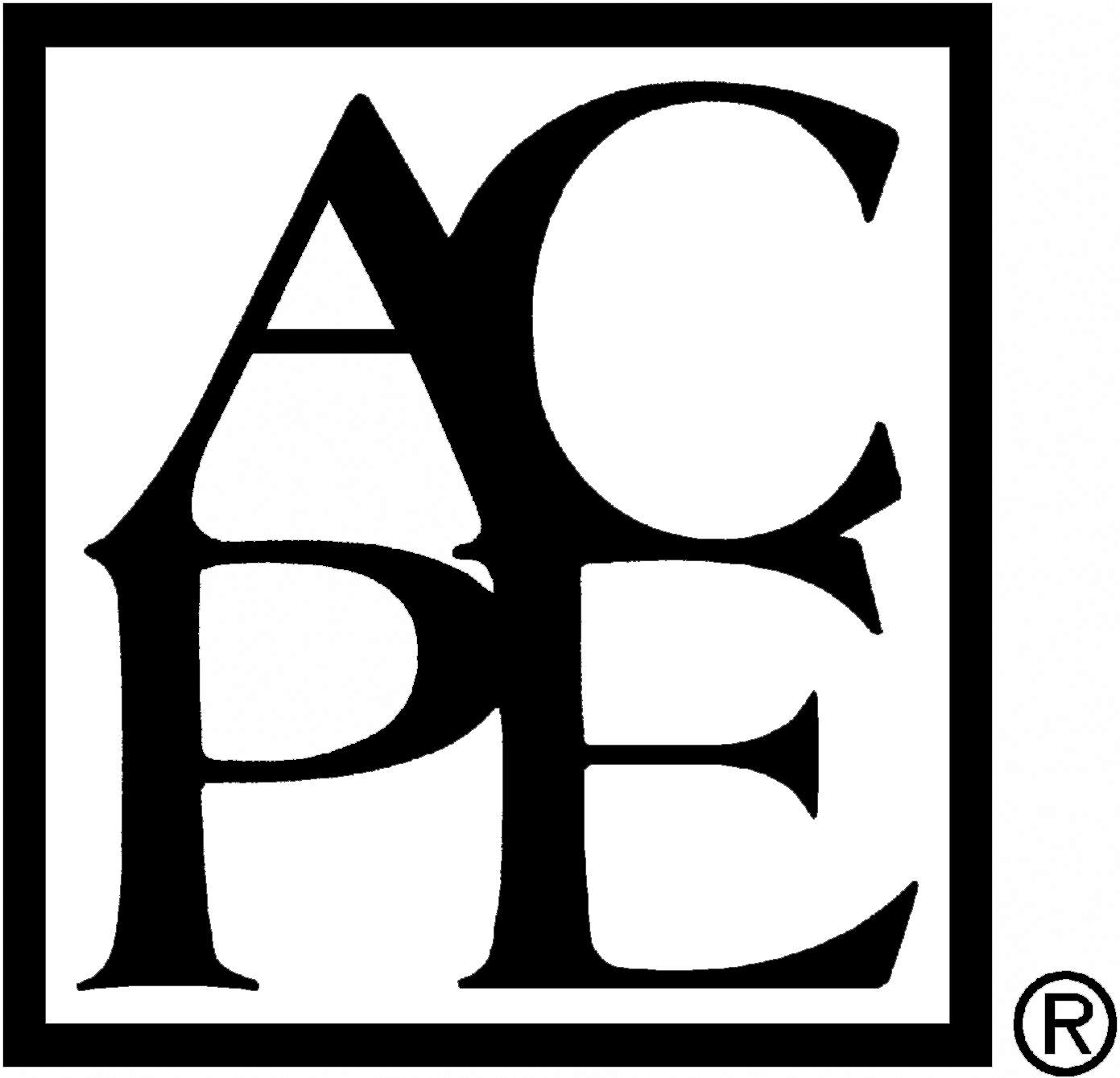 Continuing Education Network, Inc. is accredited by the Accreditation Council for Pharmacy Education as a provider of continuing pharmacy education.
Requirements for CE Credit
To receive CE credit, the participant must read the monograph in its entirety, complete the online post-test and receive a score of 70% or greater, and complete the online evaluation.
Pharmacists and Nurse Practitioners
Be sure your profile has been updated with your NAPB e-profile # and birth date information BEFORE completing the online evaluation, or your credits cannot be reported to CPE Monitor.
Continuing pharmacy education credit is automatically reported to CPE Monitor once the post-test & evaluation are successfully completed.
Objectives
Describe the criteria for diagnosing depression and the rationale for using the PHQ-9 (patient health questionnaire) and the MDQ (mood disorder questionnaire) as additional screening tools.
Discuss the role of psychotherapy in the treatment of depression.
Compare the advantages (or disadvantages) of using SSRIs, SNRIs, multiple mechanism serotonergic agents, bupropion,and mirtazapine in the treatment of depression. Discuss combination therapy for the treatment of depression.
Appraise the role of complementary therapeutics such as diet, exercise, fish oil, SAM-e, vitamin D, folate/methylfolate, and St. John's wort in the management of major depression.
Speaker(s)/Author(s)
Julie Dopheide, Pharm.D.


Brief Bio : Julie A. Dopheide, PharmD, BCPP, FASHP is a Professor of Clinical Pharmacy, Psychiatry and the Behavioral Sciences at the University of Southern California School of Pharmacy and the Keck School of Medicine in Los Angeles, California
Activity Number
0428-0000-18-002-H01-P
Release Date:
Feb 23, 2018
Credit Expiration Date:
Feb 23, 2021
CE Hours
1.50
Fee
$10.00