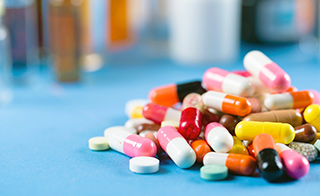 This CE activity was originally published in The Rx Consultant. If you received credit for it previously, you cannot receive credit for it again.
In 2017, 46 new medicines were approved by the FDA – the highest number of approvals in 21 years.1 Scott Gottlieb, who was sworn in as FDA Commissioner in May 2017,2 has made use of policy changes put into effect during recent years to accelerate the approval process.1 This issue of The Rx Consultant focuses on new drugs that may be important additions (including a number of "firsts") in their therapeutic areas: venous thromboembolism prophylaxis, atopic dermatitis, hepatitis C infection, psoriasis, HER2-positive breast cancer, Parkinson disease, Huntington disease, tardive dyskinesia, and bacterial vaginosis. Two new glaucoma medications are summarized in the online appendix. Dosing, drug interactions, and pronunciation guides are shown in Table 1. Brief descriptions of 14 additional new drugs are included in Table 2...
Format
This CE activity is a monograph (PDF file).
Fee
CE Hours
CE Units
Activity Type
Target Audience(s)
Pharmacists, Nurse Practitioners, Clinical Nurse Specialists, and Registered Nurses
Accreditation(s)
This CE activity was developed by
The Rx Consultant,
a publication of Continuing Education Network, Inc.

CE activities for Pharmacists and Pharmacy Technicians:
This continuing education (CE) activity meets the requirements of all state boards of pharmacy for approved continuing education hours. CE credit is automatically reported to CPE Monitor.
CE activities for Nurse Practitioners and Clinical Nurse Specialists:
This continuing education activity meets the requirements of:
The American Nurses Credentialing Center (ANCC) for formally approved continuing education (CE) hours, and CE hours of pharmacotherapeutics.
The American Academy of Nurse Practitioners Certification Program (AANPCP) for acceptable, accredited CE.
This is a pharmacotherapeutics/pharmacology CE activity.
The ANCC requires all advanced practice nursing certificants (CNSs and NPs) to complete 25 CE hours of pharmacotherapeutics as a portion of the required 75 continuing education hours.
Pharmacology CE is recommended by the AANPCP and will be required for Certificants renewing certification starting January 2017.
Most State Boards of Nursing require a minimum number of pharmacy contact hours to renew an advanced practice license.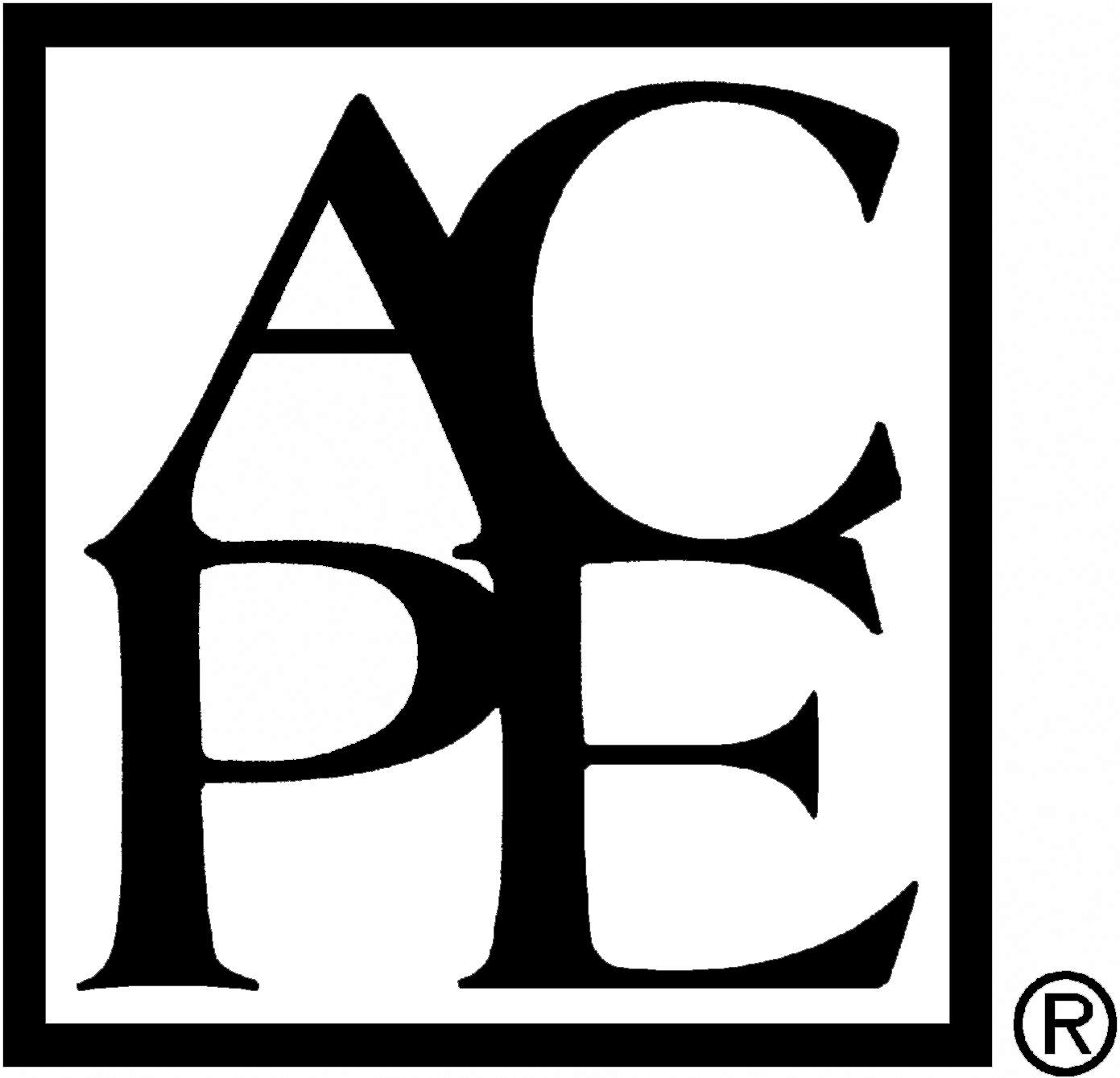 Continuing Education Network, Inc. is accredited by the Accreditation Council for Pharmacy Education as a provider of continuing pharmacy education.
Requirements for CE Credit
To receive CE credit, the participant must read the monograph in its entirety, complete the online post-test and receive a score of 70% or greater, and complete the online evaluation.
Pharmacists and Nurse Practitioners
Be sure your profile has been updated with your NAPB e-profile # and birth date information BEFORE completing the online evaluation, or your credits cannot be reported to CPE Monitor.
Continuing pharmacy education credit is automatically reported to CPE Monitor once the post-test & evaluation are successfully completed.
Objectives
For each of the drugs reviewed: 1. List the FDA approved indication(s), state the recommended dose(s), and discuss the evidence supporting the drug's approval and potential role(s) in therapy. 2. Describe significant side effects and drug interactions. Provide 2-3 patient counseling tips.
For drugs listed in Table 2: 3. List the generic/brand names, dosage form(s), FDA approved indication(s), and major safety concerns.
Speaker(s)/Author(s)
James Chan, Pharm.D., PhD


Brief Bio : James Chan, PharmD, PhD, Pharmacy Quality and Outcomes Coordinator, Kaiser Permanente, Oakland, CA and Associate Clinical Professor, School of Pharmacy, University of California, San Francisco, CA.
Pamela Mausner, MD


Brief Bio : Pamela Mausner, MD; Medical Writer/Editor and Healthcare Advocate; and Associate Editor, The Rx Consultant.
Activity Number
0428-0000-18-004-H01-P
Release Date:
Mar 22, 2018
Credit Expiration Date:
Mar 22, 2021
CE Hours
2.00
Fee
$10.00