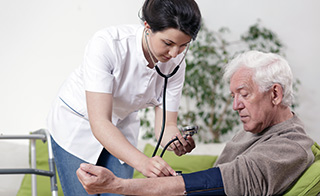 This CE activity was originally published in The Rx Consultant. If you received credit for it previously, you cannot receive credit for it again.
This issue will bring you up to date on the recent guidelines for the management of hypertension in adults.

Key Takeaways:
1. Two guidelines, two definitions of hypertension: The 2017 ACC/AHA guideline defines stage 1 hypertension as a BP of 130/80 mmHg or above. In contrast, the hypertension guideline from the 8th Joint National Committee (JNC 8) defines hypertension as BP of 140/90 mmHg or above - an ongoing controversy.
2. Think preventive: ACC/AHA recommends lifestyle changes for patients with "elevated" BP and those with stage 1 hypertension who have a 10-year cardiovascular risk less than 10%.
3. First Line Treatments: Both JNC 8 and ACC/AHA recommend thiazide-type diuretics (TTDs), angiotensin converting enzyme inhibitors (ACEIs), angiotensin receptor blockers (ARBs), and calcium channel blockers (CCBs) as first line drug options.
Hypertension is a leading cause of cardiovascular disease, stroke, heart failure, and kidney disease. According to a recent update from the CDC National Center for Health Statistics, nearly 30% of adults in the US have hypertension. The rate of hypertension is similar among women (28%) and men (30%). It is more common among US non-hispanic black adults than any other ethnicity. Within age groups, the incidence ranges from 7.5% among adults 18-39 years old to 63% in those age 60 and older. Of concern is that hypertension control has not been improving. In 2015-2016, only 48% of adults with hypertension had achieved control which, at the time, was considered blood pressure less than 140/90 mmHg.
Recently, the American College of Cardiology (ACC) and the American Heart Association (AHA) released an updated guideline for the prevention, detection, evaluation and management of hypertension.2 The 2017 ACC/AHA guideline was developed and approved in collaboration with 9 other professional groups, including the American Pharmacists Association (APhA). A multidisciplinary, team-based approach to hypertension management is strongly recommended (including the patient, primary provider, and other professionals such as cardiologists, nurses, physician assistants, pharmacists, and dietitians)...
Format
This CE activity is a monograph (PDF file).
Fee
CE Hours
CE Units
Activity Type
Target Audience(s)
Pharmacists, Nurse Practitioners, Clinical Nurse Specialists, and Registered Nurses
Accreditation(s)
This CE activity was developed by
The Rx Consultant,
a publication of Continuing Education Network, Inc.

CE activities for Pharmacists and Pharmacy Technicians:
This continuing education (CE) activity meets the requirements of all state boards of pharmacy for approved continuing education hours. CE credit is automatically reported to CPE Monitor.
CE activities for Nurse Practitioners and Clinical Nurse Specialists:
This continuing education activity meets the requirements of:
The American Nurses Credentialing Center (ANCC) for formally approved continuing education (CE) hours, and CE hours of pharmacotherapeutics.
The American Academy of Nurse Practitioners Certification Program (AANPCP) for acceptable, accredited CE.
This is a pharmacotherapeutics/pharmacology CE activity.
The ANCC requires all advanced practice nursing certificants (CNSs and NPs) to complete 25 CE hours of pharmacotherapeutics as a portion of the required 75 continuing education hours.
Pharmacology CE is recommended by the AANPCP and will be required for Certificants renewing certification starting January 2017.
Most State Boards of Nursing require a minimum number of pharmacy contact hours to renew an advanced practice license.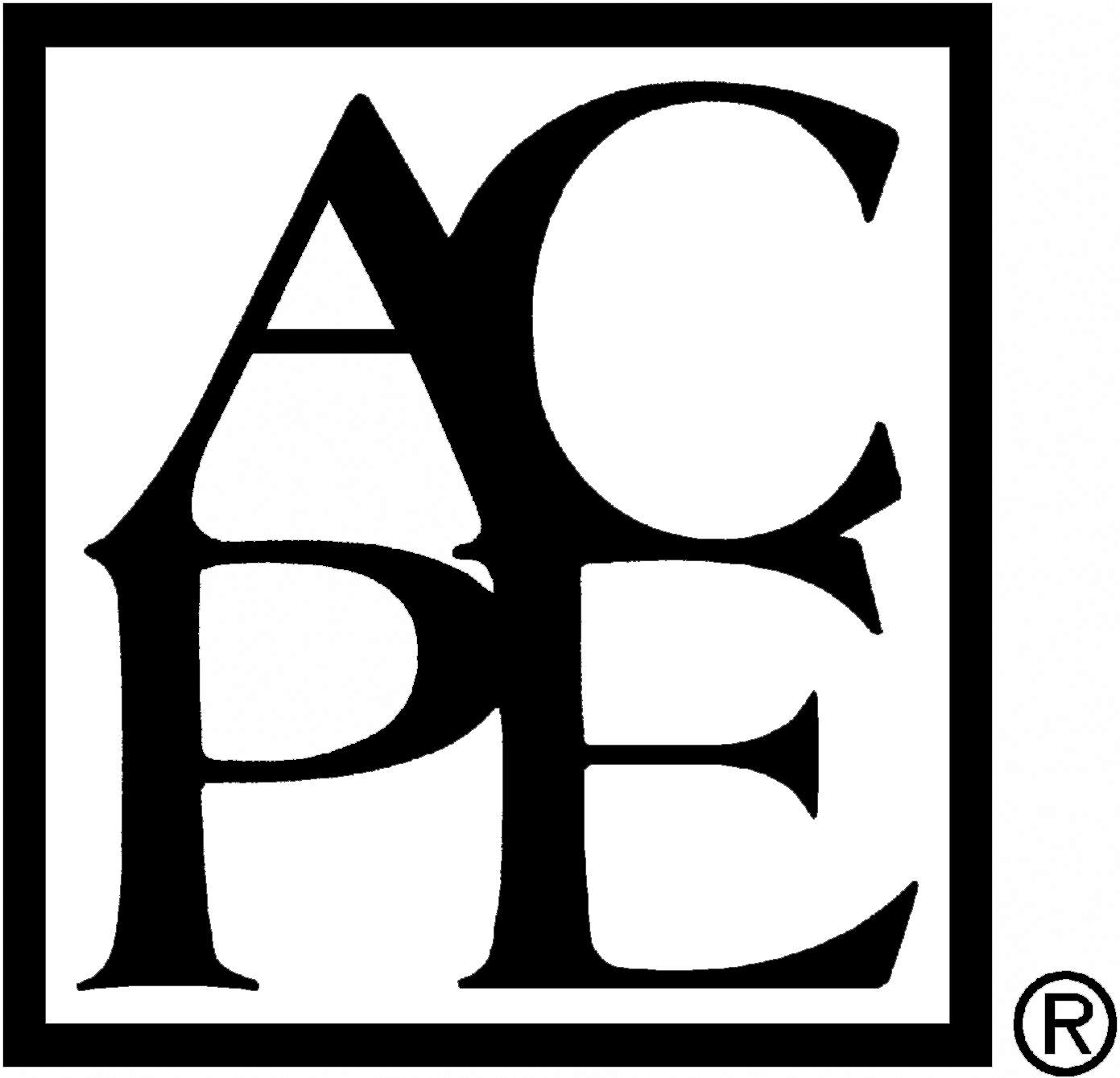 Continuing Education Network, Inc. is accredited by the Accreditation Council for Pharmacy Education as a provider of continuing pharmacy education.
Requirements for CE Credit
To receive CE credit, the participant must read the monograph in its entirety, complete the online post-test and receive a score of 70% or greater, and complete the online evaluation.
Pharmacists and Nurse Practitioners
Be sure your profile has been updated with your NAPB e-profile # and birth date information BEFORE completing the online evaluation, or your credits cannot be reported to CPE Monitor.
Continuing pharmacy education credit is automatically reported to CPE Monitor once the post-test & evaluation are successfully completed.
Objectives
Discuss the JNC 8 and 2017 ACC/AHA guidelines, and describe at least 3 significant differences between them. State the ACC/AHA definitions for normal blood pressure (BP), elevated BP, stage 1 hypertension and stage 2 hypertension.
Provide recommendations for initial antihypertensive therapy based on JNC 8 and ACC/AHA guidelines.
Explain the current role of b-blockers in hypertension management. Discuss considerations in the choice of ACE inhibitors vs. ARBs; hydrochlorothiazide vs. chlorthalidone; and dihydropyridine (DHP) vs. nonDHP calcium channel blockers.
Discuss the ACC/AHA recommendations for nondrug management of hypertension, including BP monitoring.
Speaker(s)/Author(s)
Kimberly M. Crosby, PharmD, BCPS, CDE, BC-ADM, BCGP
Associate Professor, University of Oklahoma


Brief Bio : Kimberly M. Crosby, PharmD, BCPS, CDE, BC-ADM, BCGP is an Associate Professor in the Family Medicine Department, College of Medicine, at the University of Oklahoma (OU) School of Community Medicine. She practices as a clinical pharmacist for the Tulsa Family Medicine Clinic and the OU Bedlam Clinics.
Activity Number
0428-0000-18-005-H01-P
Release Date:
Apr 23, 2018
Credit Expiration Date:
Apr 23, 2021
CE Hours
1.50