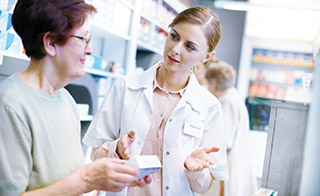 This CE activity was originally published in The Rx Consultant. If you received credit for it previously, you cannot receive credit for it again.
This issue will bring you up to date on the impact of nonadherence on chronic conditions and strategies for increasing compliance.
Key Takeaways:
• Medication nonadherence contributes to poor clinical outcomes (including higher hospitalization and death rates) and increases healthcare costs.
• Risk factors/red flags for medication non-adherence include depression, cognitive impairment, missed office visits, poor patient/provider relationship, and lack of response to medication.
• Strategies to improve adherence should address multiple dimensions and be tailored to the individual patient.
Of the 3.8 billion prescriptions dispensed in the US each year, half are not taken as prescribed. Medication nonadherence is a global healthcare problem that is increasingly recognized as a leading cause of rising health care costs and poor health outcomes (eg, disease progression). One to two-thirds of medication related hospital admissions in the US result from nonadherence. In addition, as many as 25% of nursing home admissions may be due to medication nonadherence. Avoidable healthcare costs attributed to nonadherence range from $100 billion to $300 billion each year.
The World Health Organization (WHO) has acknowledged that "increasing the effectiveness of adherence interventions may have a far greater impact on the health of the population than any improvement in specific medication treatment." In response to the problem, the Agency for Healthcare Research and Quality (AHRQ), the National Council on Patient Information and Education, and the WHO have issued a call for strategies to improve medication adherence. Furthermore, the Centers for Medicare and Medicaid Services (CMS) continues to acknowledge the importance of adherence consultation with patients. Adherence rates for diabetes, hypertension, and cholesterol (statin) medications are triple weighted measures for the 5-star rating system CMS uses to grade the quality of prescription drug plans. This issue explores the problem of nonadherence, includin its economic and clinical impact on chronic conditions, provides the tools you need to identify and measure nonadherence, and outlines strategies you can use to improve medication adherence...
Fee
CE Hours
CE Units
Activity Type
Target Audience(s)
Accreditation(s)
This CE activity was developed by
The Rx Consultant,
a publication of Continuing Education Network, Inc.

CE activities for Pharmacists and Pharmacy Technicians:
This continuing education (CE) activity meets the requirements of all state boards of pharmacy for approved continuing education hours. CE credit is automatically reported to CPE Monitor.
CE activities for Nurse Practitioners and Clinical Nurse Specialists:
This continuing education activity meets the requirements of:
The American Nurses Credentialing Center (ANCC) for formally approved continuing education (CE) hours, and CE hours of pharmacotherapeutics.
The American Academy of Nurse Practitioners Certification Program (AANPCP) for acceptable, accredited CE.
This is a pharmacotherapeutics/pharmacology CE activity.
The ANCC requires all advanced practice nursing certificants (CNSs and NPs) to complete 25 CE hours of pharmacotherapeutics as a portion of the required 75 continuing education hours.
Pharmacology CE is recommended by the AANPCP and will be required for Certificants renewing certification starting January 2017.
Most State Boards of Nursing require a minimum number of pharmacy contact hours to renew an advanced practice license.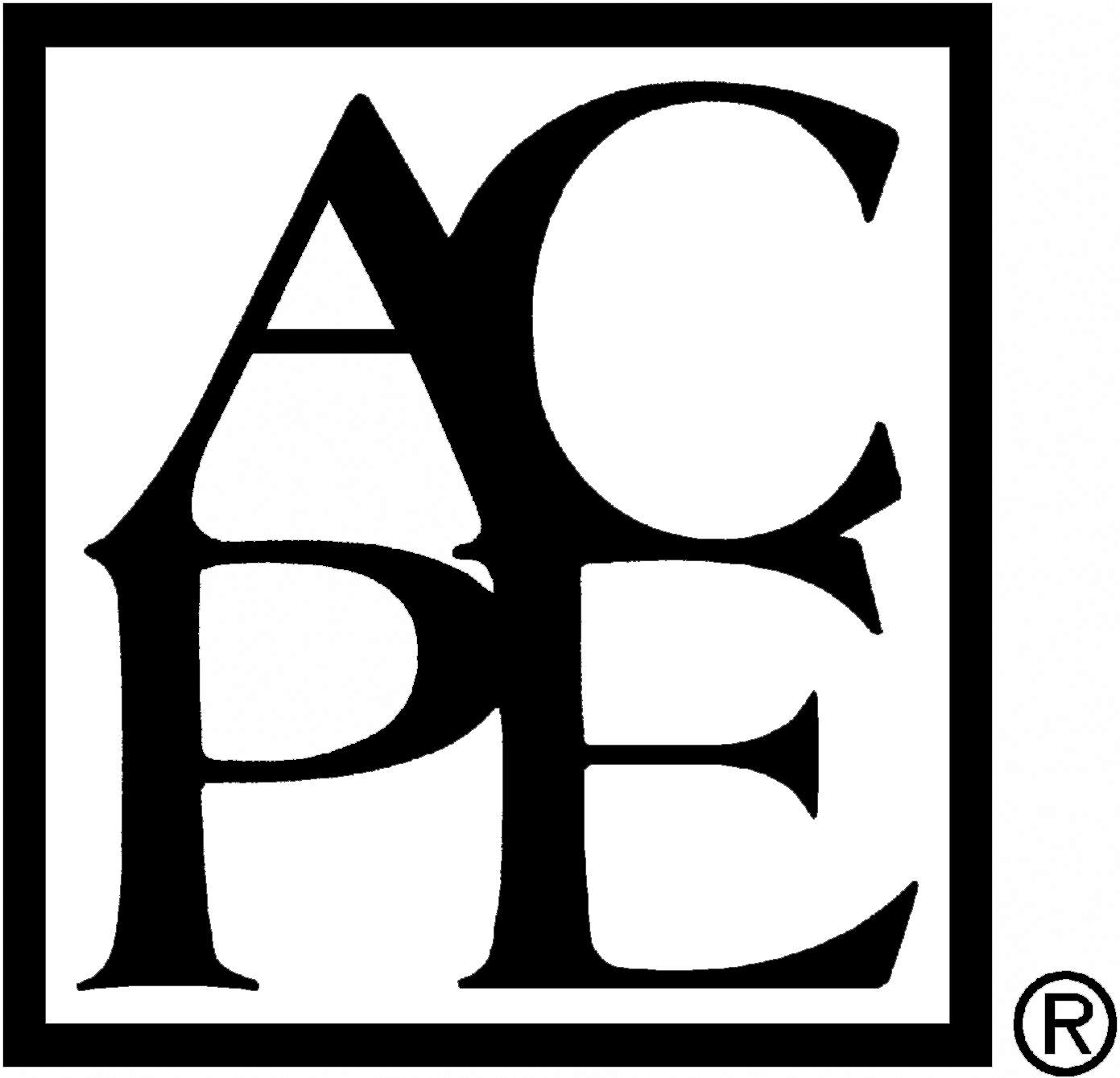 Continuing Education Network, Inc. is accredited by the Accreditation Council for Pharmacy Education as a provider of continuing pharmacy education.
Requirements for CE Credit
To receive CE credit, the participant must read the monograph in its entirety, complete the online post-test and receive a score of 70% or greater, and complete the online evaluation.
Pharmacists and Pharmacy Technicians -
Be sure your profile has been updated with your NAPB e-profile # and birth date information BEFORE completing the online evaluation, or your credits cannot be reported to CPE Monitor.
Continuing pharmacy education credit is automatically reported to CPE Monitor once the post-test & evaluation are successfully completed.
Objectives
Define medication adherence and describe different ways that patients may be nonadherent. Discuss the prevalence and importance of nonadherence.
List risk factors and red flags for medication nonadherence.
Discuss patient-, medication-, condition-, socioeconomic-, provider-, and healthcare system/team-related barriers to medication adherence.
Speaker(s)/Author(s)
Katherine S. O'Neal, PharmD, MBA, BCACP, CDE, BC-ADM, AE-C
Associate Professor, The University of Oklahoma College of Pharmacy


Brief Bio : Katherine S. O'Neal, PharmD, MBA, BCACP, CDE, BC-ADM, AE-C is an Associate Professor at The University of Oklahoma (OU) College of Pharmacy. Dr. O'Neal practices as a clinical pharmacist with OU Physicians General Internal Medicine. Her research efforts focus on patient empowerment and health literacy within diabetes and other ambulatory health conditions.
Activity Number
0428-0000-18-006-H05-P
Release Date:
May 23, 2018
Credit Expiration Date:
May 23, 2021
CE Hours
1.50
Fee
$10.00