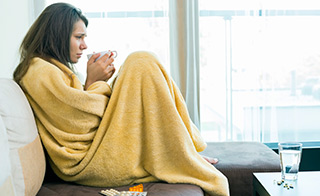 This CE activity was originally published in The Rx Consultant. If you received credit for it previously, you cannot receive credit for it again.
This issue provides key information on influenza vaccines and antiviral medications for the 2018-2019 flu season, including precautions, side effects, and use in special populations.
Influenza (commonly referred to as "the flu") is a contagious viral infection of the respiratory tract (eg, nose, throat, and lungs). Influenza viruses are primarily spread by respiratory transmission – through droplets from coughing or sneezing. The circulation of influenza viruses varies geographically, with transmission occurring between October and May in the Northern Hemisphere of the temperate region (which includes the US), April and September in the Southern Hemisphere of the temperate region, and year-round in tropical/sub-tropical regions. In the US, peak influenza activity often occurs in January and February.
The flu can affect people of all ages, most frequently schoolaged children, usually causing asymptomatic infection or mild to moderate illness. Severe illness and death occur most often in vulnerable populations (eg, infants, elderly, and immunocompromised individuals). Each year, influenza affects 5-20% of the US population and causes 3,000-49,000 deaths from influenza-related complications. In the 2016-2017 season, 31 million Americans were infected, 14.5 million sought medical care, and 600,000 individuals were hospitalized due to influenza.
Influenza vaccination is an important primary prevention strategy. The Centers for Disease Control and Prevention's (CDC) Advisory Committee on Immunization Practices (ACIP) recommends routine vaccination for all persons 6 months and older (unless contraindicated) starting in early fall, as soon as the
vaccine becomes available. The vaccine is available in a variety of formulations; however, the ACIP makes no preferential recommendation and encourages vaccination with any licensed, age-appropriate vaccine during the 2018-2019 season. Despite the ACIP's universal recommendation for influenza vaccination, only 47% of the target population in the US (individuals 6 months and older) received the vaccine during the 2016-2017 season.
Format
This CE activity is a monograph (PDF file).
Fee
CE Hours
CE Units
Activity Type
Target Audience(s)
Pharmacists, Nurse Practitioners, Clinical Nurse Specialists, and Registered Nurses
Accreditation(s)
This CE activity was developed by
The Rx Consultant,
a publication of Continuing Education Network, Inc.

CE activities for Pharmacists and Pharmacy Technicians:
This continuing education (CE) activity meets the requirements of all state boards of pharmacy for approved continuing education hours. CE credit is automatically reported to CPE Monitor.
CE activities for Nurse Practitioners and Clinical Nurse Specialists:
This continuing education activity meets the requirements of:
The American Nurses Credentialing Center (ANCC) for formally approved continuing education (CE) hours, and CE hours of pharmacotherapeutics.
The American Academy of Nurse Practitioners Certification Program (AANPCP) for acceptable, accredited CE.
This is a pharmacotherapeutics/pharmacology CE activity.
The ANCC requires all advanced practice nursing certificants (CNSs and NPs) to complete 25 CE hours of pharmacotherapeutics as a portion of the required 75 continuing education hours.
Pharmacology CE is recommended by the AANPCP and will be required for Certificants renewing certification starting January 2017.
Most State Boards of Nursing require a minimum number of pharmacy contact hours to renew an advanced practice license.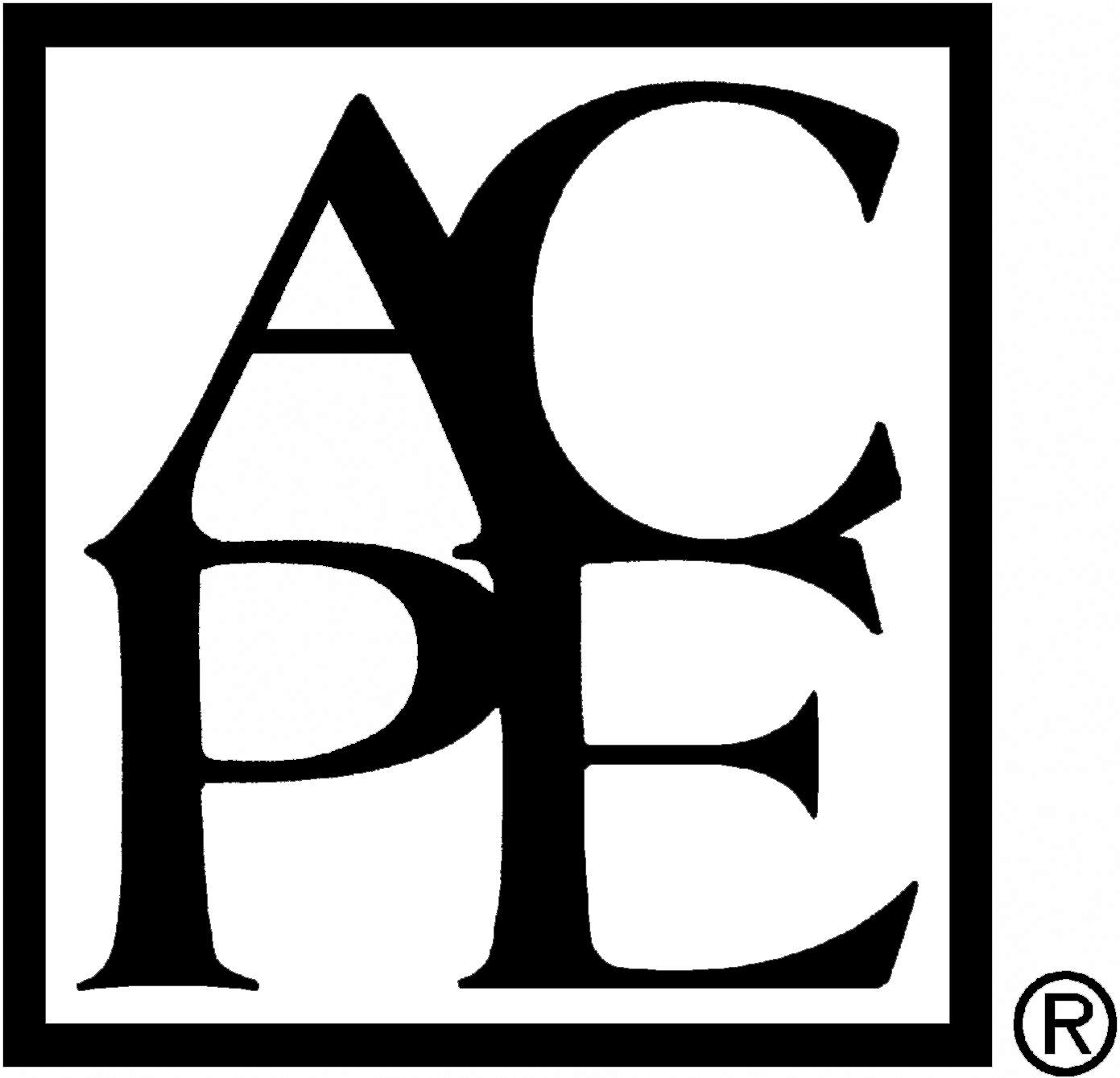 Continuing Education Network, Inc. is accredited by the Accreditation Council for Pharmacy Education as a provider of continuing pharmacy education.
Requirements for CE Credit
To receive CE credit, the participant must read the monograph in its entirety, complete the online post-test and receive a score of 70% or greater, and complete the online evaluation.
Pharmacists and Nurse Practitioners
Be sure your profile has been updated with your NAPB e-profile # and birth date information BEFORE completing the online evaluation, or your credits cannot be reported to CPE Monitor.
Continuing pharmacy education credit is automatically reported to CPE Monitor once the post-test & evaluation are successfully completed.
Objectives
Describe the influenza disease course, symptoms, and diagnostic tests. Recognize people at high risk for flu complications.
Describe the determinants for influenza vaccine efficacy. Discuss the rationale for the suboptimal efficacy of the 2017-2018 vaccines, and recommendations for the use of LAIV vaccine in 2018-2019.
State the indications, dosing requirements (children and adults), administration routes, side effects, and contraindications for 2018-2019 influenza vaccinations.
Discuss the use of antiviral drugs for influenza treatment and prevention; be able to apply the current recommendations for their use.
Speaker(s)/Author(s)
Richard Dang , PharmD


Brief Bio : Richard Dang, PharmD, Post-Graduate year 1 Pharmacy Practice Resident in Community Pharmacy , USC School of Pharmacy,
Activity Number
0428-0000-18-009-H06-P
Release Date:
Aug 23, 2018
Credit Expiration Date:
Aug 23, 2021
CE Hours
2.00
Fee
$10.00