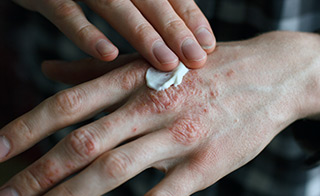 This CE activity was originally published in The Rx Consultant. If you received credit for it previously, you cannot receive credit for it again.
This issue will bring you up to date on the impact of Psoriasis and recent developments in drug therapy.
Key Takeaways:
• Psoriasis is recognized as an immunemediated, chronic, systemic inflammatory condition.
• About 80% of patients with mild to moderate psoriasis can be managed well with topical medications.
• Corticosteroids are the cornerstone of topical therapy.
Psoriasis is the most common autoimmune condition in the US, affecting 7.5 million people. It is a complex, genetically linked disease; 1 in every 3 patients with psoriasis has a relative with the condition. The human and economic tolls are significant. Patients with psoriasis have lower quality of life scores, along with increased occurrences of depression, anxiety and suicidal ideation. In the US, more than $63 million is spent annually in direct healthcare costs for psoriasis.
Currently, there is no cure; however, a variety of treatments (topical, systemic, phototherapy) are available to manage symptoms, minimize disease progression, and improve quality of life. Since the early 2000s, research into the immunopathogenesis of psoriasis has led to the development of biologic agents that target specific components of the immune system. Despite the availability of multiple treatments, patients with psoriasis in the US are often under treated, or untreated. Untreated or under treated psoriasis leads to disseminated disease and potentially, to joint impairment in the form of psoriatic arthritis (PsA), which causes pain and stiffness of affected joints.
While psoriasis treatment guidelines recommend that trained specialty providers prescribe systemic therapies for patients with this disease, community practitioners should have a sufficient knowledge base to monitor treatment. Frequent patient interactions allow community practitioners, including pharmacists and nurse practitioners, to play an important role in psoriasis management. This issue will review basic information about cutaneous psoriasis and summarize various treatments so practitioners can better manage and educate patients...
Fee
CE Hours
CE Units
Activity Type
Target Audience(s)
This accredited program is targeted to pharmacy technicians.
Accreditation(s)
This CE activity was developed by
The Rx Consultant,
a publication of Continuing Education Network, Inc.

CE activities for Pharmacists and Pharmacy Technicians:
This continuing education (CE) activity meets the requirements of all state boards of pharmacy for approved continuing education hours. CE credit is automatically reported to CPE Monitor.
CE activities for Nurse Practitioners and Clinical Nurse Specialists:
This continuing education activity meets the requirements of:
The American Nurses Credentialing Center (ANCC) for formally approved continuing education (CE) hours, and CE hours of pharmacotherapeutics.
The American Academy of Nurse Practitioners Certification Program (AANPCP) for acceptable, accredited CE.
This is a pharmacotherapeutics/pharmacology CE activity.
The ANCC requires all advanced practice nursing certificants (CNSs and NPs) to complete 25 CE hours of pharmacotherapeutics as a portion of the required 75 continuing education hours.
Pharmacology CE is recommended by the AANPCP and will be required for Certificants renewing certification starting January 2017.
Most State Boards of Nursing require a minimum number of pharmacy contact hours to renew an advanced practice license.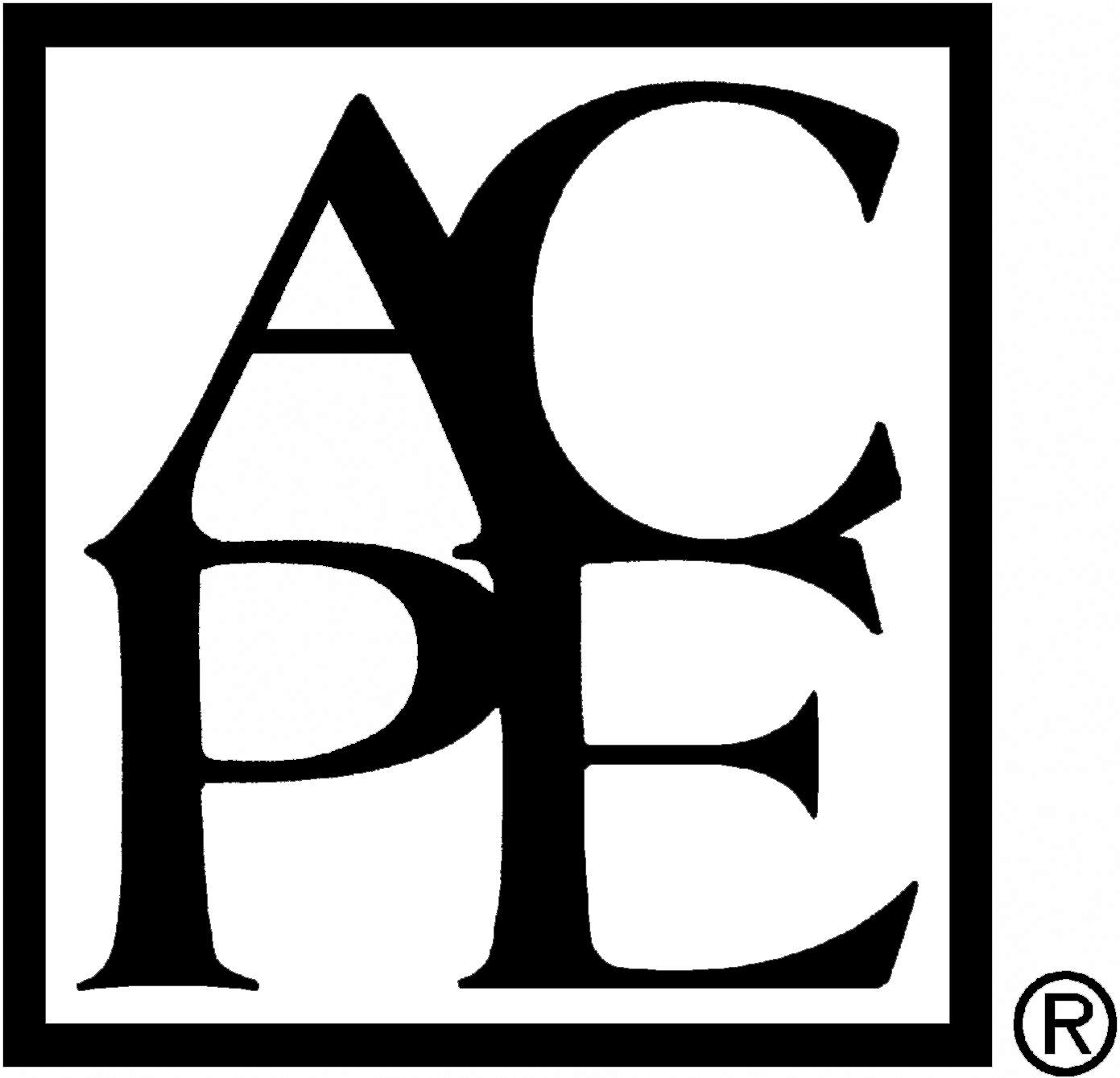 Continuing Education Network, Inc. is accredited by the Accreditation Council for Pharmacy Education as a provider of continuing pharmacy education.
Requirements for CE Credit
To receive CE credit, the participant must read the monograph in its entirety, complete the online post-test and receive a score of 70% or greater, and complete the online evaluation.
Pharmacists and Pharmacy Technicians -
Be sure your profile has been updated with your NAPB e-profile # and birth date information BEFORE completing the online evaluation, or your credits cannot be reported to CPE Monitor.
Continuing pharmacy education credit is automatically reported to CPE Monitor once the post-test & evaluation are successfully completed.
Objectives
Describe 5 drug classes that are indicated for the topical treatment of psoriasis. State how they are usually administered and a common side effect of each.
For each oral or injectable medication that is used to treat psoriasis, list common side effects, 1 precaution or warning, and the usual adult dose.
For topical, oral and injectable medications used for the treatment of psoriasis, list the generic and brand names.
Speaker(s)/Author(s)
Celia P. MacDonnell,, BS Pharmacy, PharmD
Clinical Professor, University of Rhode Island


Brief Bio : Celia P. MacDonnell, BS Pharmacy, PharmD is a Clinical Professor at the College of Pharmacy, University of Rhode Island. She is also an Adjunct Associate Professor of Family Medicine at the Alpert Medical School at Brown University. Her teaching, practice and research interests are in diseases of the eye and skin, and interprofessional education.
Activity Number
0428-0000-18-007-H01-T
Release Date:
Jun 23, 2018
Credit Expiration Date:
Jun 23, 2021
CE Hours
1.50
Fee
$10.00