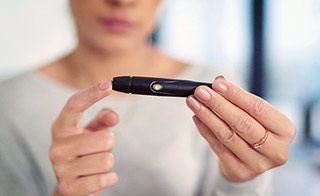 This CE activity was originally published in The Rx Consultant. If you received credit for it previously, you cannot receive credit for it again.
This issue highlights the use of continuous glucose monitoring (CGM) systems, sodiumglucose transport protein-2 (SGLT2) inhibitors, newer insulin formulations, and the expert guideline recommendations focused on individualization of therapy.
In 2017, the Centers for Disease Control reported that over 30 million people in the US (~10% of the population) have diabetes, including 7.2 million who are undiagnosed. The total estimated cost of diagnosed diabetes in the US was $327 billion in 2017.2 Individuals with diabetes incur average annual medical expenses of about $16,750 – more than twice the expense for people without diabetes.
Over the last decade, the options for managing diabetes have grown dramatically – including new medication classes (eg, glucagon- like peptide-1 agonists, sodium-glucose transport protein-2 inhibitors), new insulin analogs (eg, insulin degludec, biosimilar insulins), and new technologies to help patients monitor their diabetes (eg, continuous glucose monitoring).
Clinical practice guidelines have increased the emphasis on individualizing treatment options and goals to meet the needs of each patient. Patients have more say in the management of their diabetes and overall health. It is essential that healthcare providers help patients navigate the vast pool of information available at their fingertips. Diabetes patients can easily get confused by the often-conflicting information or misinformation available on television and the internet, and from friends and family members. Community providers need a good, working knowledge of patient-specific diabetes management, including current treatments and technologies...
Format
This CE activity is a monograph (PDF file).
Fee
CE Hours
CE Units
Activity Type
Target Audience(s)
Pharmacists, Nurse Practitioners, Clinical Nurse Specialists, and Registered Nurses
Accreditation(s)
This CE activity was developed by
The Rx Consultant,
a publication of Continuing Education Network, Inc.

CE activities for Pharmacists and Pharmacy Technicians:
This continuing education (CE) activity meets the requirements of all state boards of pharmacy for approved continuing education hours. CE credit is automatically reported to CPE Monitor.
CE activities for Nurse Practitioners and Clinical Nurse Specialists:
This continuing education activity meets the requirements of:
The American Nurses Credentialing Center (ANCC) for formally approved continuing education (CE) hours, and CE hours of pharmacotherapeutics.
The American Academy of Nurse Practitioners Certification Program (AANPCP) for acceptable, accredited CE.
This is a pharmacotherapeutics/pharmacology CE activity.
The ANCC requires all advanced practice nursing certificants (CNSs and NPs) to complete 25 CE hours of pharmacotherapeutics as a portion of the required 75 continuing education hours.
Pharmacology CE is recommended by the AANPCP and will be required for Certificants renewing certification starting January 2017.
Most State Boards of Nursing require a minimum number of pharmacy contact hours to renew an advanced practice license.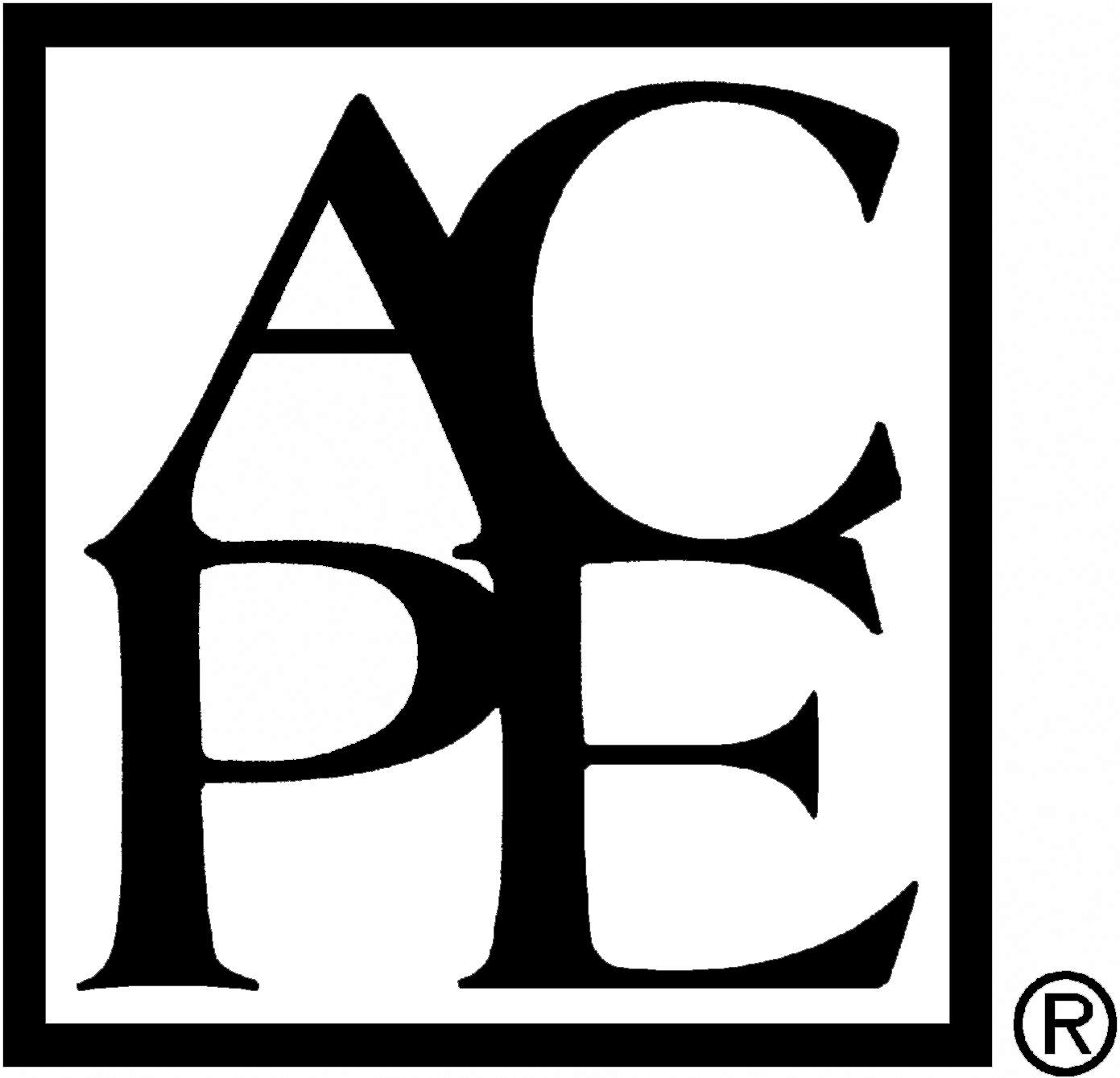 Continuing Education Network, Inc. is accredited by the Accreditation Council for Pharmacy Education as a provider of continuing pharmacy education.
Requirements for CE Credit
To receive CE credit, the participant must read the monograph in its entirety, complete the online post-test and receive a score of 70% or greater, and complete the online evaluation.
Pharmacists and Nurse Practitioners
Be sure your profile has been updated with your NAPB e-profile # and birth date information BEFORE completing the online evaluation, or your credits cannot be reported to CPE Monitor.
Continuing pharmacy education credit is automatically reported to CPE Monitor once the post-test & evaluation are successfully completed.
Objectives
Discuss the current recommendations for continuous glucose monitoring (CGM) in patients with diabetes. Describe how personal CGM devices work and list the advantages and disadvantages of currently available products.
Outline important considerations with the use of SGLT2 inhibitors, including cardiovascular benefits, use in patients with kidney dysfunction, and potentially serious side effects.
Discuss new developments in insulin therapy, including ultra-rapid acting insulins and biosimilars (follow-on biologic insulins). Counsel a patient on converting from one insulin type to another.
Discuss the proposed subcategories of T2DM. Be able to apply patient-centered treatment recommendations from the ADA and AACE/ACE.
Speaker(s)/Author(s)
Amanda Stahnke, PharmD, BCACP
Clinical Assistant Professor, University of Missouri-Kansas City School of Pharm


Brief Bio : Amanda Stahnke, PharmD, BCACP is a Clinical Assistant Professor in the Department of Pharmacy Practice and Administration at the University of Missouri-Kansas City School of Pharmacy. She serves as a Patient-Aligned Care Team (PACT) Pharmacist at the Kansas City Veterans Affairs Medical Center.
Disclosure : Dr. Stahnke reports no financial relationship with the manufacturer(s) or provider(s) of any commercial product(s) or service(s) that appear in this issue.
Andrew Bzowyckyj, PharmD BCPS, CDE
Associate Professor, Pacific University Oregon


Brief Bio : Andrew Bzowyckyj, PharmD BCPS, CDE is an Associate Professor in the School of Pharmacy at Pacific University Oregon in Hillsboro, Oregon.
Activity Number
0428-0000-18-010-H01-P
Release Date:
Sep 21, 2018
Credit Expiration Date:
Sep 21, 2021
CE Hours
1.50