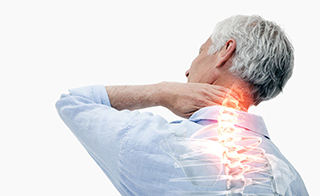 This CE activity was originally published in The Rx Consultant. If you received credit for it previously, you cannot receive credit for it again.
This review is intended to improve the provider's ability to safely treat chronic pain. The general concepts of pain management are summarized, with a focus on drug therapy options. Greater emphasis is placed on opioids due to the current opioid epidemic in the US, and the responsibility of healthcare providers to help prevent abuse and misuse.
Chronic pain management is a global health priority. Millions of adults (11%-19% of the US population) suffer daily from chronic, noncancer pain. A conservative estimate of the economic burden of pain in the US, including both healthcare costs and lost work productivity, is $560 - $635 billion annually. Most patients use a combination of non-drug approaches and medication to help alleviate pain. Although all drug treatments have risks that must be carefully weighed against the potential benefits, opioids carry the significant risks of addiction and respiratory depression. The increasing rate of opioid overdose deaths, which was 5 times higher in 2016 compared with 1999, has overwhelmed this country – and created pressure for providers to improve their knowledge of pain management...
Format
This CE activity is a monograph (PDF file).
Fee
CE Hours
CE Units
Activity Type
Target Audience(s)
Pharmacists, Nurse Practitioners, Clinical Nurse Specialists, and Registered Nurses
Pharmacists
Nurse Practitioners
Accreditation(s)
This CE activity was developed by
The Rx Consultant,
a publication of Continuing Education Network, Inc.

CE activities for Pharmacists and Pharmacy Technicians:
This continuing education (CE) activity meets the requirements of all state boards of pharmacy for approved continuing education hours. CE credit is automatically reported to CPE Monitor.
CE activities for Nurse Practitioners and Clinical Nurse Specialists:
This continuing education activity meets the requirements of:
The American Nurses Credentialing Center (ANCC) for formally approved continuing education (CE) hours, and CE hours of pharmacotherapeutics.
The American Academy of Nurse Practitioners Certification Program (AANPCP) for acceptable, accredited CE.
This is a pharmacotherapeutics/pharmacology CE activity.
The ANCC requires all advanced practice nursing certificants (CNSs and NPs) to complete 25 CE hours of pharmacotherapeutics as a portion of the required 75 continuing education hours.
Pharmacology CE is recommended by the AANPCP and will be required for Certificants renewing certification starting January 2017.
Most State Boards of Nursing require a minimum number of pharmacy contact hours to renew an advanced practice license.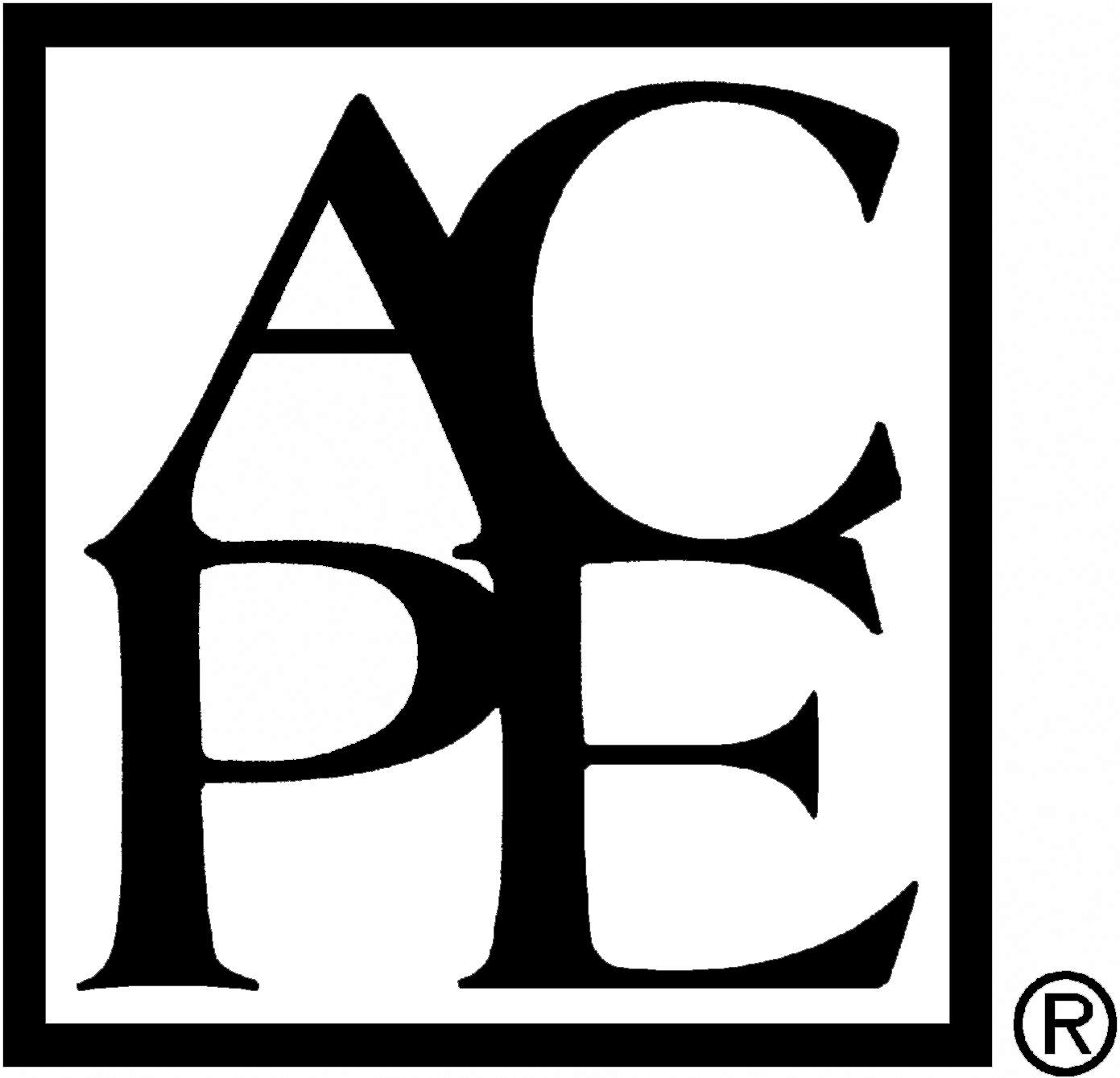 Continuing Education Network, Inc. is accredited by the Accreditation Council for Pharmacy Education as a provider of continuing pharmacy education.
Requirements for CE Credit
To receive CE credit, the participant must read the monograph in its entirety, complete the online post-test and receive a score of 70% or greater, and complete the online evaluation.
Pharmacists and Pharmacy Technicians -
Be sure your profile has been updated with your NAPB e-profile # and birth date information BEFORE completing the online evaluation, or your credits cannot be reported to CPE Monitor.
Continuing pharmacy education credit is automatically reported to CPE Monitor once the post-test & evaluation are successfully completed.
Objectives
Describe the differences among chronic pain classifications. Describe the general treatment approach for noncancer pain.
Describe how COX selectivity relates to the potential toxicity of different NSAIDs and list major precautions for all NSAIDs.
Name 4 antidepressants and 3 anticonvulsants that may be effective for certain types of chronic pain; list precautions and potential side effects for each.
Explain how different chemical structures of opioids contribute to their clinical effects. Advise other providers and patients regarding opioid side effects, drug-drug interactions, pharmacogenomic variability, and opioid rotation.
Speaker(s)/Author(s)
Jeffrey Bettinger
Stratton VA Medical Center


Brief Bio : Jeffrey Bettinger, PharmD is currently completing his PGY-2 Pain and Palliative Care Pharmacy Residency at the Stratton VA Medical Center in Albany NY.
Jeffrey Fudin
Adjunct Associate Professor, Western New England University College of Pharmacy


Brief Bio : Jeffrey Fudin, BSPharm, PharmD, DAIPM, FCCP, FASHP, FFSMB is Chief Executive Officer and Chief Medical Officer for Remitigate, LLC in Delmar NY. He serves as an Adjunct Associate Professor at Western New England University College of Pharmacy in Springfield MA, and also at the Albany College of Pharmacy & Health Sciences in Albany NY. He is a Clinical Pharmacy Specialist and Pain/Palliative Care Pharmacy Residency Director at the Stratton VA Medical Center in Albany NY.
Activity Number
0428-0000-18-022-H06-P
Release Date:
Oct 23, 2018
Credit Expiration Date:
Oct 23, 2021
CE Hours
1.50
Fee
$10.00