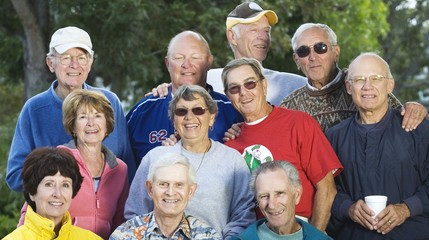 This CE activity was originally published in The Rx Consultant. If you received credit for it previously, you cannot receive credit for it again.
This issue will review the evidence supporting DOACs and their place in therapy for: 1) atrial fibrillation (AF); 2) the acute treatment and long-term secondary prevention of deep vein thrombosis (DVT) and pulmonary embolism (PE); and 3) DVT and PE prevention after major orthopedic surgery and in medically ill patients. The differences among DOACs will be highlighted (eg, side effect profiles, dosing considerations and drug interactions), and DOACs will be compared with warfarin for conditions where both are indicated. Bleeding management and the use of reversal agents will also be addressed.
For more than 50 years, vitamin K antagonists (VKAs) such as warfarin were the only oral anticoagulant options for patients with blood clotting disorders. In 2010, dabigatran (Pradaxa®) - a direct thrombin inhibitor - became the first approved agent from the next generation of oral anticoagulants. Over the next 7 years, 4 factor Xa inhibitor oral anticoagulants were FDA approved. These include rivaroxaban (Xarelto®), apixaban (Eliquis®), edoxaban (Savaysa™), and most recently, betrixaban (Bevyxxa®). Early on, this generation of oral anticoagulants was referred to as NOACs (Novel Oral AntiCoagulants). However, the Institute For Safe Medication Practices (ISMP) issued a safety alert because "NoAC" was interpreted as "no anticoagulation" in a patient at high risk of stroke. The ISMP designated "NoAC" a potentially dangerous abbreviation and discourages its use. Today, the acronym DOAC, for Direct-acting Oral AntiCoagulant, is the abbreviation most widely used to distinguish these medications from warfarin.
Fee
CE Hours
CE Units
Activity Type
Target Audience(s)
Pharmacists, Nurse Practitioners, Clinical Nurse Specialists, and Registered Nurses
Pharmacists
Nurse Practitioners
Accreditation(s)
This CE activity was developed by
The Rx Consultant,
a publication of Continuing Education Network, Inc.

CE activities for Pharmacists and Pharmacy Technicians:
This continuing education (CE) activity meets the requirements of all state boards of pharmacy for approved continuing education hours. CE credit is automatically reported to CPE Monitor.
CE activities for Nurse Practitioners and Clinical Nurse Specialists:
This continuing education activity meets the requirements of:
The American Nurses Credentialing Center (ANCC) for formally approved continuing education (CE) hours, and CE hours of pharmacotherapeutics.
The American Academy of Nurse Practitioners Certification Program (AANPCP) for acceptable, accredited CE.
This is a pharmacotherapeutics/pharmacology CE activity.
The ANCC requires all advanced practice nursing certificants (CNSs and NPs) to complete 25 CE hours of pharmacotherapeutics as a portion of the required 75 continuing education hours.
Pharmacology CE is recommended by the AANPCP and will be required for Certificants renewing certification starting January 2017.
Most State Boards of Nursing require a minimum number of pharmacy contact hours to renew an advanced practice license.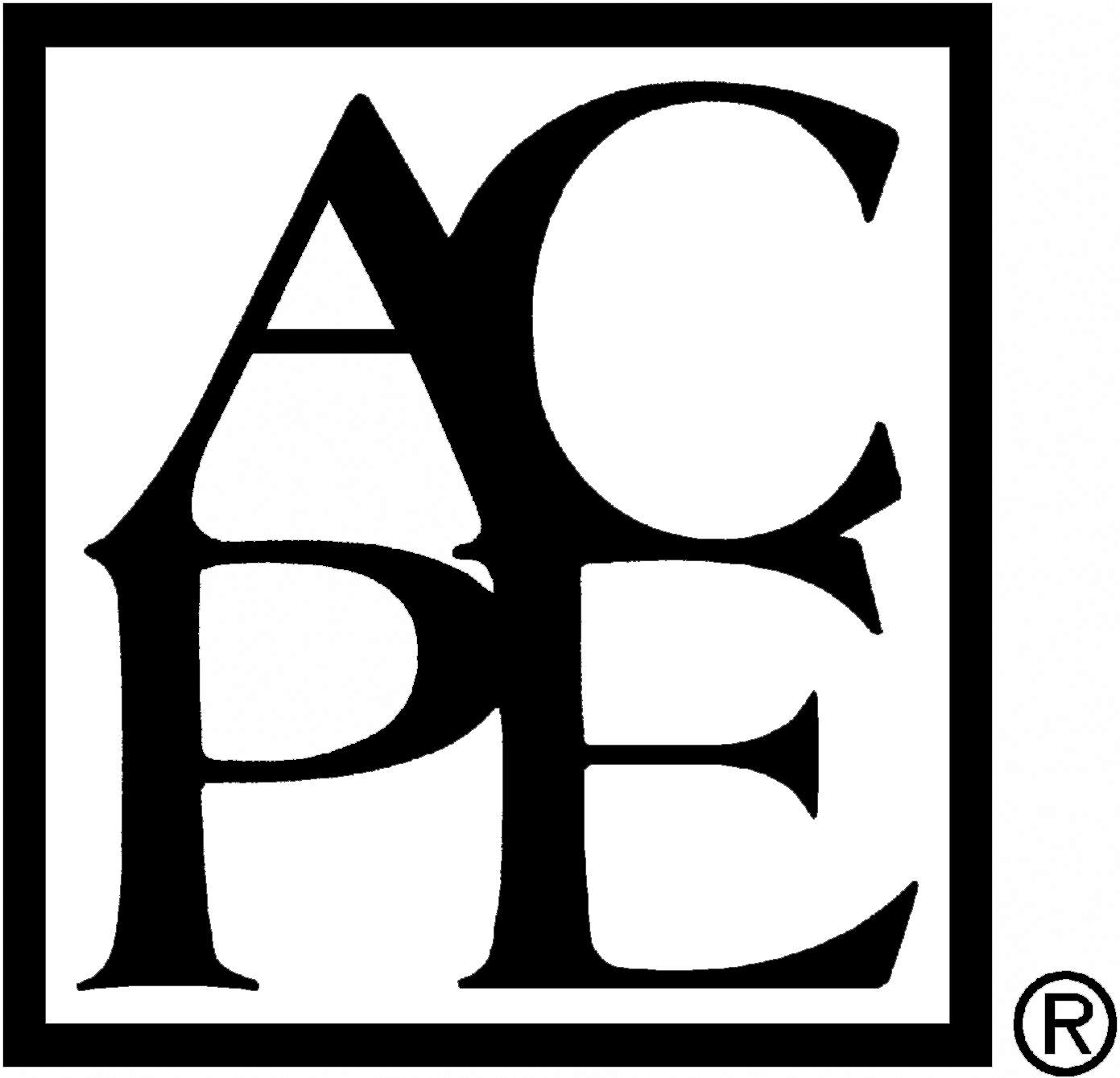 Continuing Education Network, Inc. is accredited by the Accreditation Council for Pharmacy Education as a provider of continuing pharmacy education.
Requirements for CE Credit
To receive CE credit, the participant must read the monograph in its entirety, complete the online post-test and receive a score of 70% or greater, and complete the online evaluation.
Pharmacists and Pharmacy Technicians -
Be sure your profile has been updated with your NAPB e-profile # and birth date information BEFORE completing the online evaluation, or your credits cannot be reported to CPE Monitor.
Continuing pharmacy education credit is automatically reported to CPE Monitor once the post-test & evaluation are successfully completed.
Objectives
Educate patients with non-valvular AF about stroke prevention. Discuss the signs of a DVT and its treatment.
Discuss the advantages and disadvantages of DOACs compared with warfarin. Recognize the FDA-approved indications for different DOACs.
List DOAC side effects, dosing regimens, and drug interactions. Discuss their use in patients with kidney impairment.
Discuss bleeding management and the use of DOAC reversal agents. Counsel patients about the signs of bleeding linked to anticoagulation.
Speaker(s)/Author(s)
Kristen Tasca, PharmD, BCPS
Clinical Pharmacist , Cedars-Sinai Medical Center


Brief Bio : Kristen Tasca, PharmD, BCPS is a Clinical Pharmacist at CedarsSinai Medical Center in Los Angeles, CA. She assists with the hospital anticoagulation program. Dr. Tasca has also served as a Clinical Pharmacy Specialist in the Cardiology department at University of North Carolina Hospitals, Chapel Hill, NC
Disclosure : Dr. Tasca reports no financial relationship with the manufacturer(s) or provider(s) of any commercial product(s) or service(s) that appear in this issue.
Activity Number
0428-0000-18-023-H01-P
Release Date:
Nov 23, 2018
Credit Expiration Date:
Nov 23, 2021
CE Hours
1.50
Fee
$10.00