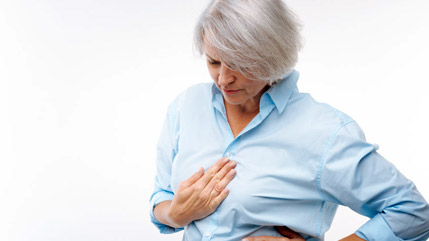 This CE activity was originally published in The Rx Consultant. If you received credit for it previously, you cannot receive credit for it again.
Heartburn is a burning sensation in the chest that may radiate toward the neck, throat, and occasionally, the back. It most often results from the reflux of gastric contents into the esophagus. Heartburn is among the most common gastrointestinal complaints, and is a common reason people seek medical care. The worldwide prevalence of reflux symptoms that occur at least once a week is estimated to be 13%, but varies widely among countries. In the US, the prevalence ranges from 6% to 30%. It is higher among individuals who are 50 years or older, those who are smokers, nonsteroidal antiinflammatory drug (NSAID) and/or aspirin users, and obese individuals.
Heartburn and regurgitation are the typical symptoms of gastroesophageal reflux disease (GERD). GERD is defined as the effortless movement of stomach contents into the esophagus or mouth, which leads to troublesome symptoms and/or complications. 5 Heartburn is a symptom – GERD is a disease. Heartburn is differentiated from GERD based on symptom frequency and severity, and the impact of symptoms on quality of life. Reduced quality of life is linked with frequent symptoms – especially nocturnal symptoms, which can lead to sleep disturbances that impair next-day functioning.
Men and women are equally affected by GERD, but men are at greater risk of developing complications – mainly erosive esophagitis, Barrett's esophagus, and esophageal cancer. GERD should be managed by a health care provider, as patients may need long-term therapy and ongoing monitoring for complications. In contrast, heartburn can often be managed with appropriate self-care including lifestyle changes and over-the-counter (OTC) medications...
Fee
CE Hours
CE Units
Activity Type
Target Audience(s)
This accredited program is targeted to pharmacy technicians.
Accreditation(s)
This CE activity was developed by
The Rx Consultant,
a publication of Continuing Education Network, Inc.

CE activities for Pharmacists and Pharmacy Technicians:
This continuing education (CE) activity meets the requirements of all state boards of pharmacy for approved continuing education hours. CE credit is automatically reported to CPE Monitor.
CE activities for Nurse Practitioners and Clinical Nurse Specialists:
This continuing education activity meets the requirements of:
The American Nurses Credentialing Center (ANCC) for formally approved continuing education (CE) hours, and CE hours of pharmacotherapeutics.
The American Academy of Nurse Practitioners Certification Program (AANPCP) for acceptable, accredited CE.
This is a pharmacotherapeutics/pharmacology CE activity.
The ANCC requires all advanced practice nursing certificants (CNSs and NPs) to complete 25 CE hours of pharmacotherapeutics as a portion of the required 75 continuing education hours.
Pharmacology CE is recommended by the AANPCP and will be required for Certificants renewing certification starting January 2017.
Most State Boards of Nursing require a minimum number of pharmacy contact hours to renew an advanced practice license.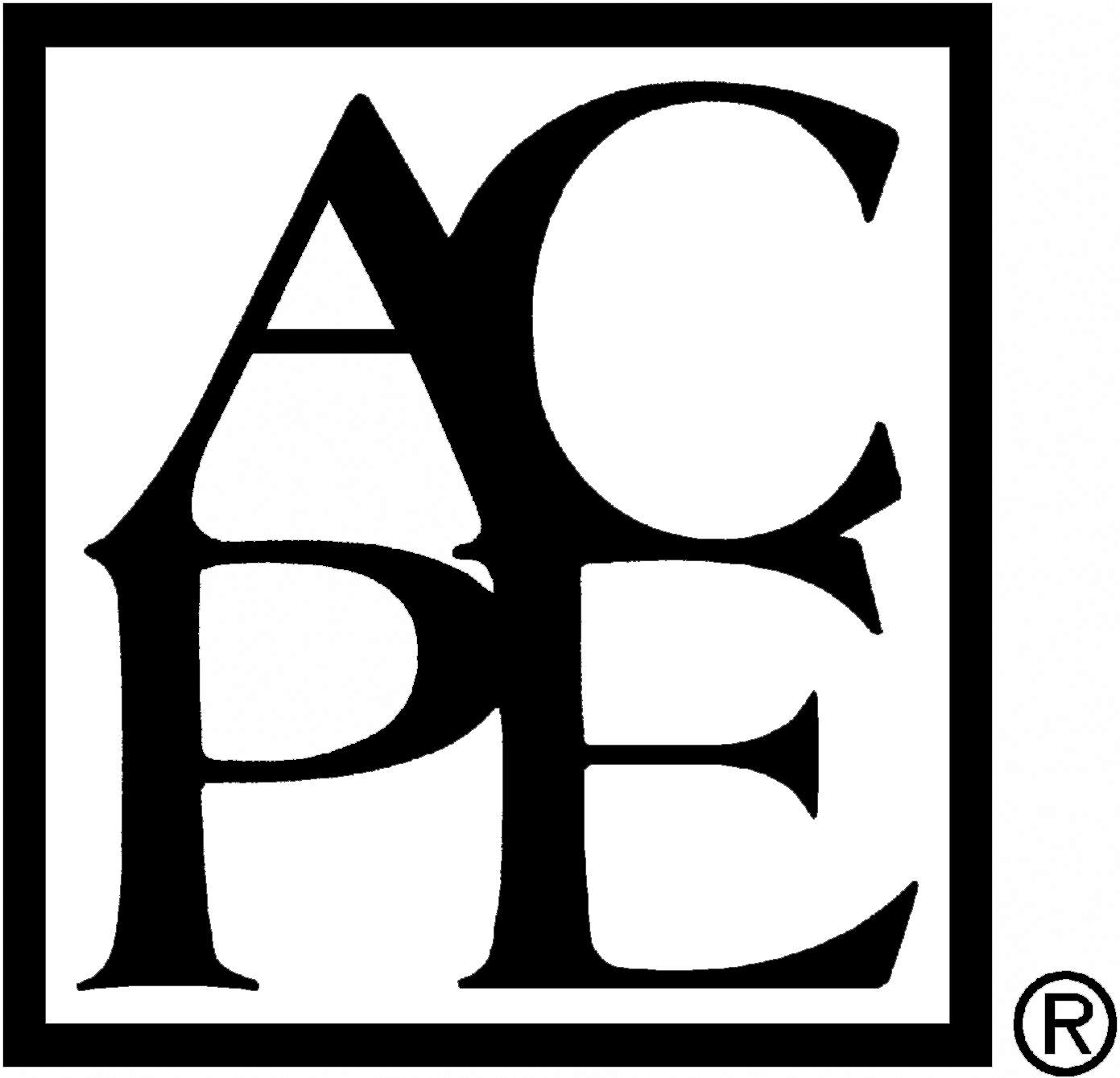 Continuing Education Network, Inc. is accredited by the Accreditation Council for Pharmacy Education as a provider of continuing pharmacy education.
Requirements for CE Credit
To receive CE credit, the participant must read the monograph in its entirety, complete the online post-test and receive a score of 70% or greater, and complete the online evaluation.
Pharmacists and Pharmacy Technicians -
Be sure your profile has been updated with your NAPB e-profile # and birth date information BEFORE completing the online evaluation, or your credits cannot be reported to CPE Monitor.
Continuing pharmacy education credit is automatically reported to CPE Monitor once the post-test & evaluation are successfully completed.
Objectives
List the 3 major medication classes that are available as over the counter (OTC) options to treat heartburn. State the generic and brand names for the currently available OTC medications in each class.
Describe the basic differences among antacids, H2-receptor antagonists, and proton pump inhibitors. Discuss recommended administration and duration of use for each medication class.
For each oral OTC medication used to treat heartburn, identify 2 possible side effects.
Speaker(s)/Author(s)
Tara R. Whetsel
West Virginia University School of Pharmacy


Brief Bio : Tara R. Whetsel, PharmD, BCACP, BC-ADM is an Associate Professor in the Clinical Pharmacy Department, West Virginia University School of Pharmacy in Morgantown, West Virginia; and a Clinical Pharmacist at the West Virginia University Medicine Cheat Lake Physicians Family Medicine Clinic and the Milan Puskar Health Right Clinic. Dr. Whetsel co-authored the Heartburn and Dyspepsia chapter in the Handbook of Nonprescription Drugs: An Interactive Approach to Self-Care, 2018 (19th ed).
Disclosure : Dr. Whetsel reports no financial relationship with the manufacturer(s) or provider(s) of any commercial product(s) or service(s) that appear in this issue.
Activity Number
0428-0000-18-024-H01-T
Release Date:
Dec 20, 2018
Credit Expiration Date:
Dec 20, 2021
CE Hours
1.50
Fee
$10.00