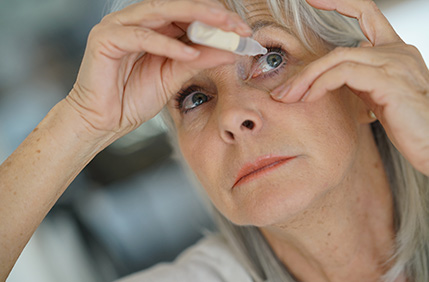 This CE activity was originally published in The Rx Consultant. If you received credit for it previously, you cannot receive credit for it again.
Dry eye disease (DED) is a chronic, progressive, inflammatory disease of the ocular surface and lacrimal glands. The American Academy of Ophthalmology describes DED as inadequate moisture in the eyes due to changes in tear film consistency and the type of tears produced (leading to evaporative loss), with or without decreased tear production. The disease is also known as keratoconjunctivitis sicca, ocular surface disease, and dry eye syndrome. Nearly 12 million people in the US are coping with dry eye symptoms on a daily basis. The prevalence of DED among adults in the US is approximately 14%. The disease occurs twice as often in women, and increases in prevalence with age (3% at 35 years and nearly 19% at 75 years or older).
Many factors contribute to DED. It has been linked with various autoimmune diseases (eg, Sjogren's syndrome, lupus, rheumatoid arthritis), diabetes, and thyroid disorders. DED has also been associated with blepharitis and rosacea. In addition, eyelids that are turned in (entropion) or out (ectropion) can result in DED. Postmenopausal women are at high risk for DED – most likely due to hormonal changes resulting in a reduced ophthalmic antiinflammatory response and decreased lacrimal secretions.
Dry eye disease takes its toll on patients economically and on their quality of life. Symptoms range from stinging, irritation, ocular fatigue, to variations in visual acuity. These can occur for extended periods of time and significantly impact a person's daily activities. In a 2016 report on the humanistic and economic impact of DED in the US, the annual direct cost for managing the disease was estimated at $3.8 billion dollars....
Fee
CE Hours
CE Units
Activity Type
Target Audience(s)
Accreditation(s)
This CE activity was developed by
The Rx Consultant,
a publication of Continuing Education Network, Inc.

CE activities for Pharmacists and Pharmacy Technicians:
This continuing education (CE) activity meets the requirements of all state boards of pharmacy for approved continuing education hours. CE credit is automatically reported to CPE Monitor.
CE activities for Nurse Practitioners and Clinical Nurse Specialists:
This continuing education activity meets the requirements of:
The American Nurses Credentialing Center (ANCC) for formally approved continuing education (CE) hours, and CE hours of pharmacotherapeutics.
The American Academy of Nurse Practitioners Certification Program (AANPCP) for acceptable, accredited CE.
This is a pharmacotherapeutics/pharmacology CE activity.
The ANCC requires all advanced practice nursing certificants (CNSs and NPs) to complete 25 CE hours of pharmacotherapeutics as a portion of the required 75 continuing education hours.
Pharmacology CE is recommended by the AANPCP and will be required for Certificants renewing certification starting January 2017.
Most State Boards of Nursing require a minimum number of pharmacy contact hours to renew an advanced practice license.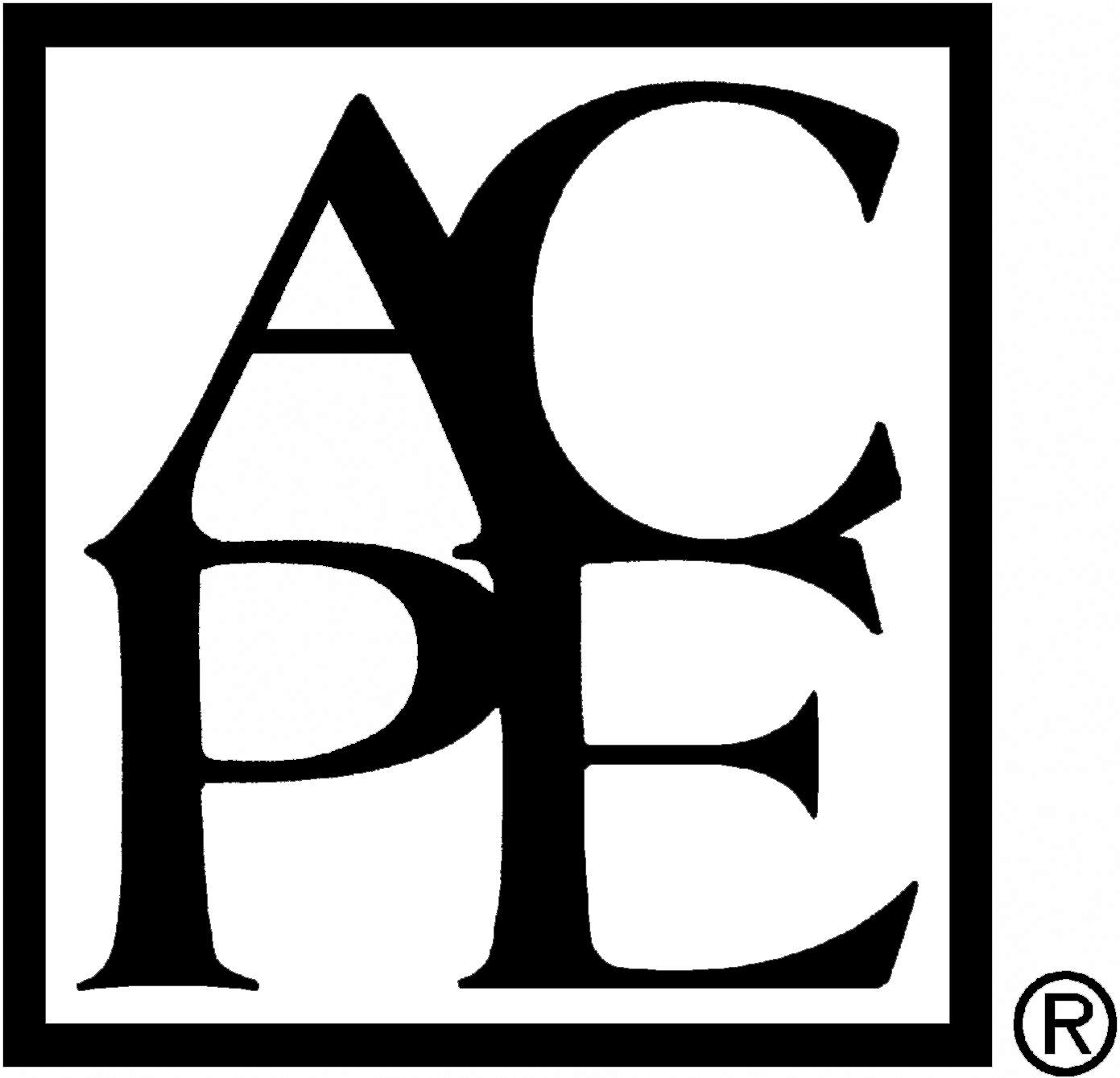 Continuing Education Network, Inc. is accredited by the Accreditation Council for Pharmacy Education as a provider of continuing pharmacy education.
Requirements for CE Credit
To receive CE credit, the participant must read the monograph in its entirety, complete the online post-test and receive a score of 70% or greater, and complete the online evaluation.
Pharmacy Technicians -
Be sure your profile has been updated with your NAPB e-profile # and birth date information BEFORE completing the online evaluation, or your credits cannot be reported to CPE Monitor.
Continuing pharmacy education credit is automatically reported to CPE Monitor once the post-test & evaluation are successfully completed.
Objectives
List the major medication classes that are used to treat patients suffering from dry eyes. Recognize which medications are available without a prescription
List the anti inflammatory medications that may be used to treat moderate to severe dry eye disease. State the brand and generic names for these medications and describe their major side effects.
Recognize the recommended administration and dosing for medications commonly used to treat dry eye disease.
Speaker(s)/Author(s)
Celia P. MacDonnell,, BS Pharmacy, PharmD
Clinical Professor, University of Rhode Island


Brief Bio : Celia P. MacDonnell, BS Pharmacy, PharmD is a Clinical Professor at the College of Pharmacy, University of Rhode Island. She is also an Adjunct Associate Professor of Family Medicine at the Alpert Medical School at Brown University. Her teaching, practice and research interests are in diseases of the eye and skin, and interprofessional education.
Activity Number
0428-0000-19-004-H01-T
Release Date:
Feb 22, 2019
Credit Expiration Date:
Feb 22, 2022
CE Hours
1.50
Fee
$10.00