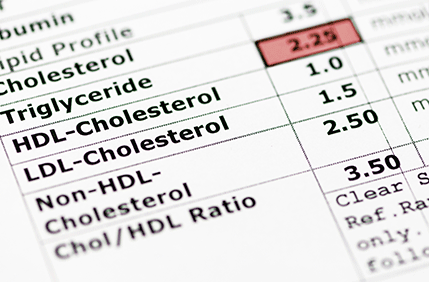 Cardiovascular disease (CVD), which includes high blood pressure, stroke, heart failure, and coronary heart disease, is prevalent and costly. Coronary heart disease is the most common form, accounting for 43% of all deaths attributed to CVD. The underlying pathophysiology of CVD is atherosclerosis; hence the term atherosclerotic cardiovascular disease (ASCVD). Risk factor management and treatment are essential to prevent CVD progression, cardiovascular events, and costly healthcare. It is important for both prescribers and pharmacists to educate patients about a heart healthy lifestyle and promote adherence to drug therapy to prevent disease progression and lower the costs associated with CVD.
In November 2018, the American College of Cardiology and the American Heart Association (ACC/AHA) cholesterol guideline was published online. The writing committee included physicians from several specialty areas, pharmacists, a nurse practitioner, a physician assistant, and a layperson. In addition to the ACC/AHA, the writing committee included representatives from 10 other national organizations. The guideline provides an evidence-based and patient-centered approach to the assessment and treatment of ASCVD. The 2018 guideline builds on many of the concepts introduced in the 2013 ACC/AHA cholesterol guideline, including the emphasis on using a high or moderate-intensity statin as first-line therapy based on patient risk, the use of the 10-year ASCVD risk estimator for certain patients, measuring lipids to monitor response to therapy and adherence, and the patient-clinician discussion...
Fee
CE Hours
CE Units
Activity Type
Target Audience(s)
Pharmacists, Nurse Practitioners, Clinical Nurse Specialists, and Registered Nurses
Accreditation(s)
This CE activity was developed by
The Rx Consultant,
a publication of Continuing Education Network, Inc.

CE activities for Pharmacists and Pharmacy Technicians:
This continuing education (CE) activity meets the requirements of all state boards of pharmacy for approved continuing education hours. CE credit is automatically reported to CPE Monitor.
CE activities for Nurse Practitioners and Clinical Nurse Specialists:
This continuing education activity meets the requirements of:
The American Nurses Credentialing Center (ANCC) for formally approved continuing education (CE) hours, and CE hours of pharmacotherapeutics.
The American Academy of Nurse Practitioners Certification Program (AANPCP) for acceptable, accredited CE.
This is a pharmacotherapeutics/pharmacology CE activity.
The ANCC requires all advanced practice nursing certificants (CNSs and NPs) to complete 25 CE hours of pharmacotherapeutics as a portion of the required 75 continuing education hours.
Pharmacology CE is recommended by the AANPCP and will be required for Certificants renewing certification starting January 2017.
Most State Boards of Nursing require a minimum number of pharmacy contact hours to renew an advanced practice license.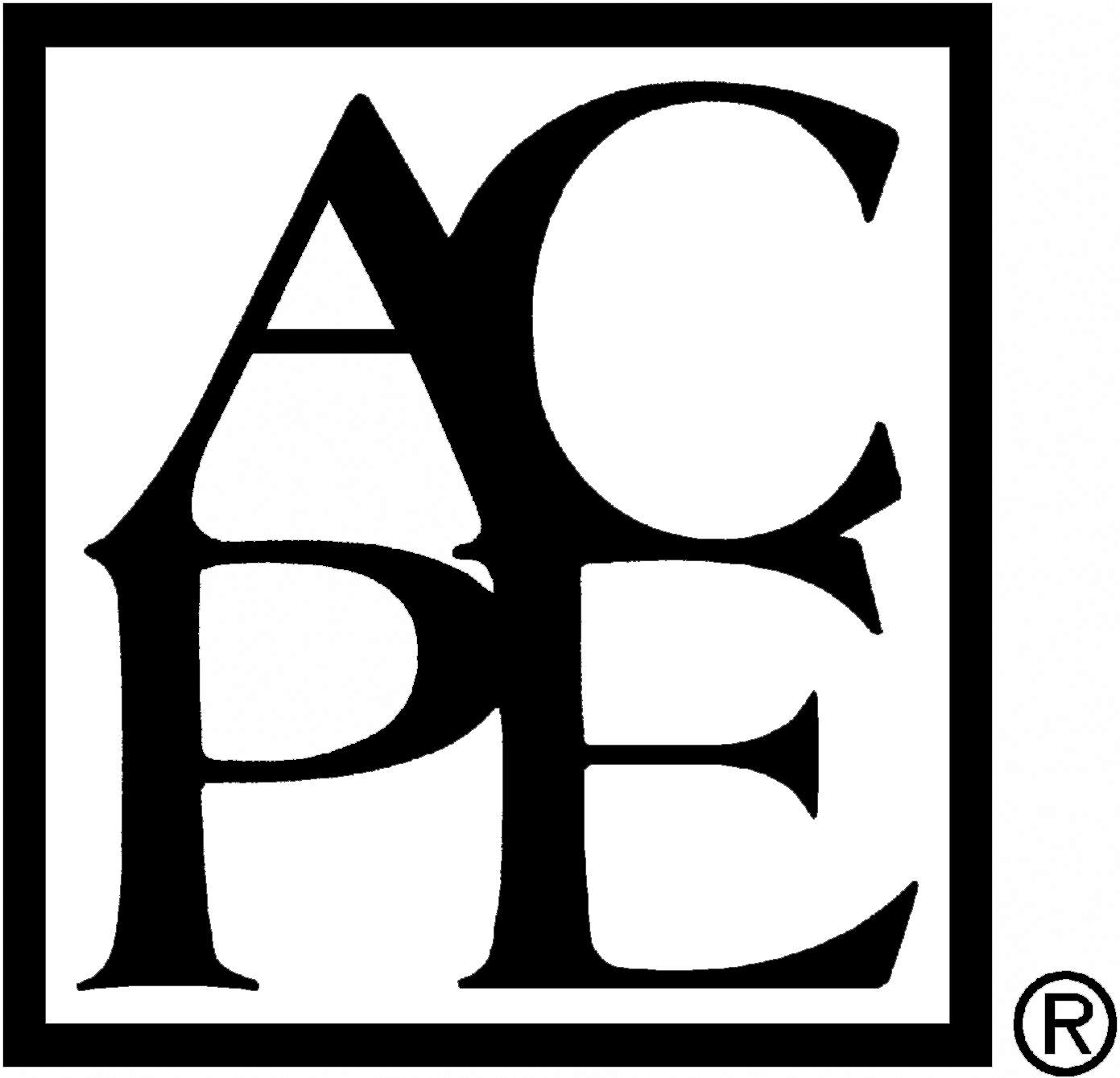 Continuing Education Network, Inc. is accredited by the Accreditation Council for Pharmacy Education as a provider of continuing pharmacy education.
Requirements for CE Credit
To receive CE credit, the participant must read the monograph in its entirety, complete the online post-test and receive a score of 70% or greater, and complete the online evaluation.
Pharmacists and Pharmacy Technicians -
Be sure your profile has been updated with your NAPB e-profile # and birth date information BEFORE completing the online evaluation, or your credits cannot be reported to CPE Monitor.
Continuing pharmacy education credit is automatically reported to CPE Monitor once the post-test & evaluation are successfully completed.
Objectives
Compare and contrast the 2013 and 2018 ACC/AHA cholesterol guidelines; list key similarities and differences.
Summarize the terms "primary prevention" and "secondary prevention" as applied to cardiovascular disease. Describe the risk assessment calculators that should be used for each patient to calculate the risk of developing ASCVD.
List the 4 statin benefit groups; recognize which patients would be placed in each group. Recommend a statin regimen based on the group a patient is placed in and/or whether they are part of a special population at risk for ASCVD.
Discuss guideline implementation strategies and provide patient counseling tips about statins and related muscle effects, liver dysfunction, and new-onset diabetes.
Speaker(s)/Author(s)
Kim K. Birtcher, PharmD, MS, BCPS (AQ Cardiology), CDE, FNLA, AACC
Clinical Professor, University of Houston College of Pharmacy


Brief Bio : Kim K. Birtcher, PharmD, MS, BCPS (AQ Cardiology), CDE, FNLA, AACC is a Clinical Professor at the University of Houston College of Pharmacy. She is also a clinical pharmacist at Kelsey-Seybold Cardiology Clinic in Houston, Texas where she is responsible for the Secondary Prevention Lipid Clinic. Her teaching and research interests are in cardiovascular risk reduction and quality improvement initiatives. Dr. Birtcher is an active member in the American College of Cardiology, and she was on the writing committee for the 2018 ACC/AHA Cholesterol Guideline.
Activity Number
0428-0000-19-007-H01-P
Release Date:
May 21, 2019
Credit Expiration Date:
May 21, 2022
CE Hours
1.50
Fee
$6.95