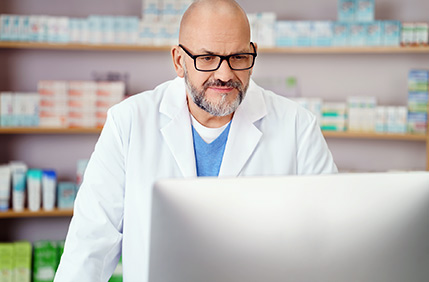 From 1999 to 2017, more than 700,000 people died in the United States from a drug overdose. About 400,000 of these deaths involved both prescription and illicit opioids (eg, heroin); 218,000 deaths involved prescription opioids. In 2017 alone, there were more than 70,000 overdose deaths, with nearly 70% involving opioids. This was a 10% increase from 2016, when there were 63,632 overdose deaths and two-thirds involved opioids.
The current rise in opioid overdose deaths can be described in three distinct phases. The first phase began in 1999 following an increase in the prescribing of opioids during the 1990s, due in part to a new, patient-centered focus on relieving pain as the 5th vital sign. The second phase began in 2010, with rapid increases in overdose deaths involving heroin. The third phase began in 2013, with significant increases in overdose deaths involving synthetic opioids (eg, tramadol, fentanyl), especially illicitly manufactured fentanyl. Although the opioid overdose epidemic has evolved and worsened in recent years, provisional data from 2018 indicates potential improvements in some overdose indicators. However, a final analysis will be necessary to confirm this change.
that prescribers have become more cautious in their prescribing practices. However, prescriptions for opioids continue to contribute to the epidemic, with more than 35% of all opioid overdose deaths specifically involving prescription opioids. Prescription opioid use is a risk factor for illicit drug abuse, such as with heroin or fentanyl. Evidence suggests that most individuals became addicted to illicit opioids after using prescription opioids...
Fee
CE Hours
CE Units
Activity Type
Target Audience(s)
Pharmacists
Pharmacy Technicians
Accreditation(s)
This CE activity was developed by
The Rx Consultant,
a publication of Continuing Education Network, Inc.

CE activities for Pharmacists and Pharmacy Technicians:
This continuing education (CE) activity meets the requirements of all state boards of pharmacy for approved continuing education hours. CE credit is automatically reported to CPE Monitor.
CE activities for Nurse Practitioners and Clinical Nurse Specialists:
This continuing education activity meets the requirements of:
The American Nurses Credentialing Center (ANCC) for formally approved continuing education (CE) hours, and CE hours of pharmacotherapeutics.
The American Academy of Nurse Practitioners Certification Program (AANPCP) for acceptable, accredited CE.
This is a pharmacotherapeutics/pharmacology CE activity.
The ANCC requires all advanced practice nursing certificants (CNSs and NPs) to complete 25 CE hours of pharmacotherapeutics as a portion of the required 75 continuing education hours.
Pharmacology CE is recommended by the AANPCP and will be required for Certificants renewing certification starting January 2017.
Most State Boards of Nursing require a minimum number of pharmacy contact hours to renew an advanced practice license.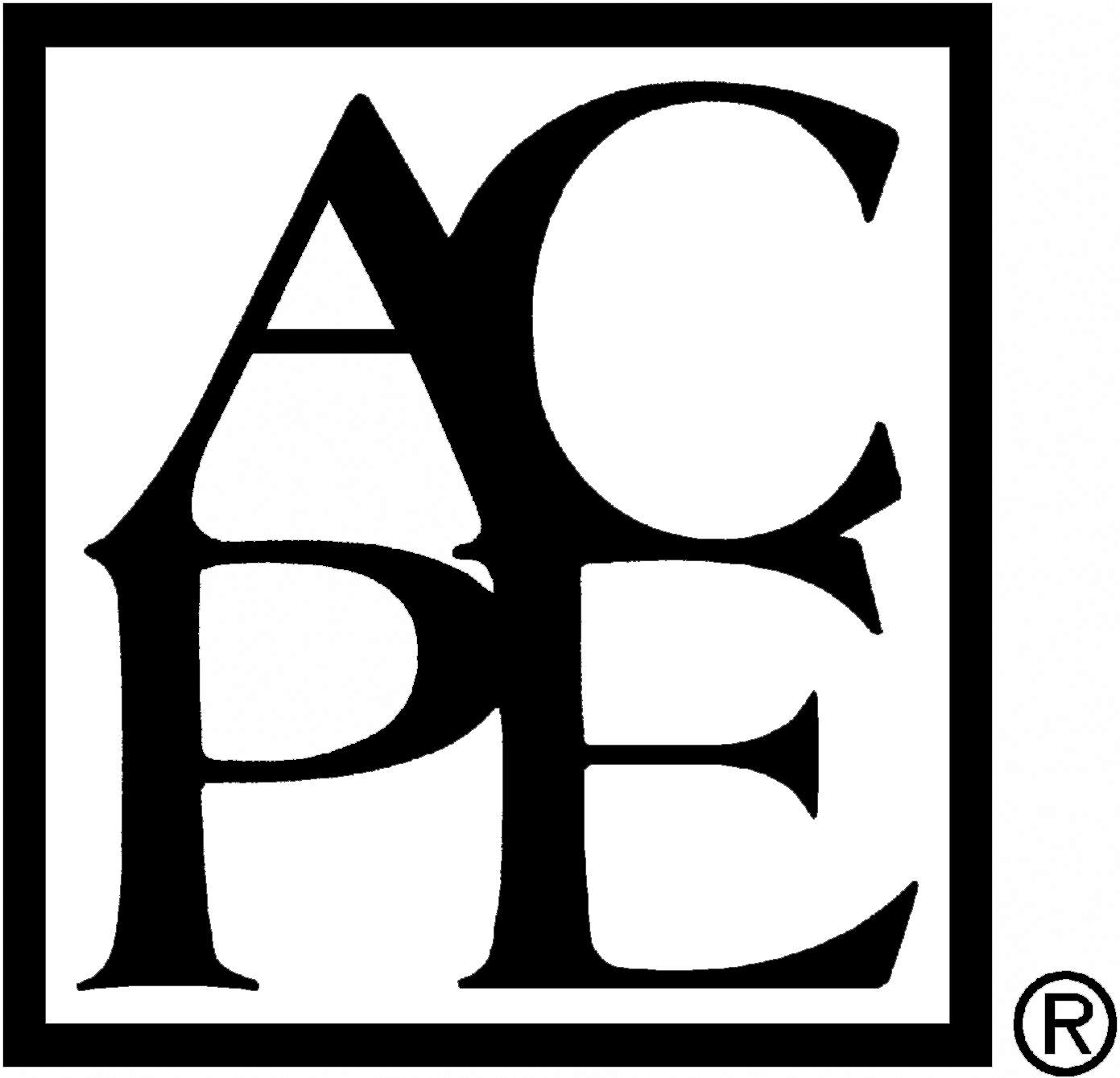 Continuing Education Network, Inc. is accredited by the Accreditation Council for Pharmacy Education as a provider of continuing pharmacy education.
Requirements for CE Credit
To receive CE credit, the participant must read the monograph in its entirety, complete the online post-test and receive a score of 70% or greater, and complete the online evaluation.
Pharmacists and Pharmacy Technicians -
Be sure your profile has been updated with your NAPB e-profile # and birth date information BEFORE completing the online evaluation, or your credits cannot be reported to CPE Monitor.
Continuing pharmacy education credit is automatically reported to CPE Monitor once the post-test & evaluation are successfully completed.
Objectives
Explain the Corresponding Responsibility Doctrine; determine if a prescription is valid and identify "red flags" that should raise reasonable suspicion of a prescription's validity.
Summarize current laws and guidelines that are in place to limit the duration and dosing of opioid prescriptions. Discuss the importance of morphine milligram equivalents (MMEs) for commonly prescribed opioids.
Provide examples of effective communication with patients and prescribers that helps ensure that prescriptions are being used safely and lawfully.
Speaker(s)/Author(s)
Kimberly Burns , RPh, JD
Professor of Pharmaceutical Sciences, Lake Erie College of Osteopathic Medicine (LECOM)


Brief Bio : Kimberly Burns RPh, JD is a Professor of Pharmaceutical Sciences at the Lake Erie College of Osteopathic Medicine (LECOM) School of Pharmacy in Erie, Pennsylvania.
Disclosure : Kimberly Burns RPh, JD reports no financial relationship with the manufacturer(s) or provider(s) of any commercial product(s) or service(s) that appear in this issue.
Activity Number
0428-0000-19-008-H03-P
Release Date:
Jun 25, 2019
Credit Expiration Date:
Jun 25, 2022
CE Hours
2.00
Fee
$10.00