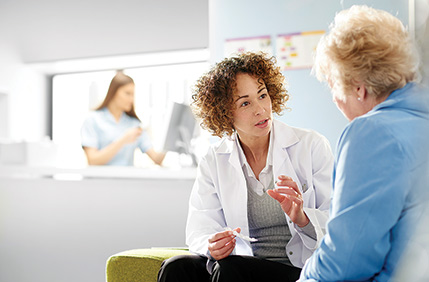 The "Oath of a Pharmacist" that is recited at pharmacy school graduations emphasizes the importance of medication safety in the profession. The passage says, "I will apply my knowledge, experience, and skills to the best of my ability to assure optimal outcomes for my patients." Despite these efforts, preventable adverse events related to medications do occur, and all health care professionals can play an integral role in reducing them. Health care professionals need a broad understanding of the issues surrounding medication errors and adverse drug events (ADEs) in order to improve patient safety. Medication errors can occur at any step from prescribing to dispensing a medication, as well as during administration by a patient or caregiver. An ADE occurs when a patient experiences harm from a medication. Medication errors that reach patients and cause any amount of harm are termed preventable ADEs.
In 2018, 59 new drugs were approved – the greatest number of approvals in over 20 years. Staying abreast of medication information is a daunting task; however, it is an essential part of preventing medication-related problems. An interdisciplinary approach involving physicians, pharmacists, nurses, patients, and other care providers is key to promoting medication safety in the outpatient setting...
Fee
CE Hours
CE Units
Activity Type
Target Audience(s)
Pharmacist
Pharmacy Technicians
Accreditation(s)
This CE activity was developed by
The Rx Consultant,
a publication of Continuing Education Network, Inc.

CE activities for Pharmacists and Pharmacy Technicians:
This continuing education (CE) activity meets the requirements of all state boards of pharmacy for approved continuing education hours. CE credit is automatically reported to CPE Monitor.
CE activities for Nurse Practitioners and Clinical Nurse Specialists:
This continuing education activity meets the requirements of:
The American Nurses Credentialing Center (ANCC) for formally approved continuing education (CE) hours, and CE hours of pharmacotherapeutics.
The American Academy of Nurse Practitioners Certification Program (AANPCP) for acceptable, accredited CE.
This is a pharmacotherapeutics/pharmacology CE activity.
The ANCC requires all advanced practice nursing certificants (CNSs and NPs) to complete 25 CE hours of pharmacotherapeutics as a portion of the required 75 continuing education hours.
Pharmacology CE is recommended by the AANPCP and will be required for Certificants renewing certification starting January 2017.
Most State Boards of Nursing require a minimum number of pharmacy contact hours to renew an advanced practice license.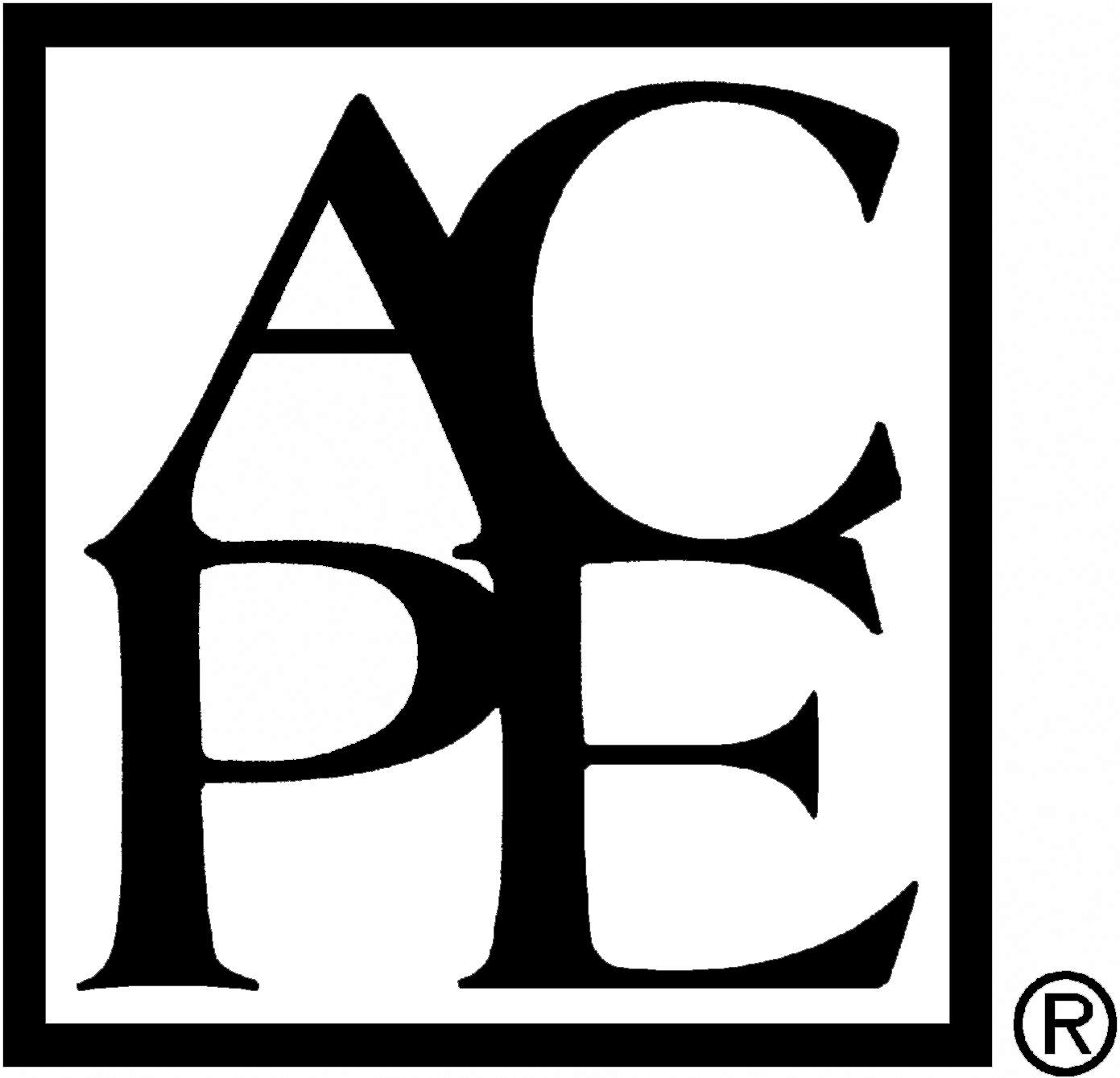 Continuing Education Network, Inc. is accredited by the Accreditation Council for Pharmacy Education as a provider of continuing pharmacy education.
Requirements for CE Credit
To receive CE credit, the participant must read the monograph in its entirety, complete the online post-test and receive a score of 70% or greater, and complete the online evaluation.
Pharmacists and Pharmacy Technicians -
Be sure your profile has been updated with your NAPB e-profile # and birth date information BEFORE completing the online evaluation, or your credits cannot be reported to CPE Monitor.
Continuing pharmacy education credit is automatically reported to CPE Monitor once the post-test & evaluation are successfully completed.
Speaker(s)/Author(s)
Jennifer Gershman, PharmD, CPh


Brief Bio : Jennifer Gershman, PharmD, CPh is a medical writer in South Florida who specializes in drug information, medication safety, vaccines, and legal and regulatory issues. She completed a Drug Information residency and is also certified as a Consultant Pharmacist.
Activity Number
0428-0000-19-010-H05-P
Release Date:
Aug 22, 2019
Credit Expiration Date:
Aug 22, 2021
CE Hours
2.00
Fee
$10.00