This CE activity was originally published in The Rx Consultant. If you received credit for it previously, you cannot receive credit for it again.
The popularity of medical marijuana (also known as medical cannabis) continues to grow in the US. In 2018, over 3.5 million patients were registered to use medical cannabis; an increase from 2.6 million in March, 2016. As of January 2019, 33 states and Washington D.C., have laws legalizing medical marijuana. Ten states, Washington D.C., and Canada have legalized recreational marijuana. In addition, a growing number of states have laws specifically addressing the use of cannabidiol (CBD) for medical, as well as nonmedical, purposes.
The use of Cannabis sativa by the Chinese – for its strength as a fiber (in paper, bowstrings, rope, or clothing) and its medicinal properties – has been documented as far back as 4000 years ago. Hemp and marijuana are both plants in the Cannabis sativa family; however, they differ in structure and active ingredients. The most prevalent active ingredient in marijuana is tetrahydrocannabinol (THC), known for its psychoactive effects. Cannabidiol (CBD) is the second most prevalent active ingredient in marijuana (among many other pharmacologically active cannabinoids) and is the most prevalent active ingredient in hemp. Both THC and CBD have pharmacological effects. However, unlike THC, CBD does not have euphoric or intoxicating effects. A growing body of research suggests that CBD may be beneficial for a range of medical conditions including, but not limited to, anxiety, movement disorders, pain, sleep disorders, and seizure disorders. The FDA has approved CBD (Epidiolex®) for the treatment of 2 rare childhood-onset epilepsy syndromes. The evidence for CBD use in other conditions is sparse; it is derived mainly from animal, in vitro, and small human trials. However, because of its apparent lack of side effects in low to moderate doses, there is a great interest in CBD as a natural supplement...
Format
This CE activity is a monograph (PDF file).
Fee
CE Hours
CE Units
Activity Type
Target Audience(s)
Pharmacists, Nurse Practitioners, Clinical Nurse Specialists, and Registered Nurses
Accreditation(s)
This CE activity was developed by
The Rx Consultant,
a publication of Continuing Education Network, Inc.

CE activities for Pharmacists and Pharmacy Technicians:
This continuing education (CE) activity meets the requirements of all state boards of pharmacy for approved continuing education hours. CE credit is automatically reported to CPE Monitor.
CE activities for Nurse Practitioners and Clinical Nurse Specialists:
This continuing education activity meets the requirements of:
The American Nurses Credentialing Center (ANCC) for formally approved continuing education (CE) hours, and CE hours of pharmacotherapeutics.
The American Academy of Nurse Practitioners Certification Program (AANPCP) for acceptable, accredited CE.
This is a pharmacotherapeutics/pharmacology CE activity.
The ANCC requires all advanced practice nursing certificants (CNSs and NPs) to complete 25 CE hours of pharmacotherapeutics as a portion of the required 75 continuing education hours.
Pharmacology CE is recommended by the AANPCP and will be required for Certificants renewing certification starting January 2017.
Most State Boards of Nursing require a minimum number of pharmacy contact hours to renew an advanced practice license.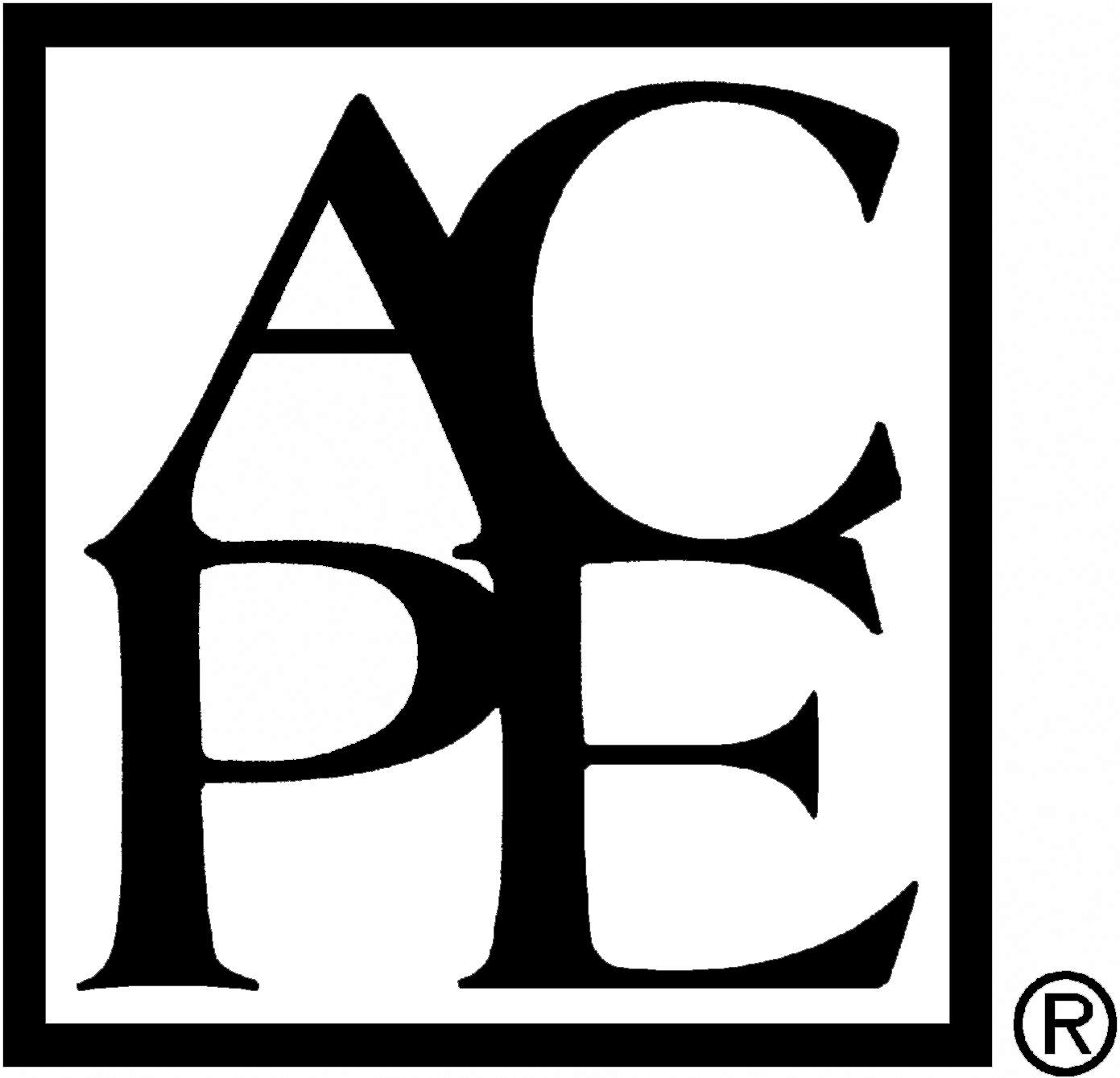 Continuing Education Network, Inc. is accredited by the Accreditation Council for Pharmacy Education as a provider of continuing pharmacy education.
Requirements for CE Credit
To receive CE credit, the participant must read the monograph in its entirety, complete the online post-test and receive a score of 70% or greater, and complete the online evaluation.
Pharmacy Technicians -
Continuing pharmacy education credit is automatically reported to CPE Monitor once the post-test & evaluation are successfully completed.
Objectives
Summarize the legal considerations that surround marijuana and hemp plants. Describe the major active ingredients of both plants and explain how their physiological effects differ.
State the potential clinical uses for cannabidiol (CBD), including the products that have been FDA-approved for certain indications. Discuss the clinical evidence to support the use of nonprescription CBD products.
Discuss safety concerns with nonprescription CBD products, including potential drug interactions.
Counsel a patient on what to look for in a nonprescription CBD product before purchasing it.
Speaker(s)/Author(s)
Activity Number
0428-0000-19-006-H01-P
Release Date:
Apr 22, 2019
Credit Expiration Date:
Apr 22, 2022
CE Hours
1.50
Fee
$10.00