This CE activity was originally published in The Rx Consultant. If you received credit for it previously, you cannot receive credit for it again.
According to the Centers for Disease Control (CDC), an estimated 30 million people in the US have diabetes (9% of the US population). Only 23 million have an official diagnosis, while 7 million are undiagnosed. The prevalence of diabetes is highest in American Indians/Alaskan Natives at 15%, followed by African Americans (13%), people of Hispanic ethnicity (12%) and Caucasians (7%).
An estimated 84 million people in the US have prediabetes (34% of the population) – including nearly half of adults aged 65 years old and older. The prevelance of diabetes is increasing – by the year 2050, as much as 33% of the population will have the disease. This has significant implications on the long term micro- and macrovascular complications, coexisting health conditions, and costs associated with diabetes. In fact, the total healthcare costs of diagnosed diabetes increased 26% from 2012 to 2017, to $327 billion. People with diabetes incur medical expenses that are 2.3 times higher than those of individuals without diabetes. Because the population most affected by the increase in diabetes prevalence and costs are adults aged 65 years, it has a major impact on our Medicare program.
Fee
CE Hours
CE Units
Activity Type
Target Audience(s)
Pharmacists, Nurse Practitioners, Clinical Nurse Specialists, and Registered Nurses
Accreditation(s)
This CE activity was developed by
The Rx Consultant,
a publication of Continuing Education Network, Inc.

CE activities for Pharmacists and Pharmacy Technicians:
This continuing education (CE) activity meets the requirements of all state boards of pharmacy for approved continuing education hours. CE credit is automatically reported to CPE Monitor.
CE activities for Nurse Practitioners and Clinical Nurse Specialists:
This continuing education activity meets the requirements of:
The American Nurses Credentialing Center (ANCC) for formally approved continuing education (CE) hours, and CE hours of pharmacotherapeutics.
The American Academy of Nurse Practitioners Certification Program (AANPCP) for acceptable, accredited CE.
This is a pharmacotherapeutics/pharmacology CE activity.
The ANCC requires all advanced practice nursing certificants (CNSs and NPs) to complete 25 CE hours of pharmacotherapeutics as a portion of the required 75 continuing education hours.
Pharmacology CE is recommended by the AANPCP and will be required for Certificants renewing certification starting January 2017.
Most State Boards of Nursing require a minimum number of pharmacy contact hours to renew an advanced practice license.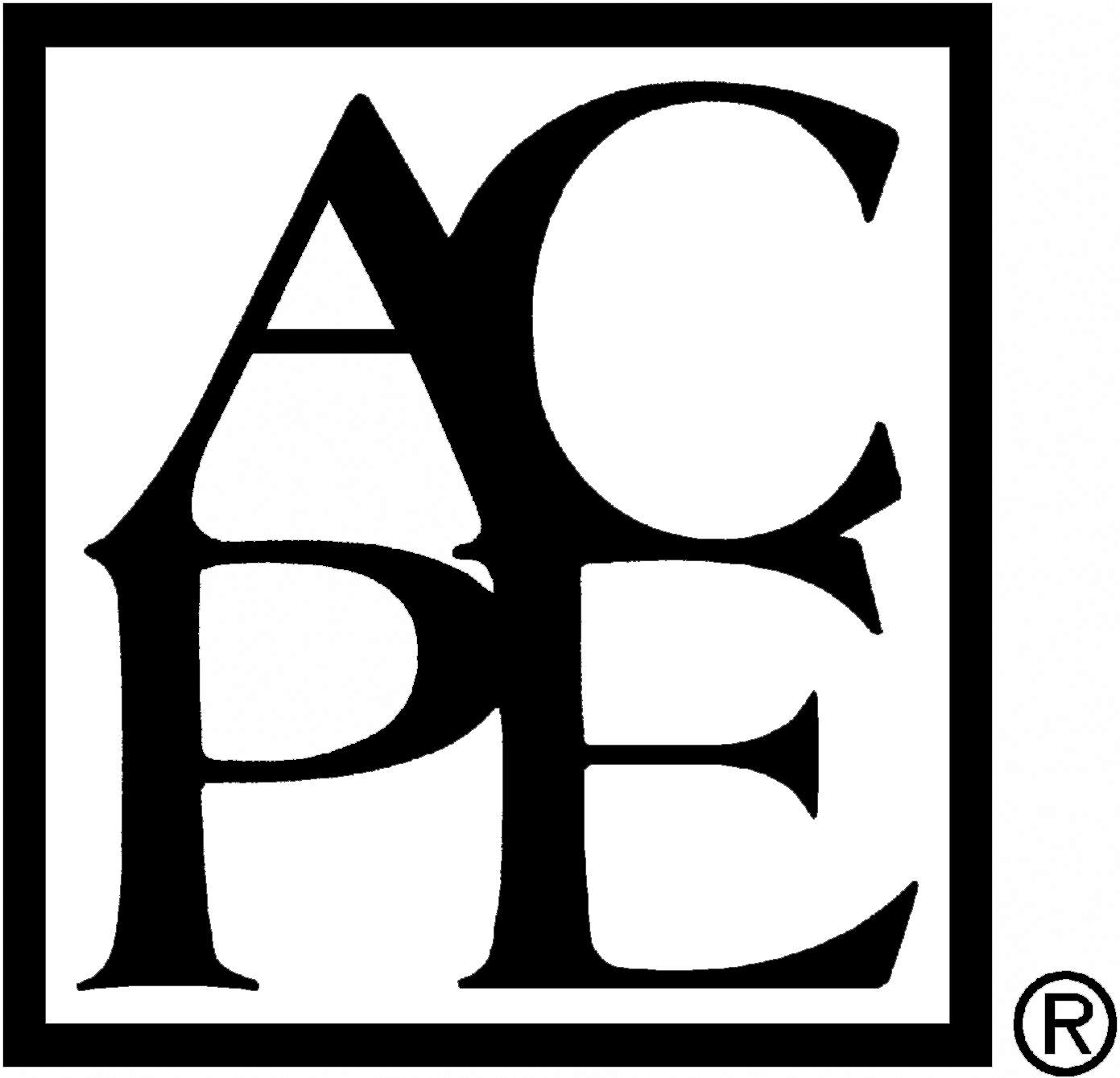 Continuing Education Network, Inc. is accredited by the Accreditation Council for Pharmacy Education as a provider of continuing pharmacy education.
Requirements for CE Credit
To receive CE credit, the participant must read the monograph in its entirety, complete the online post-test and receive a score of 70% or greater, and complete the online evaluation.
Pharmacists and Pharmacy Technicians -
Be sure your profile has been updated with your NAPB e-profile # and birth date information BEFORE completing the online evaluation, or your credits cannot be reported to CPE Monitor.
Continuing pharmacy education credit is automatically reported to CPE Monitor once the post-test & evaluation are successfully completed.
Objectives
Discuss the intention of patient-centered, comprehensive care for individuals with diabetes. Summarize the new recommendations for patients with diabetes who also have dyslipidemia and/or hypertension.
Describe specific cardiovascular and/or chronic kidney disease benefits of glucagon-like peptide-1 (GLP-1) agonists and sodium glucose cotransporter-2 (SGLT-2) inhibitors, as outlined in the ADA Standards of Care.
Discuss the insulin therapy updates in the ADA Standards of Care, including new considerations for older adults.
Speaker(s)/Author(s)
Katherine O'Neal, PharmD, MBA, BCACP, CDE, BC-ADM, AE-C, CLS


Brief Bio : Katherine O'Neal, PharmD, MBA, BCACP, CDE,BC-ADM, AE-C, CLS, FAADE is an Associate Professor in the Department of Pharmacy, Clinical and Administrative Sciences at the University of Oklahoma College of Pharmacy, Oklahoma City, OK. She is a Diabetes Care and Education Specialist with the certifications CDE and BC-ADM.
Activity Number
0428-0000-20-001-H01-P
Release Date:
Jan 22, 2020
Credit Expiration Date:
Jan 22, 2023
CE Hours
1.50
Fee
$10.00