This CE activity was originally published in The Rx Consultant. If you received credit for it previously, you cannot receive credit for it again.
The number of new drugs approved each year has increased significantly since 1990. Various expedited approval pathways such as Orphan Drug Status designation, Accelerated Approval, Fast-Track, Priority Reviews, and the use of surrogate endpoints in studies have reduced the FDA review time from more than 3 years in 1983 to less than 1 year in 2017. In 2019, the FDA's Center for Drug Evaluation and Research approved 48 novel drugs – a decline from 59 in 2018.
Novel drugs are often innovative products that serve previously unmet medical needs or significantly improve patient treatment. Twenty of the novel drugs approved in 2019 are first-in-class and others are significant therapeutic advances. This issue focuses on the new drugs or treatments that met these criteria in the therapeutic areas of acne, acute migraine, multiple sclerosis, plaque psoriasis, sleep disorders due to obstructive sleep apnea,and hypoactive sexual desire disorder in premenopausal women. Dosing and drug interactions are detailed in Table 1. Brief descriptions of selected, additional new drugs and combinations are shown in Table 2. Many biosimilars were FDA-approved in 2019; these are listed in Table 3. A brief explanation of biosimilars is also provided.
Fee
CE Hours
CE Units
Activity Type
Target Audience(s)
Pharmacists, Nurse Practitioners, Clinical Nurse Specialists, and Registered Nurses
Pharmacists
Nurse Practitioners
Accreditation(s)
This CE activity was developed by
The Rx Consultant,
a publication of Continuing Education Network, Inc.

CE activities for Pharmacists and Pharmacy Technicians:
This continuing education (CE) activity meets the requirements of all state boards of pharmacy for approved continuing education hours. CE credit is automatically reported to CPE Monitor.
CE activities for Nurse Practitioners and Clinical Nurse Specialists:
This continuing education activity meets the requirements of:
The American Nurses Credentialing Center (ANCC) for formally approved continuing education (CE) hours, and CE hours of pharmacotherapeutics.
The American Academy of Nurse Practitioners Certification Program (AANPCP) for acceptable, accredited CE.
This is a pharmacotherapeutics/pharmacology CE activity.
The ANCC requires all advanced practice nursing certificants (CNSs and NPs) to complete 25 CE hours of pharmacotherapeutics as a portion of the required 75 continuing education hours.
Pharmacology CE is recommended by the AANPCP and will be required for Certificants renewing certification starting January 2017.
Most State Boards of Nursing require a minimum number of pharmacy contact hours to renew an advanced practice license.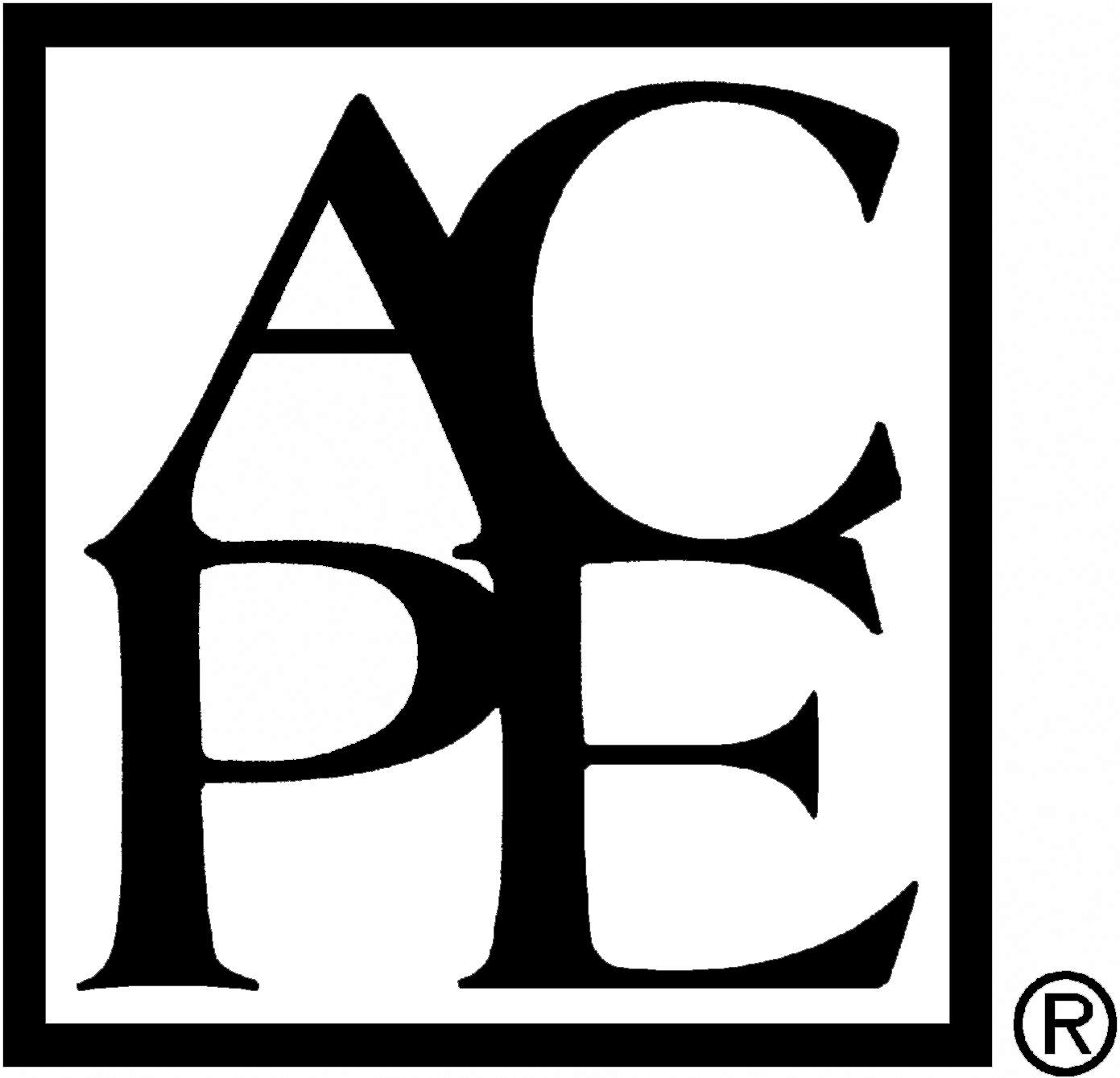 Continuing Education Network, Inc. is accredited by the Accreditation Council for Pharmacy Education as a provider of continuing pharmacy education.
Requirements for CE Credit
To receive CE credit, the participant must read the monograph in its entirety, complete the online post-test and receive a score of 70% or greater, and complete the online evaluation.
Pharmacists and Pharmacy Technicians -
Be sure your profile has been updated with your NAPB e-profile # and birth date information BEFORE completing the online evaluation, or your credits cannot be reported to CPE Monitor.
Continuing pharmacy education credit is automatically reported to CPE Monitor once the post-test & evaluation are successfully completed.
Objectives
For each of the drugs reviewed: 1. List the FDA approved indication(s), state the recommended dose(s), and discuss the evidence supporting the drug's approval and potential role(s) in therapy.
Describe significant side effects and drug interactions. Provide 2-3 patient counseling tips. For drugs listed in Tables 2 and 3:
List the generic/brand names, dosage form(s), FDA approved indication(s), and major safety concerns if discussed. Describe a biosimilar product and how it differs from a generic product.
Speaker(s)/Author(s)
James Chan, Pharm.D., PhD


Brief Bio : James Chan, PharmD, PhD, Pharmacy Quality and Outcomes Coordinator, Kaiser Permanente, Oakland, CA and Associate Clinical Professor, School of Pharmacy, University of California, San Francisco, CA.
Activity Number
0428-0000-20-003-H01-P
Release Date:
Mar 22, 2020
Credit Expiration Date:
Mar 22, 2023
CE Hours
2.00
Fee
$10.00