This CE activity was originally published in The Rx Consultant. If you received credit for it previously, you cannot receive credit for it again.
Urinary tract infections (UTIs) are the most common outpatient infections, accounting for over 10 million office visits and 2-3 million emergency room visits each year. Women are more likely to experience a UTI than men and have a lifetime incidence as high as 60%. The likelihood of a UTI increases as women age; those over 65 years old have twice the incidence as younger females. In addition, 30 to 40% of women who experience a UTI have a recurrence, frequently within the next 3 months. The cost of evaluation and treatment of UTIs in the US is estimated at 2 billion dollars per year.
Urinary tract infections include infection of the bladder and/or lower urinary tract (also called cystitis) and infection of the kidney and/or upper urinary tract (pyelonephritis). Most UTIs are acute simple cystitis. Recurrent UTIs (rUTIs) are common and affect women of all ages, ethnicities, education levels, and socioeconomic status. These infections reduce a woman's quality of life and the mental stress of rUTIs sometimes leads to depression.
Fee
CE Hours
CE Units
Activity Type
Target Audience(s)
Pharmacists, Nurse Practitioners, Clinical Nurse Specialists, and Registered Nurses
Accreditation(s)
This CE activity was developed by
The Rx Consultant,
a publication of Continuing Education Network, Inc.

CE activities for Pharmacists and Pharmacy Technicians:
This continuing education (CE) activity meets the requirements of all state boards of pharmacy for approved continuing education hours. CE credit is automatically reported to CPE Monitor.
CE activities for Nurse Practitioners and Clinical Nurse Specialists:
This continuing education activity meets the requirements of:
The American Nurses Credentialing Center (ANCC) for formally approved continuing education (CE) hours, and CE hours of pharmacotherapeutics.
The American Academy of Nurse Practitioners Certification Program (AANPCP) for acceptable, accredited CE.
This is a pharmacotherapeutics/pharmacology CE activity.
The ANCC requires all advanced practice nursing certificants (CNSs and NPs) to complete 25 CE hours of pharmacotherapeutics as a portion of the required 75 continuing education hours.
Pharmacology CE is recommended by the AANPCP and will be required for Certificants renewing certification starting January 2017.
Most State Boards of Nursing require a minimum number of pharmacy contact hours to renew an advanced practice license.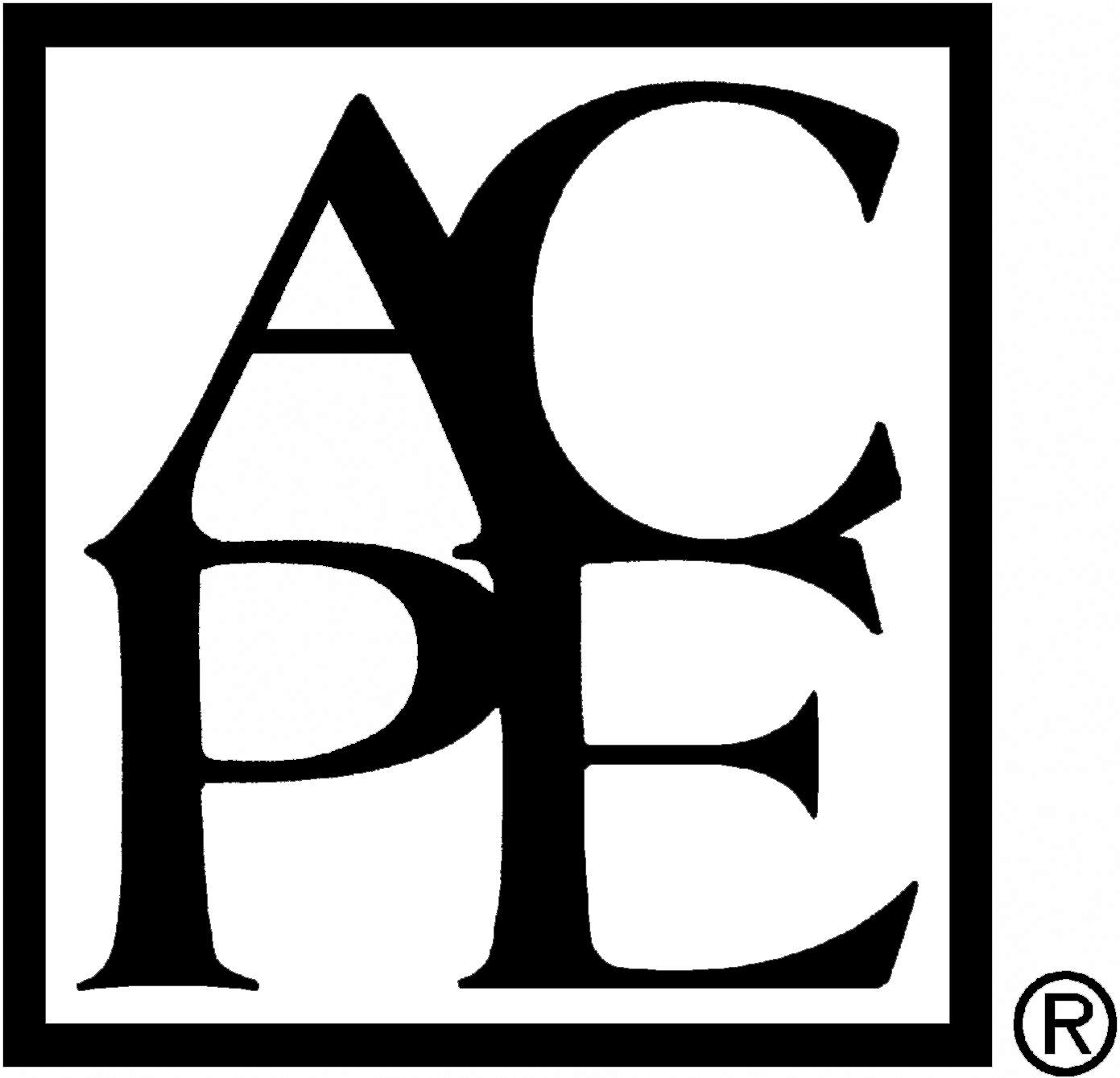 Continuing Education Network, Inc. is accredited by the Accreditation Council for Pharmacy Education as a provider of continuing pharmacy education.
Requirements for CE Credit
To receive CE credit, the participant must read the monograph in its entirety, complete the online post-test and receive a score of 70% or greater, and complete the online evaluation.
Pharmacists and Pharmacy Technicians -
Be sure your profile has been updated with your NAPB e-profile # and birth date information BEFORE completing the online evaluation, or your credits cannot be reported to CPE Monitor.
Continuing pharmacy education credit is automatically reported to CPE Monitor once the post-test & evaluation are successfully completed.
Objectives
Describe the differences between complicated and uncomplicated UTIs.List the risk factors, symptoms, and bacterial pathogens involved with UTIs
Discuss the management of a woman with uncomplicated rUTI. List first-line antibiotics and state the dose, common side effects, and recommended duration of treatment for each. List alternative agents and regimens.
Counsel patients regarding preventive measures for recurrent UTI, including the use of antibiotic prophylaxis.
Speaker(s)/Author(s)
Laressa Bethishou, PharmD, BCPS
Assistant Professor of Pharmacy Practice, Chapman University School of Pharmacy
Activity Number
0428-0000-19-014-H01-P
Release Date:
Nov 22, 2019
Credit Expiration Date:
Nov 22, 2022
CE Hours
1.50
Fee
$10.00