This CE activity was originally published in The Rx Consultant. If you received credit for it previously, you cannot receive credit for it again.
About 12% of the US population has some form of thyroid disease, and more than half of them are unaware of their condition. Hypothyroidism is the most common thyroid condition. It affects about 2% of women and 0.1-0.2% of men; however, in adults over 60 years old, 6% of women and 2.5% of men have the condition.
Hypothyroidism is a chronic disease that requires lifelong treatment; fortunately, it can be easily managed with thyroid hormone replacement medication. The recommended treatment is levothyroxine, which was the most frequently prescribed drug in the US in 2019. Other thyroid hormone replacement medications are available in various products and strengths, which can be cause of confusion for healthcare providers and patients. Choosing the correct product and dose requires a full understanding of the disease and the treatments. Healthcare providers should be able to provide evidence-based recommendations, taking into consideration a patient's age, concurrent medical conditions, and other medications. This issue will review the pathophysiology and clinical features of hypothyroidism, as well as drug therapy considerations. Treatment strategies for older adults, children, and pregnant women are summarized. Subclinical hypothyroidism is also discussed.
Fee
CE Hours
CE Units
Activity Type
Target Audience(s)
Pharmacists, Nurse Practitioners, Clinical Nurse Specialists, and Registered Nurses
Accreditation(s)
This CE activity was developed by
The Rx Consultant,
a publication of Continuing Education Network, Inc.

CE activities for Pharmacists and Pharmacy Technicians:
This continuing education (CE) activity meets the requirements of all state boards of pharmacy for approved continuing education hours. CE credit is automatically reported to CPE Monitor.
CE activities for Nurse Practitioners and Clinical Nurse Specialists:
This continuing education activity meets the requirements of:
The American Nurses Credentialing Center (ANCC) for formally approved continuing education (CE) hours, and CE hours of pharmacotherapeutics.
The American Academy of Nurse Practitioners Certification Program (AANPCP) for acceptable, accredited CE.
This is a pharmacotherapeutics/pharmacology CE activity.
The ANCC requires all advanced practice nursing certificants (CNSs and NPs) to complete 25 CE hours of pharmacotherapeutics as a portion of the required 75 continuing education hours.
Pharmacology CE is recommended by the AANPCP and will be required for Certificants renewing certification starting January 2017.
Most State Boards of Nursing require a minimum number of pharmacy contact hours to renew an advanced practice license.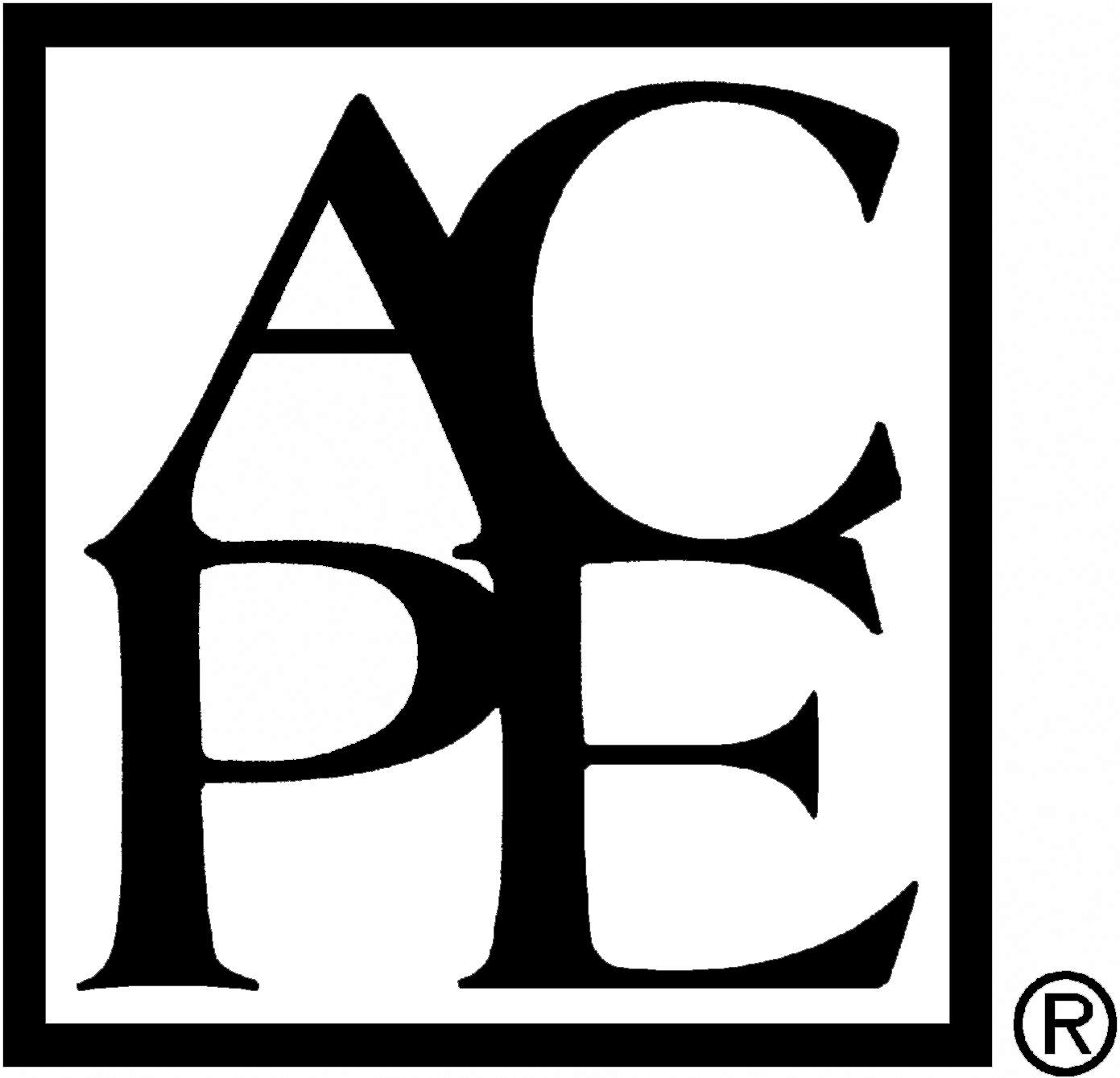 Continuing Education Network, Inc. is accredited by the Accreditation Council for Pharmacy Education as a provider of continuing pharmacy education.
Requirements for CE Credit
To receive CE credit, the participant must read the monograph in its entirety, complete the online post-test and receive a score of 70% or greater, and complete the online evaluation.
Pharmacists and Pharmacy Technicians -
Be sure your profile has been updated with your NAPB e-profile # and birth date information BEFORE completing the online evaluation, or your credits cannot be reported to CPE Monitor.
Continuing pharmacy education credit is automatically reported to CPE Monitor once the post-test & evaluation are successfully completed.
Objectives
Describe the pathophysiology of hypothyroidism; list common signs and symptoms.
Discuss thyroid hormone replacement products, their advantages and disadvantages, and their interchangeability.
Describe the risks of thyroid hormone replacement therapy and recommended monitoring parameters. Discuss the current recommendations for special populations (eg, subclinical hypothyroidism, pregnancy, congenital hypothyroidism).
Counsel a patient who requires thyroid hormone replacement on proper administration, and potential drug interactions.
Speaker(s)/Author(s)
Michelle K. Lee Chu
Ambulatory Care Clinical Pharmacist, USC School of Pharmacy


Brief Bio : Michelle K. Lee Chu, PharmD, CDE, BCACP; Ambulatory Care Clinical Pharmacist, University of Southern California School of Pharmacy, Los Angeles, CA.
Activity Number
0428-0000-19-013-H01-P
Release Date:
Oct 22, 2019
Credit Expiration Date:
Oct 22, 2022
CE Hours
1.50
Fee
$10.00