This CE activity was originally published in The Rx Consultant. If you received credit for it previously, you cannot receive credit for it again.
There has been an increase in prescription medications, mainly stimulants, for the treatment of attention deficit hyperactivity disorder (ADHD) along with an explosion of new formulations. A 2016 CDC report estimates that about 9% of children 2 to 17 years of age (6.1 million) have been diagnosed with ADHD. Among the children with ADHD, 6 out of 10 were taking ADHD medication. The lifetime prevalence of ADHD has been estimated to be as high as 8.1%. In 2015, 4% of privately insured women ages 15 to 44 filled an ADHD prescription, most often for a stimulant such as mixed amphetamine salts or methylphenidate – a 344% increase compared to 2003.3 In 2016, the CDC reported that 3 out of 4 preschoolers diagnosed with ADHD were prescribed stimulants, despite a recommendation for behavior therapy alone for that age group.
This issue is the first of a 2-part review of ADHD. Part 1 focuses on stimulant and nonstimulant treatments for ADHD, including the advantages of certain formulations and delivery methods, common and serious adverse effects, and possible longterm effects. Part 2 is available online at rxconsultant.com and summarizes diagnosis and clinical presentation in all age groups (including adults), non-drug and behavioral interventions, clinically significant drug interactions with stimulants and nonstimulants, and the comorbid conditions that often accompany ADHD.
Fee
CE Hours
CE Units
Activity Type
Target Audience(s)
Pharmacists, Nurse Practitioners, Clinical Nurse Specialists, and Registered Nurses
Pharmacists
Nurse Practitioners
Accreditation(s)
This CE activity was developed by
The Rx Consultant,
a publication of Continuing Education Network, Inc.

CE activities for Pharmacists and Pharmacy Technicians:
This continuing education (CE) activity meets the requirements of all state boards of pharmacy for approved continuing education hours. CE credit is automatically reported to CPE Monitor.
CE activities for Nurse Practitioners and Clinical Nurse Specialists:
This continuing education activity meets the requirements of:
The American Nurses Credentialing Center (ANCC) for formally approved continuing education (CE) hours, and CE hours of pharmacotherapeutics.
The American Academy of Nurse Practitioners Certification Program (AANPCP) for acceptable, accredited CE.
This is a pharmacotherapeutics/pharmacology CE activity.
The ANCC requires all advanced practice nursing certificants (CNSs and NPs) to complete 25 CE hours of pharmacotherapeutics as a portion of the required 75 continuing education hours.
Pharmacology CE is recommended by the AANPCP and will be required for Certificants renewing certification starting January 2017.
Most State Boards of Nursing require a minimum number of pharmacy contact hours to renew an advanced practice license.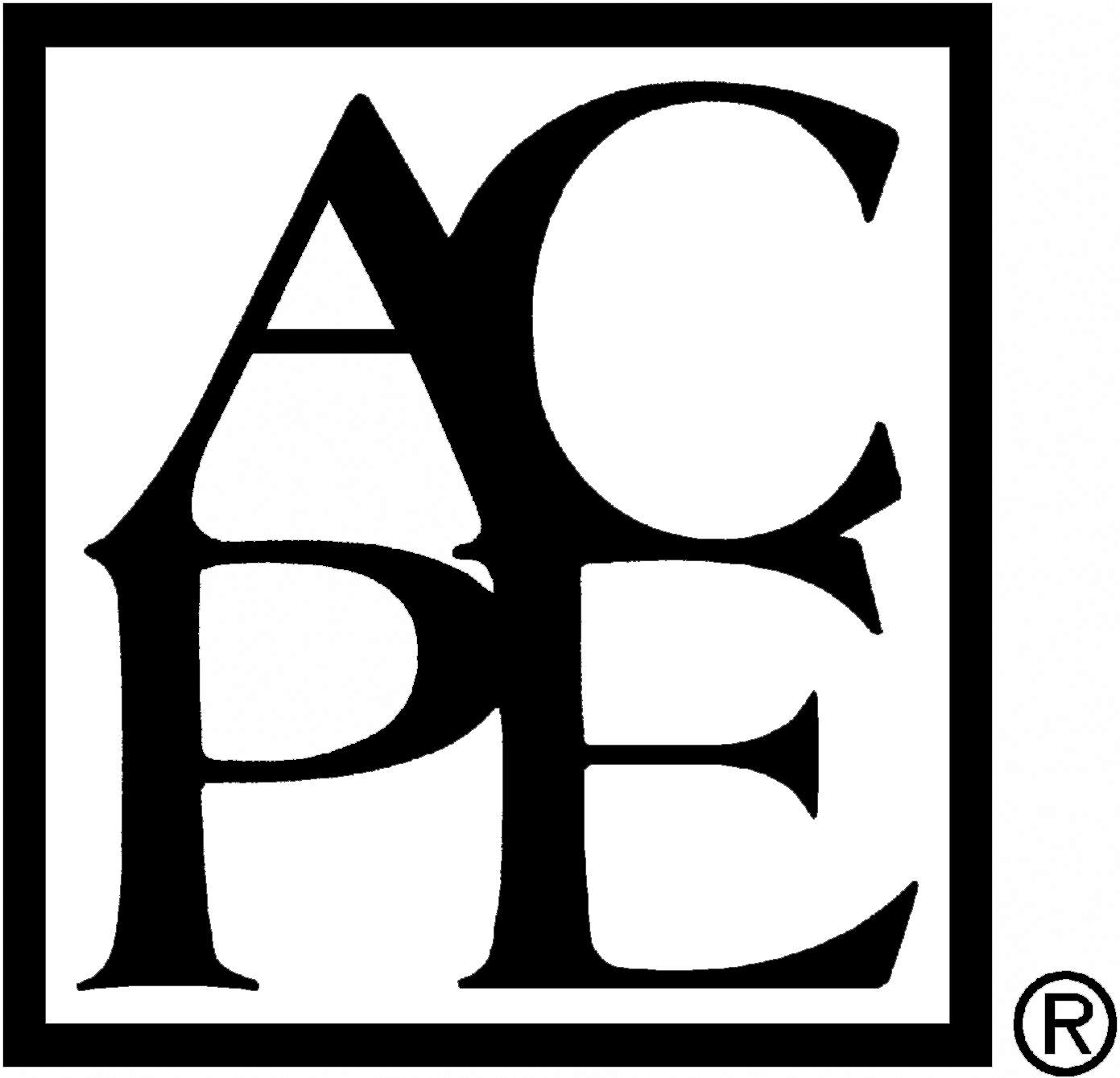 Continuing Education Network, Inc. is accredited by the Accreditation Council for Pharmacy Education as a provider of continuing pharmacy education.
Requirements for CE Credit
To receive CE credit, the participant must read the monograph in its entirety, complete the online post-test and receive a score of 70% or greater, and complete the online evaluation.
Pharmacists and Pharmacy Technicians -
Be sure your profile has been updated with your NAPB e-profile # and birth date information BEFORE completing the online evaluation, or your credits cannot be reported to CPE Monitor.
Continuing pharmacy education credit is automatically reported to CPE Monitor once the post-test & evaluation are successfully completed.
Objectives
Describe the drug classes that are indicated for the treatment of ADHD and recognize the brand names of the medications in each class.
Discuss advantages and disadvantages of different formulations of the medications used to treat ADHD; identify how they are usually administered.
List common side effects seen with stimulants and non-stimulants used for the treatment of ADHD.
Speaker(s)/Author(s)
Julie Dopheide, Pharm.D.


Brief Bio : Julie A. Dopheide, PharmD, BCPP, FASHP is a Professor of Clinical Pharmacy, Psychiatry and the Behavioral Sciences at the University of Southern California School of Pharmacy and the Keck School of Medicine in Los Angeles, California
Disclosure : Dr Dopheide reports no financial or personal relationship with any commercial interest producing, marketing, reselling, or distributing a product or service that appears in this issue.
Activity Number
0428-0000-19-011-H01-P
Release Date:
Sep 22, 2019
Credit Expiration Date:
Sep 22, 2022
CE Hours
1.50
Fee
$10.00