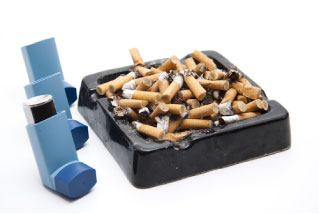 This CE activity was originally published in The Rx Consultant. If you received credit for it previously, you cannot receive credit for it again.
Chronic Obstructive Pulmonary Disease (COPD) is among the most common causes of illness and death in the US. It affects approximately 5% of the adult population, or almost 12 million people. COPD is the third-leading cause of death in the US; approximately 125,000 people die from the disease annually. The estimated cost of direct medical care for COPD exceeds 29 billion dollars each year.

Two key COPD management guidelines were updated in 2011: the Global Initiative for Chronic Obstructive Lung Disease (GOLD) guidelines and a joint guideline developed through a collaboration of the American College of Physicians (ACP), the American College of Chest Physicians (ACCP), the American Thoracic Society (ATS), and the European Respiratory Society (ERS). These guidelines address diagnostic and assessment criteria and provide drug therapy recommendations. The ACP/ACCP/ATS/ERS guidelines provide general diagnosis and management recommendations, while the GOLD guidelines provide a more step-wise approach to clinical management of COPD, and are more commonly used by clinicians.

Currently available drug therapies have not been consistently shown to reduce COPD-related deaths or significantly slow disease progression (lung function decline). However, some drug therapies have been shown to decrease symptoms, improve quality-of-life, and help reduce the incidence and severity of costly COPD exacerbations, which are key aims in COPD management.
Format
This CE activity is a monograph (PDF file).
Fee
CE Hours
CE Units
Activity Type
Target Audience(s)
This accredited program is targeted to pharmacy technicians.
Accreditation(s)
This CE activity was developed by
The Rx Consultant,
a publication of Continuing Education Network, Inc.

CE activities for Pharmacists and Pharmacy Technicians:
This continuing education (CE) activity meets the requirements of all state boards of pharmacy for approved continuing education hours. CE credit is automatically reported to CPE Monitor.
CE activities for Nurse Practitioners and Clinical Nurse Specialists:
This continuing education activity meets the requirements of:
The American Nurses Credentialing Center (ANCC) for formally approved continuing education (CE) hours, and CE hours of pharmacotherapeutics.
The American Academy of Nurse Practitioners Certification Program (AANPCP) for acceptable, accredited CE.
This is a pharmacotherapeutics/pharmacology CE activity.
The ANCC requires all advanced practice nursing certificants (CNSs and NPs) to complete 25 CE hours of pharmacotherapeutics as a portion of the required 75 continuing education hours.
Pharmacology CE is recommended by the AANPCP and will be required for Certificants renewing certification starting January 2017.
Most State Boards of Nursing require a minimum number of pharmacy contact hours to renew an advanced practice license.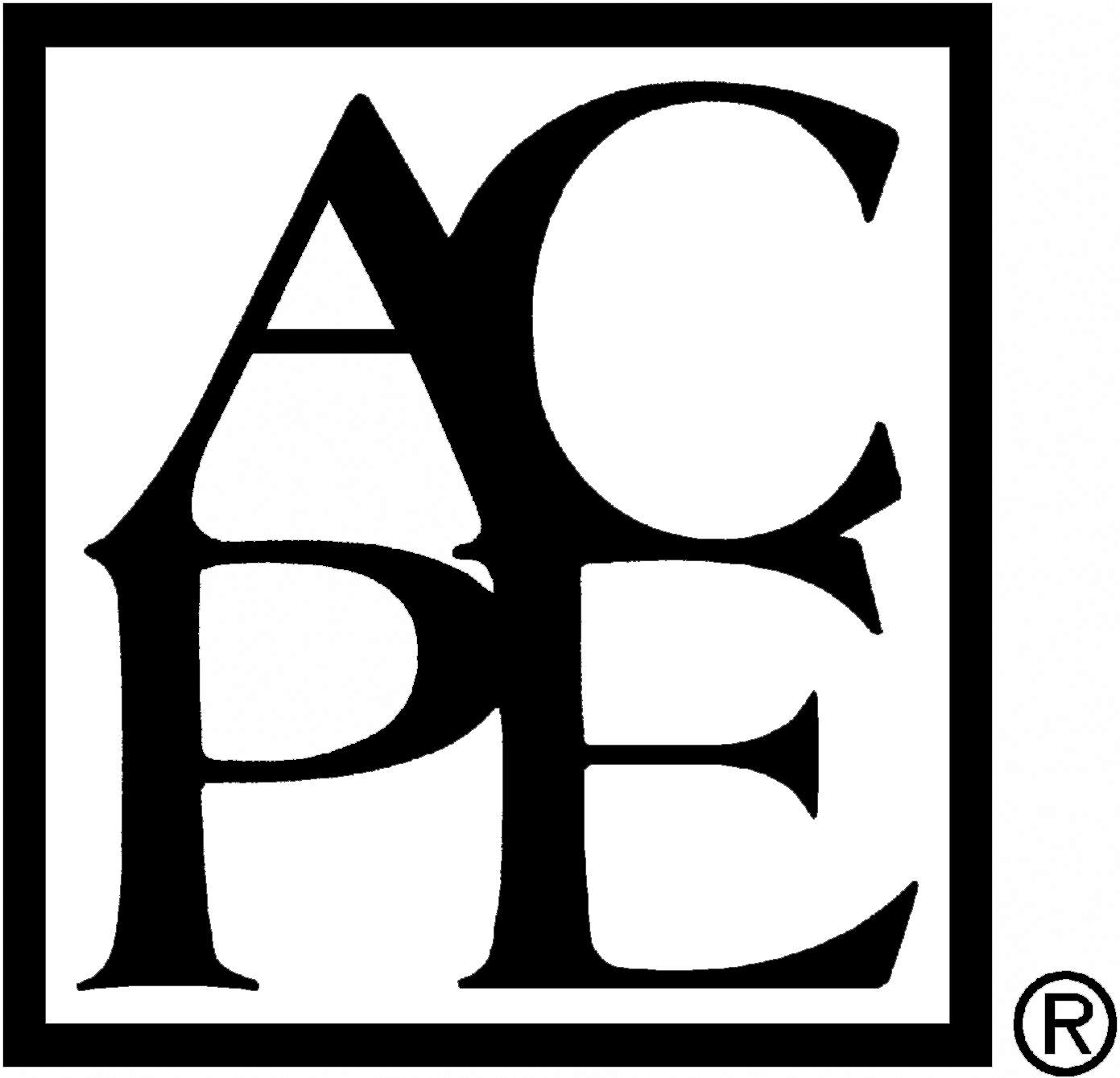 Continuing Education Network, Inc. is accredited by the Accreditation Council for Pharmacy Education as a provider of continuing pharmacy education.
Requirements for CE Credit
To receive CE credit, the participant must read the monograph in its entirety, complete the online post-test and receive a score of 70% or greater, and complete the online evaluation.
Pharmacists and Pharmacy Technicians -
Be sure your profile has been updated with your NAPB e-profile # and birth date information BEFORE completing the online evaluation, or your credits cannot be reported to CPE Monitor.
Continuing pharmacy education credit is automatically reported to CPE Monitor once the post-test & evaluation are successfully completed.
Objectives
Define the terms "medication error" and "adverse drug event." Name 6 steps in the medication use process where errors may occur.
Discuss 3 factors that commonly contribute to self-administration errors.
List 3 patient groups that may benefit from targeted counseling.
Initiate dialogue with patients and assess their understanding of how to use their medications.
Activity Number
0428-0000-12-011-H01-T
Release Date:
Oct 18, 2012
Credit Expiration Date:
Oct 18, 2015
CE Hours
2.00
Fee
$10.00