This CE activity was originally published in The Rx Consultant. If you received credit for it previously, you cannot receive credit for it again.
The FDA approved 35 new drugs in fiscal year 2012 (10/1/2011 – 9/30/2012), the same number as in fiscal year 2011. More than half of these new drugs had received expedited review. Additional drugs were approved during the last 3 months of 2012, including 8 in December alone. The new approvals include some potential blockbusters, but also a number of drugs for rare diseases. A substantial percentage of the new approvals are targeted therapies for advanced cancers.

This issue focuses on new drugs that are likely to be encountered in community practice. Among them are 2 long-awaited weight loss drugs – one, a new molecular entity; the other, a combination of 2 previously approved drugs. Others include a second oral factor Xa inhibitor (providing a third alternative to warfarin); a second oral multiple sclerosis drug; a non-anticholinergic drug for overactive bladder; and a short-course topical treatment for actinic keratosis. A second long-acting inhaled anticholinergic, a new treatment for severe hypertriglyceridemia, and a novel agent for chronic constipation are also discussed. Two new rheumatoid arthritis medications – an oral disease-modifying drug with a novel mechanism of action (tofacitinib [Xeljanz®]), and a delayed-release formulation of prednisone (Rayos®) – will be detailed in an upcoming issue.
Format
This CE activity is a monograph (PDF file).
Fee
CE Hours
CE Units
Activity Type
Target Audience(s)
Pharmacists, Nurse Practitioners, Clinical Nurse Specialists, and Registered Nurses
Accreditation(s)
This CE activity was developed by
The Rx Consultant,
a publication of Continuing Education Network, Inc.

CE activities for Pharmacists and Pharmacy Technicians:
This continuing education (CE) activity meets the requirements of all state boards of pharmacy for approved continuing education hours. CE credit is automatically reported to CPE Monitor.
CE activities for Nurse Practitioners and Clinical Nurse Specialists:
This continuing education activity meets the requirements of:
The American Nurses Credentialing Center (ANCC) for formally approved continuing education (CE) hours, and CE hours of pharmacotherapeutics.
The American Academy of Nurse Practitioners Certification Program (AANPCP) for acceptable, accredited CE.
This is a pharmacotherapeutics/pharmacology CE activity.
The ANCC requires all advanced practice nursing certificants (CNSs and NPs) to complete 25 CE hours of pharmacotherapeutics as a portion of the required 75 continuing education hours.
Pharmacology CE is recommended by the AANPCP and will be required for Certificants renewing certification starting January 2017.
Most State Boards of Nursing require a minimum number of pharmacy contact hours to renew an advanced practice license.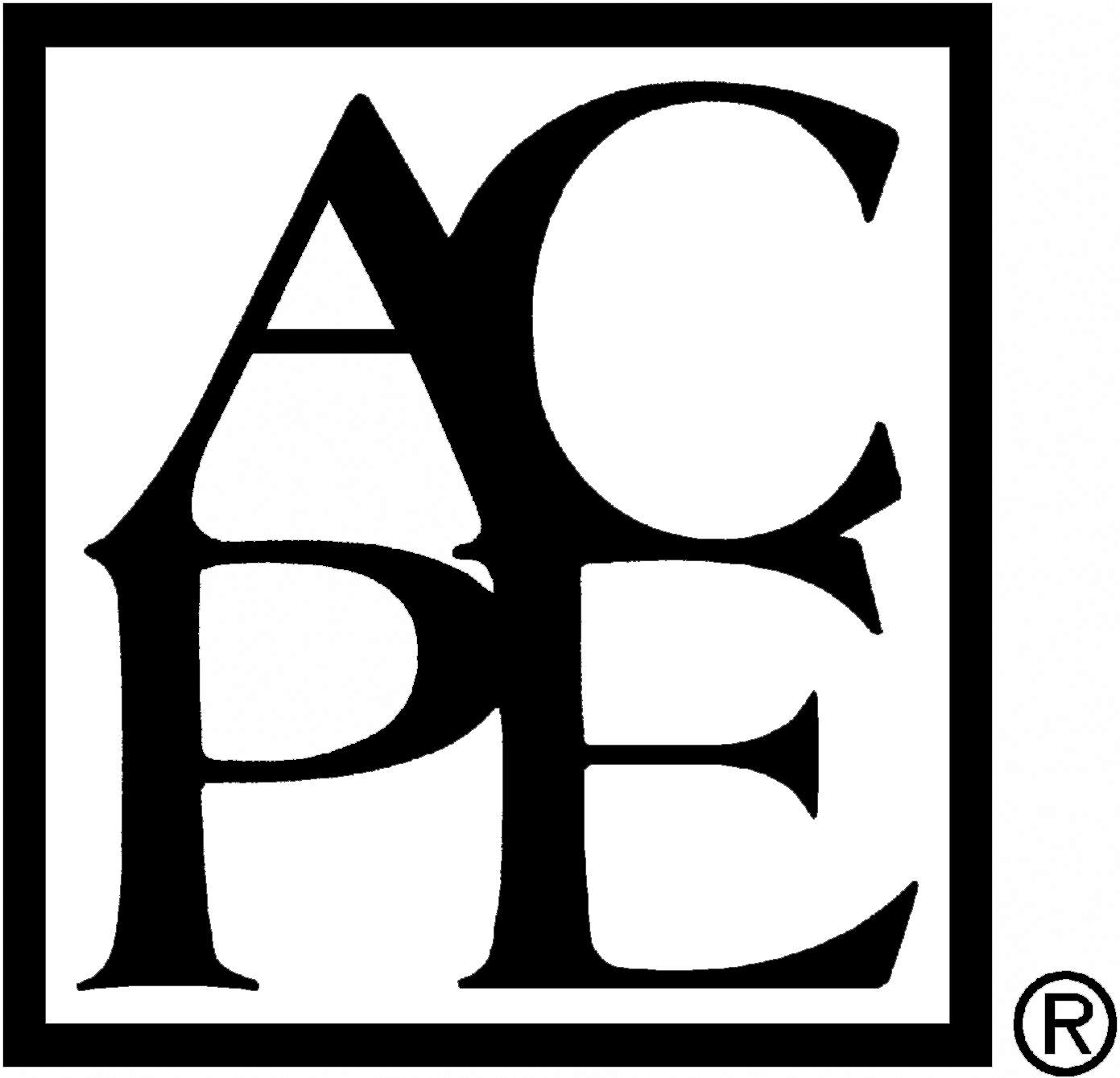 Continuing Education Network, Inc. is accredited by the Accreditation Council for Pharmacy Education as a provider of continuing pharmacy education.
Requirements for CE Credit
To receive CE credit, the participant must read the monograph in its entirety, complete the online post-test and receive a score of 70% or greater, and complete the online evaluation.
Pharmacists and Pharmacy Technicians -
Be sure your profile has been updated with your NAPB e-profile # and birth date information BEFORE completing the online evaluation, or your credits cannot be reported to CPE Monitor.
Continuing pharmacy education credit is automatically reported to CPE Monitor once the post-test & evaluation are successfully completed.
Objectives
For each of the drugs reviewed: List the FDA approved indication(s), discuss the evidence supporting the approval, and discuss the potential role(s) in therapy.
Describe the significant side effects and drug interactions of each of the drugs reviewed. Provide 2-3 patient counseling tips.
For each drug listed in Table 2: List the generic name, brand name if applicable, and FDA approved indication(s).
Speaker(s)/Author(s)
James Chan, Pharm.D., PhD


Brief Bio : James Chan, PharmD, PhD, Pharmacy Quality and Outcomes Coordinator, Kaiser Permanente, Oakland, CA and Associate Clinical Professor, School of Pharmacy, University of California, San Francisco, CA.
Disclosure : Dr.Chan reports no financial or personal relationships with any commercial interest producing, marketing, reselling, or distributing a product or service that appears in this issue.
Pamela Mausner, MD


Brief Bio : Pamela Mausner, MD; Medical Writer/Editor and Healthcare Advocate; and Associate Editor, The Rx Consultant.
Disclosure : Dr.Mausner reports no financial relationship with the manufacturer(s) or provider(s) of any commercial product(s) or service(s) that appear in this issue.
Activity Number
0428-0000-13-003-H01-P
Release Date:
Feb 18, 2013
Credit Expiration Date:
Feb 18, 2016
CE Hours
2.00
Fee
$10.00