This CE activity was originally published in The Rx Consultant. If you received credit for it previously, you cannot receive credit for it again.
A pharmacist would be hard pressed to imagine anything worse than being responsible for an error that resulted in the death or serious injury of a patient. The psychological effect alone of seriously harming a patient would be difficult for most pharmacists to live with. Couple this with the stress and anxiety of a negligence lawsuit and a regulatory investigation and action by the state board of pharmacy, and the psychological effects can be devastating and career terminating.
The profession has recognized for several years that pharmacy errors, also called dispensing errors, are a serious problem. The Institute for Safe Medication Practices, a nonprofit organization formed in 1994, is dedicated solely to medication error prevention and safe medication use. The public is also aware and concerned. In January of 1995, the NBC Network program Prime Time Live produced a segment on pharmacy errors. In 2007, the ABC Network's 20/20 Program aired a fifteen minute segment called "Pharmacy errors: unreported epidemic?", which highlighted a few errors that resulted in tragic outcomes.
The pharmacy profession and corporate employers have spent considerable resources in an effort to reduce the problem. Increased automation and attention to workflow logistics have most likely had a positive effect on reducing errors. Nonetheless, errors continue and always will, because humans are fallible. Every system improvement, including automation, that is introduced to reduce errors will in itself be a new source of error. This does not mean, of course, that pharmacies should simply give up. Rather it indicates that pharmacies must continuously strive for quality improvement to reduce errors to the smallest number possible.
After briefly discussing the incidence and some common causes of pharmacy errors, this article will focus on the legal and regulatory issues related to pharmacy errors. For the purposes of this article, an error is defined as any preventable event that caused or could have caused patient harm. Pharmacy errors include errors of commission, such as dispensing the wrong drug, the wrong dosage of the drug, or entering the label information into the computer incorrectly. They also include errors of omission, such as failure to appropriately counsel and failure to screen for risks such as drug-drug interactions, excessive dosages, and prescribing errors.
Format
This CE activity is a monograph (PDF file).
Fee
CE Hours
CE Units
Activity Type
Target Audience(s)
Pharmacists, Nurse Practitioners, Clinical Nurse Specialists, and Registered Nurses
Accreditation(s)
This CE activity was developed by
The Rx Consultant,
a publication of Continuing Education Network, Inc.

CE activities for Pharmacists and Pharmacy Technicians:
This continuing education (CE) activity meets the requirements of all state boards of pharmacy for approved continuing education hours. CE credit is automatically reported to CPE Monitor.
CE activities for Nurse Practitioners and Clinical Nurse Specialists:
This continuing education activity meets the requirements of:
The American Nurses Credentialing Center (ANCC) for formally approved continuing education (CE) hours, and CE hours of pharmacotherapeutics.
The American Academy of Nurse Practitioners Certification Program (AANPCP) for acceptable, accredited CE.
This is a pharmacotherapeutics/pharmacology CE activity.
The ANCC requires all advanced practice nursing certificants (CNSs and NPs) to complete 25 CE hours of pharmacotherapeutics as a portion of the required 75 continuing education hours.
Pharmacology CE is recommended by the AANPCP and will be required for Certificants renewing certification starting January 2017.
Most State Boards of Nursing require a minimum number of pharmacy contact hours to renew an advanced practice license.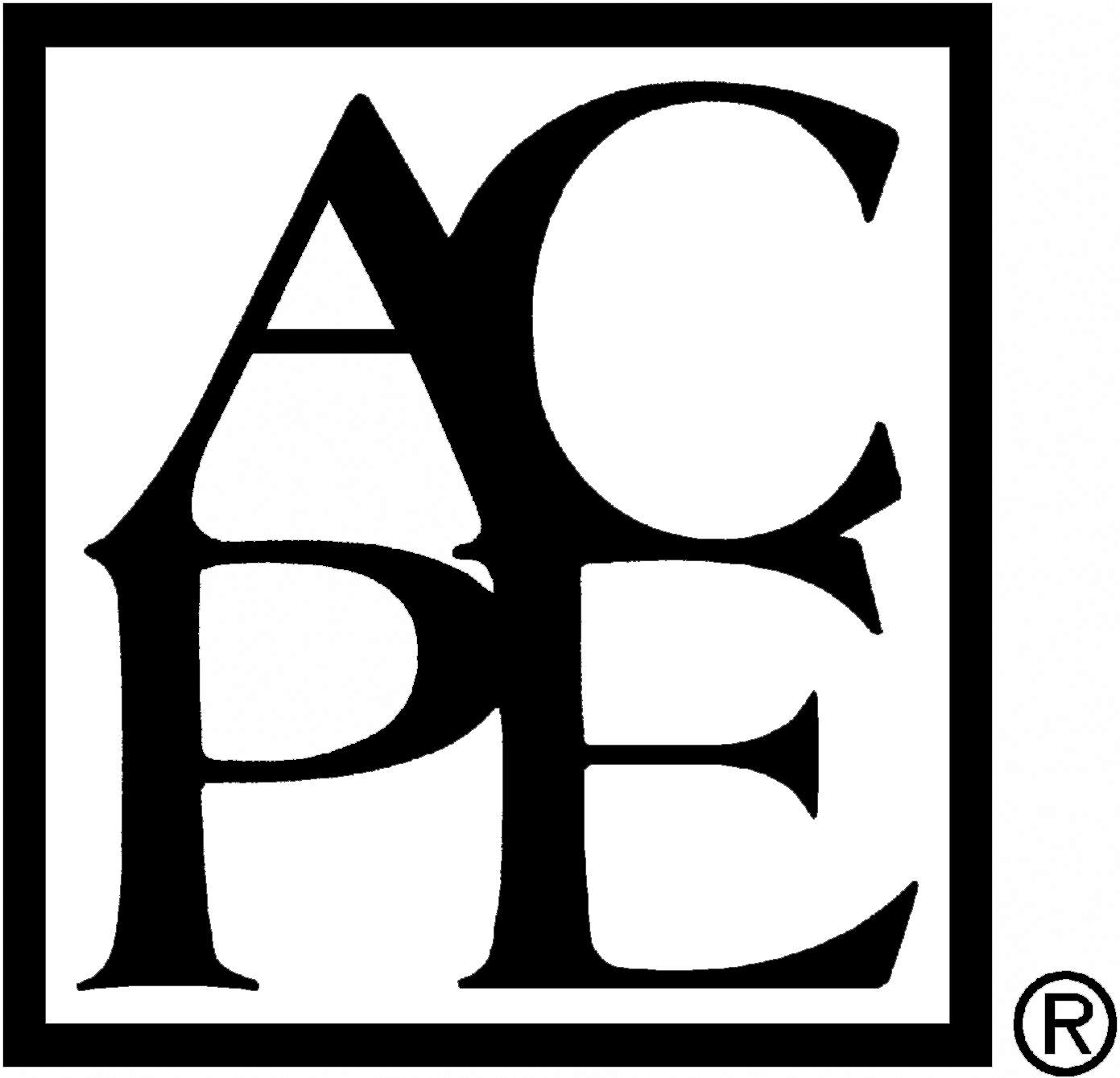 Continuing Education Network, Inc. is accredited by the Accreditation Council for Pharmacy Education as a provider of continuing pharmacy education.
Requirements for CE Credit
To receive CE credit, the participant must read the monograph in its entirety, complete the online post-test and receive a score of 70% or greater, and complete the online evaluation.
Pharmacists and Pharmacy Technicians -
Be sure your profile has been updated with your NAPB e-profile # and birth date information BEFORE completing the online evaluation, or your credits cannot be reported to CPE Monitor.
Continuing pharmacy education credit is automatically reported to CPE Monitor once the post-test & evaluation are successfully completed.
Objectives
Outline at least 5 approaches for reducing dispensing errors and minimizing the risk of legal liability.
List 3 policies or procedures that should be implemented when pharmacy errors are discovered after the drug has been dispensed to a patient. Discuss the pros and cons of apologizing to a patient for having made a pharmacy error.
Speaker(s)/Author(s)
Richard R. Abood, B.S. Pharmacy, J.D.


Brief Bio : Richard R. Abood, B.S. Pharm., J.D., Professor of Pharmacy Practice, Thomas J Long School of Pharmacy & Health Sciences, University of the Pacific, Stockton, CA
Disclosure : Mr. Abood reports no financial or personal relationship with any commercial interest producing, marketing, reselling, or distributing a product or service that appears in this issue.
Activity Number
0428-0000-13-014-H05-P
Release Date:
Sep 18, 2013
Credit Expiration Date:
Sep 18, 2016
CE Hours
1.00
Fee
$10.00