This CE activity was originally published in The Rx Consultant. If you received credit for it previously, you cannot receive credit for it again.
The use of complementary and alternative therapies continues to grow in the United States. The use of dietary supplements (eg, vitamins, minerals, herbal or botanical products) represents the largest segment of these therapies. Surveys show that from 1988-1994, over 40% of the U.S. adult population took supplements. From 2003-2006, about 50% of U.S. adults were found to take supplements.

The prevalence of dietary supplement use may be even higher in certain populations. About 70% of adults over 71 years of age reported using dietary supplements from 2003-2006. In cancer patients, the use of alternative therapies may be as high as 83%, and the use of herbal supplements may be as high as 63%.

Of concern, most supplement users (67%) do not inform their healthcare providers about their supplement use. Among those taking a prescription drug and 1 or more dietary supplements, nearly 70% do not tell their providers about supplement use. In people with chronic medical conditions, about 50% do not disclose dietary supplement usage to a healthcare provider.
The widespread use of dietary supplements, especially among older people, patients with chronic conditions, and those taking prescription medications, suggests that the potential for drug-supplement interactions is high.
Format
This CE activity is a monograph (PDF file).
Fee
CE Hours
CE Units
Activity Type
Target Audience(s)
Pharmacists, Nurse Practitioners, Clinical Nurse Specialists, and Registered Nurses
Accreditation(s)
This CE activity was developed by
The Rx Consultant,
a publication of Continuing Education Network, Inc.

CE activities for Pharmacists and Pharmacy Technicians:
This continuing education (CE) activity meets the requirements of all state boards of pharmacy for approved continuing education hours. CE credit is automatically reported to CPE Monitor.
CE activities for Nurse Practitioners and Clinical Nurse Specialists:
This continuing education activity meets the requirements of:
The American Nurses Credentialing Center (ANCC) for formally approved continuing education (CE) hours, and CE hours of pharmacotherapeutics.
The American Academy of Nurse Practitioners Certification Program (AANPCP) for acceptable, accredited CE.
This is a pharmacotherapeutics/pharmacology CE activity.
The ANCC requires all advanced practice nursing certificants (CNSs and NPs) to complete 25 CE hours of pharmacotherapeutics as a portion of the required 75 continuing education hours.
Pharmacology CE is recommended by the AANPCP and will be required for Certificants renewing certification starting January 2017.
Most State Boards of Nursing require a minimum number of pharmacy contact hours to renew an advanced practice license.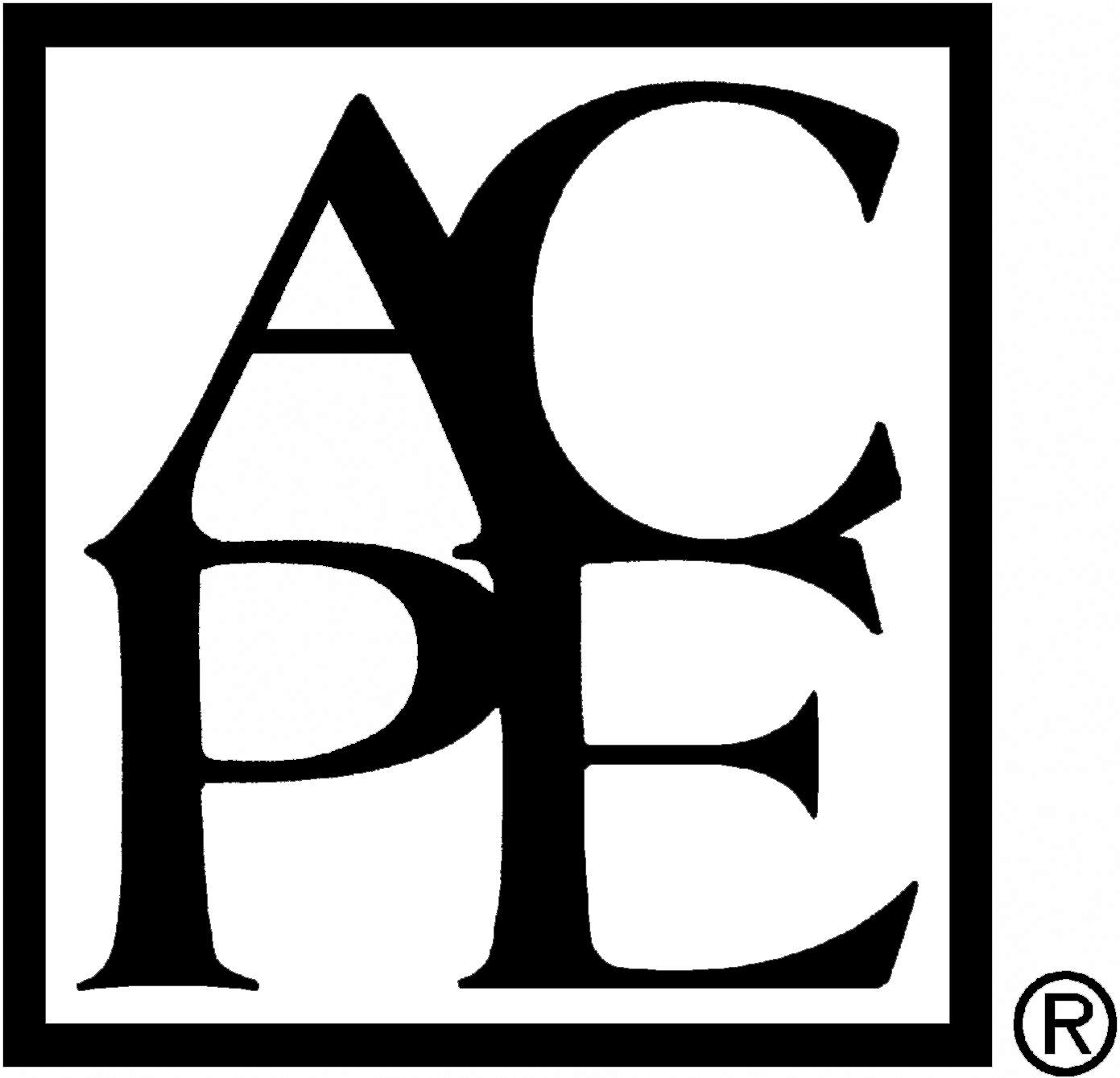 Continuing Education Network, Inc. is accredited by the Accreditation Council for Pharmacy Education as a provider of continuing pharmacy education.
Requirements for CE Credit
To receive CE credit, the participant must read the monograph in its entirety, complete the online post-test and receive a score of 70% or greater, and complete the online evaluation.
Pharmacists and Pharmacy Technicians -
Be sure your profile has been updated with your NAPB e-profile # and birth date information BEFORE completing the online evaluation, or your credits cannot be reported to CPE Monitor.
Continuing pharmacy education credit is automatically reported to CPE Monitor once the post-test & evaluation are successfully completed.
Objectives
Explain why the potential for drug - supplement interactions is high. Discuss considerations in assessing the likelihood of a drug- supplement interaction. Counsel a patient about whether a supplement should be avoided.
Contrast pharmacokinetic and pharmacodynamic interactions. Provide at least 1 example of each that involves a dietary supplement and a prescription drug.
For each of the following categories, list 2 clinically significant drug - supplement interactions: 1) green tea, 2) fruit juices, 3)supplements that may increase bleeding or arrhythmia risk, 4)levothyroxine, and 5) PDE5 inhibitors.
Speaker(s)/Author(s)
Philip J. Gregory, PharmD, FACN


Brief Bio : Philip J. Gregory, PharmD, FACN, Associate Professor of Pharmacy Practice, Center for Drug Information & Evidence-Based Practice, Creighton University, Omaha, Nebraska.
Disclosure : Dr. Gregory reports no financial or personal relationship with any commercial interest producing, marketing, reselling, or distributing a product or service that appears in this issue.
Activity Number
0428-0000-13-428-H01-P
Release Date:
Oct 18, 2013
Credit Expiration Date:
Oct 18, 2016
CE Hours
1.50
Fee
$10.00