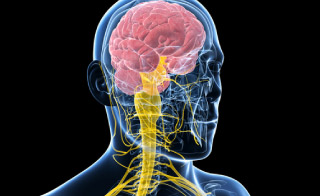 This CE activity was originally published in The Rx Consultant. If you received credit for it previously, you cannot receive credit for it again.
Multiple sclerosis (MS
) is a chronic inflammatory and degenerative disease of the central nervous system (CNS) generally affecting the brain, spinal cord and optic nerves. It is characterized by demyelination of nerve fibers (axons) and subsequent loss of neuronal transmission. At least 400,000 Americans and over 2 million people worldwide have MS; it is not a rare disease. Its onset is usually between the ages of 20 and 50 years old, but it can appear in children as well as older adults. Women are affected 2 to 3 times more often than men. MS has a variable clinical course that is generally progressive, leading to some degree of disability over time in the majority of patients. It is the leading cause of non-traumatic disability in young adults; without treatment, about half of patients require a cane to walk 10 years following diagnosis and about 15% require a wheelchair. The cause of MS remains unknown; however, research in this area is rapidly growing. Current theories suggest a complex relationship among certain environmental and genetic factors and the immune system.

Before the release of the first disease-modifying drug (DMD), interferon beta 1b (IFN-ß1b) in 1993, the available medications for MS targeted only the relief of symptomatic problems. Today, a total of 9 DMDs are approved for use in the US for relapsing forms of MS. Research has suggested that neurological damage early in the course of MS results in long-term neurological impairment. Consequently, many experts recommend early initiation of treatment with DMDs, at the time of the first attack – even before a definite diagnosis can be made – if the patient has magnetic resonance imaging (MRI) findings consistent with MS.

DMDs are not a cure, but can reduce the frequency of relapses and may reduce the progression of disability. DMDs differ in their mechanisms of action, routes of administration, and side effects. Because treatment is usually lifelong, individualization of DMD therapy is critical to minimize side effects and maintain adherence.

This issue provides an overview of MS and an update on the drugs used to manage the disease, including DMDs and medications used to treat associated symptomatic conditions. The primary focus will be on relapsing forms of MS and the newer, orally administered agents: fingolimod (Gilenya®), teriflunomide (Aubagio®), and dimethyl fumarate (Tecfidera™).
Format
This CE activity is a monograph (PDF file).
Fee
CE Hours
CE Units
Activity Type
Target Audience(s)
Pharmacists, Nurse Practitioners, Clinical Nurse Specialists, and Registered Nurses
Accreditation(s)
This CE activity was developed by
The Rx Consultant,
a publication of Continuing Education Network, Inc.

CE activities for Pharmacists and Pharmacy Technicians:
This continuing education (CE) activity meets the requirements of all state boards of pharmacy for approved continuing education hours. CE credit is automatically reported to CPE Monitor.
CE activities for Nurse Practitioners and Clinical Nurse Specialists:
This continuing education activity meets the requirements of:
The American Nurses Credentialing Center (ANCC) for formally approved continuing education (CE) hours, and CE hours of pharmacotherapeutics.
The American Academy of Nurse Practitioners Certification Program (AANPCP) for acceptable, accredited CE.
This is a pharmacotherapeutics/pharmacology CE activity.
The ANCC requires all advanced practice nursing certificants (CNSs and NPs) to complete 25 CE hours of pharmacotherapeutics as a portion of the required 75 continuing education hours.
Pharmacology CE is recommended by the AANPCP and will be required for Certificants renewing certification starting January 2017.
Most State Boards of Nursing require a minimum number of pharmacy contact hours to renew an advanced practice license.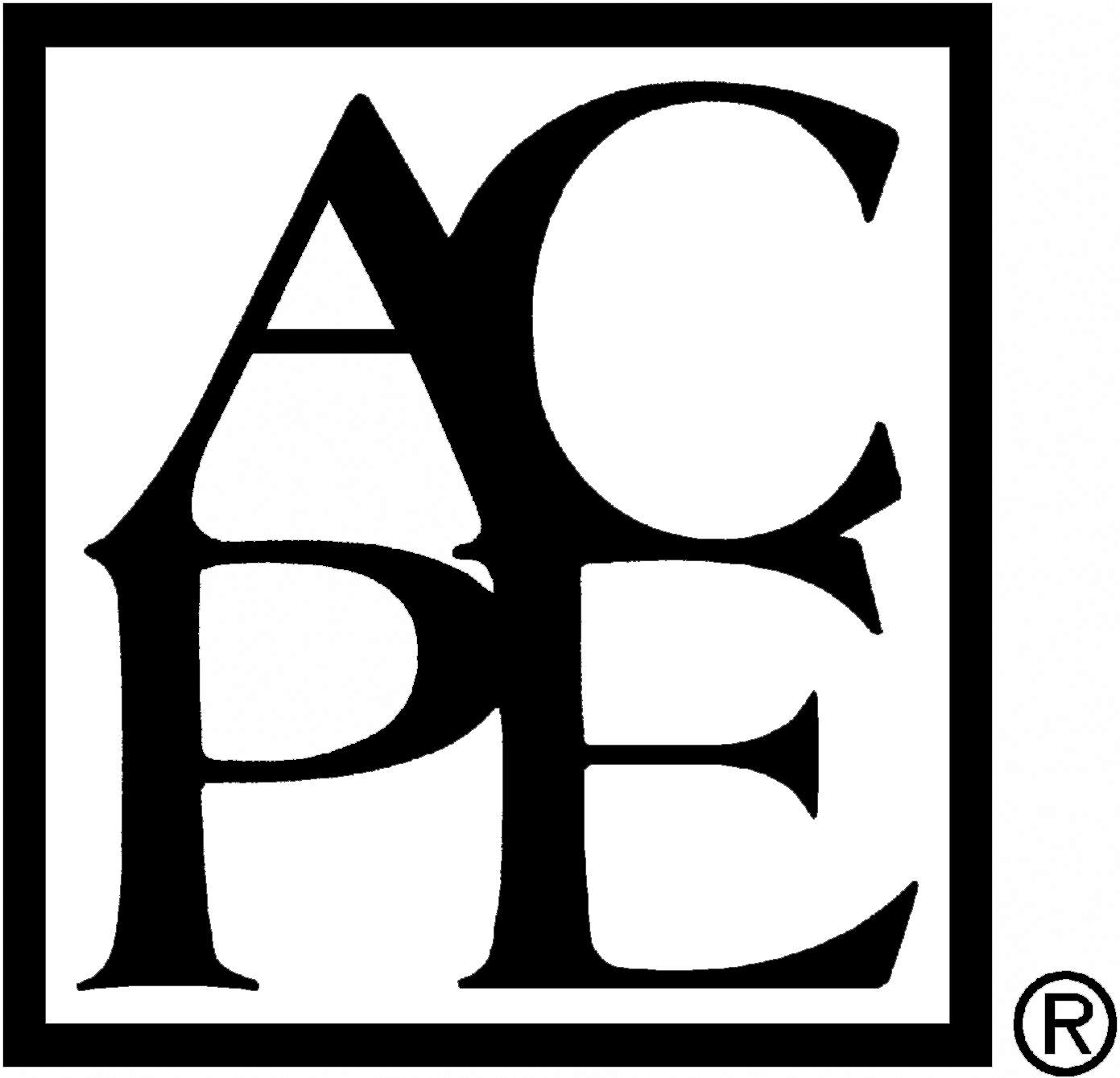 Continuing Education Network, Inc. is accredited by the Accreditation Council for Pharmacy Education as a provider of continuing pharmacy education.
Requirements for CE Credit
To receive CE credit, the participant must read the monograph in its entirety, complete the online post-test and receive a score of 70% or greater, and complete the online evaluation.
Pharmacists and Pharmacy Technicians -
Be sure your profile has been updated with your NAPB e-profile # and birth date information BEFORE completing the online evaluation, or your credits cannot be reported to CPE Monitor.
Continuing pharmacy education credit is automatically reported to CPE Monitor once the post-test & evaluation are successfully completed.
Objectives
Describe the common features and typical course of MS. Discuss the use and benefits of disease-modifying drugs (DMDs) in MS management.
List the 4 self-injectable and 3 oral DMDs; review their roles in therapy, their common and serious side effects, and monitoring parameters. Discuss the role of natalizumab and the main safety concern associated with its use. Counsel patients about the use of DMDs and the importance of adherence.
Describe the recommended treatments for acute attacks. List at least 5 common symptomatic conditions in MS patients and discuss the medications used for their management.
Speaker(s)/Author(s)
Kathryn Tortorice , Pharm D, BCPS
National PBM Clinical Pharmacy Program Manager, VHA Pharmacy Benefits


Brief Bio : Kathryn Tortorice Pharm D, BCPS, National PBM Clinical Pharmacy Program Manager, VHA Pharmacy Benefits Management Services, Hines, IL.
Disclosure : Dr Tortorice reports no financial or personal relationship with any commercial interest producing, marketing, reselling, or distributing a product or service that appears in this issue.
Activity Number
0428-0000-13-015-H01-P
Release Date:
Nov 18, 2013
Credit Expiration Date:
Nov 18, 2016
CE Hours
1.50
Fee
$10.00