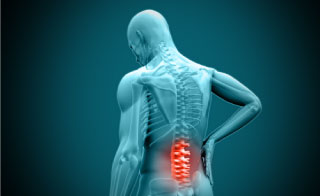 This CE activity was originally published in The Rx Consultant. If you received credit for it previously, you cannot receive credit for it again.
Pain is the number one symptom prompting Americans to seek medical care, and it is a leading cause of disability in the U.S. Chronic pain affects 100 million U.S. adults – more than the number affected by heart disease, diabetes, and cancer combined. Chronic pain has a major impact on quality of life and often impairs the afflicted person's ability to function as a family member or employee. Up to 35 - 50% of chronic pain patients also suffer from depression. A conservative estimate of the economic burden of pain in the U.S., including both healthcare costs and lost work productivity, is $560-635 billion annually.

A number of treatment options are available, including medications, surgery, physical therapy, psychotherapy, and alternative therapies. On average, treatment reduces pain by only 30% in about half of those treated. The main goal of therapy is improvement in daily function. Prolonged use of opioid analgesics has become a typical scenario, due in part to a growing consensus that opioids are appropriate for some patients with chronic noncancer pain. Sales of opioid analgesics increased 4-fold between 1999 and 2010; the misuse and abuse of opioid medications has also increased. In 2010, 75% of the deaths due to prescription drug overdose involved opioid analgesics. Widespread media and political attention to this issue has led to increased regulation and monitoring of opioid prescriptions, shifting the focus away from the needs of chronic pain patients.

Because of their accessibility to patients, community providers can play a particularly important role in chronic pain management – by assessing pain control, managing drug therapy, and educating patients. Helping patients and prescribers strike a balance between analgesic misuse/abuse and legitimate chronic pain treatment is an important component of management. This issue presents an overview of the appropriate use of medications for chronic pain, including pain assessment and basic principles for nonopioid and opioid use.
Format
This CE activity is a monograph (PDF file).
Fee
CE Hours
CE Units
Activity Type
Target Audience(s)
Pharmacists, Nurse Practitioners, Clinical Nurse Specialists, and Registered Nurses
Accreditation(s)
This CE activity was developed by
The Rx Consultant,
a publication of Continuing Education Network, Inc.

CE activities for Pharmacists and Pharmacy Technicians:
This continuing education (CE) activity meets the requirements of all state boards of pharmacy for approved continuing education hours. CE credit is automatically reported to CPE Monitor.
CE activities for Nurse Practitioners and Clinical Nurse Specialists:
This continuing education activity meets the requirements of:
The American Nurses Credentialing Center (ANCC) for formally approved continuing education (CE) hours, and CE hours of pharmacotherapeutics.
The American Academy of Nurse Practitioners Certification Program (AANPCP) for acceptable, accredited CE.
This is a pharmacotherapeutics/pharmacology CE activity.
The ANCC requires all advanced practice nursing certificants (CNSs and NPs) to complete 25 CE hours of pharmacotherapeutics as a portion of the required 75 continuing education hours.
Pharmacology CE is recommended by the AANPCP and will be required for Certificants renewing certification starting January 2017.
Most State Boards of Nursing require a minimum number of pharmacy contact hours to renew an advanced practice license.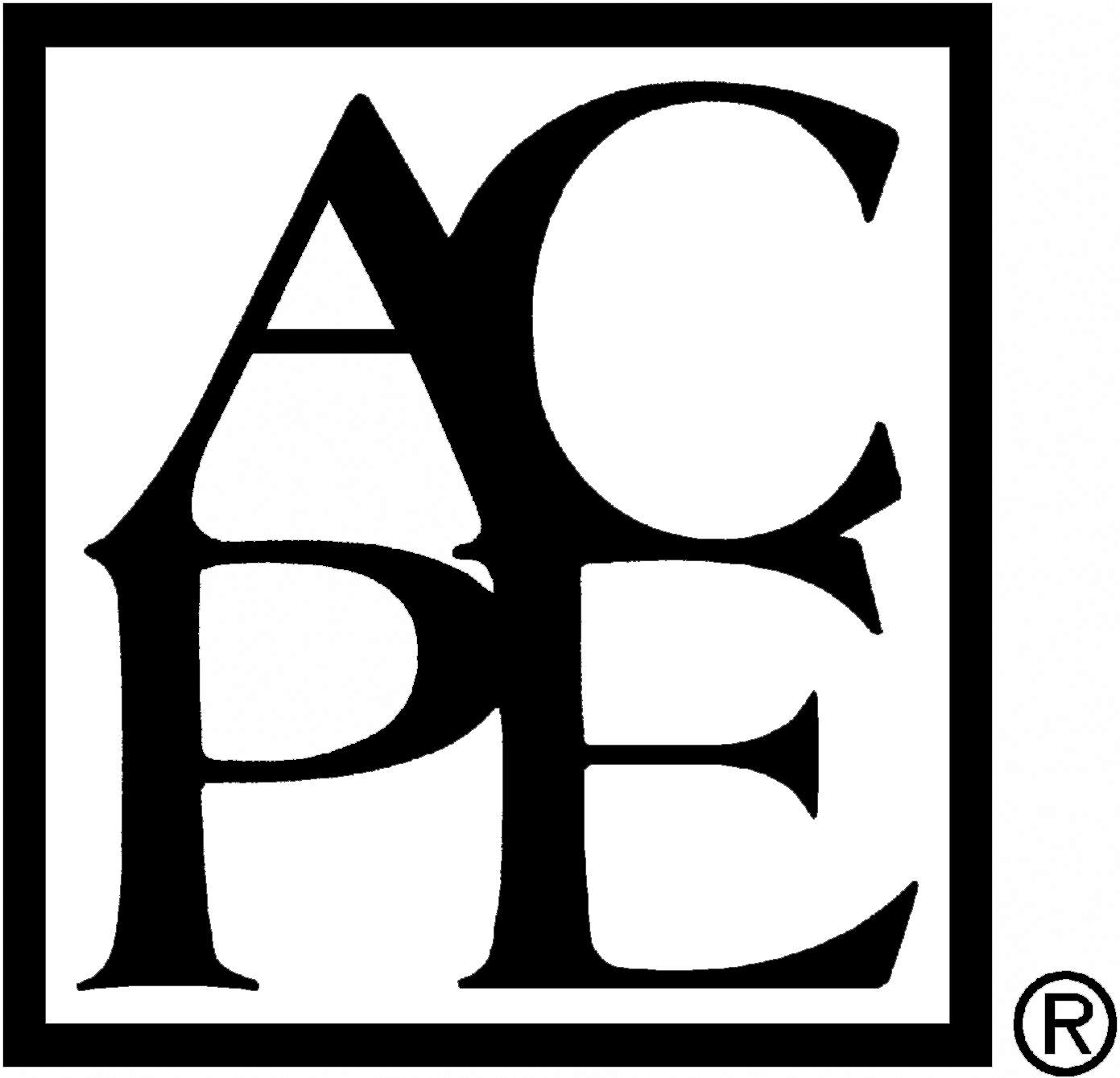 Continuing Education Network, Inc. is accredited by the Accreditation Council for Pharmacy Education as a provider of continuing pharmacy education.
Requirements for CE Credit
Pharmacists and Pharmacy Technicians -
Be sure your profile has been updated with your NAPB e-profile # and birth date information BEFORE completing the online evaluation, or your credits cannot be reported to CPE Monitor.
Continuing pharmacy education credit is automatically reported to CPE Monitor once the post-test & evaluation are successfully completed.
Objectives
Describe the approach to treatment of chronic nociceptive pain, including assessment and treatment goals. Discuss the safety and roles of acetaminophen, NSAIDs, and COX-2 inhibitors.
Discuss the controversy about opioid use for chronic noncancer pain. List 3 types of opioids used for chronic pain and specify which formulations should be avoided in opioid-naïve patients.
Describe common and serious opioid side effects, including complications of chronic use. Explain the differences between physical dependence, tolerance, and addiction. Counsel patients about the management of opioid-induced constipation.
Discuss recommendations for opioid initiation, titration, maintenance, monitoring, rotation, and discontinuation.
Speaker(s)/Author(s)
Mary Lynn McPherson, Pharm.D., BCPS, CPE


Brief Bio : Mary Lynn McPherson, Pharm.D., BCPS, CPE, Professor and Vice Chair, Department of Pharmacy Practice and Science, University of Maryland School of Pharmacy.
Disclosure : The editors report no financial or personal relationship with any commercial interest producing, marketing, reselling, or distributing a product or service that appears in this issue
Activity Number
0428-0000-14-001-H01-P
Release Date:
Dec 18, 2013
Credit Expiration Date:
Dec 18, 2016
CE Hours
1.50
Fee
$10.00