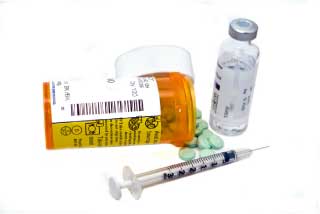 This CE activity was originally published in The Rx Consultant. If you received credit for it previously, you cannot receive credit for it again.
In 2013 there were 27 new molecular entities approved and 10 were for the treatment of cancer. This reflects the trend in recent years for approval of a disproportionate number of oncology drugs compared with non-oncology drugs. The trend may be a byproduct of the FDA Modernization Act of 1997, which provides for easier drug approval for conditions with unmet medical needs. It allows for a fast track process including an expedited 6 month New Drug Application review that requires only one high quality study for approval. Adding to the faster approval process is the fact that research data submitted for oncology drugs are often less rigorous than for other drugs (e.g., studies with smaller sample size, often with no blinding and/or no control group, and a lower level of statistical significance).

Currently, FDA approval of oncology drugs is based on clinical studies that involve the site of the cancer (eg, breast cancer, lung cancer). This may change in the future because scientists now understand that the behavior of a cancer – and how it responds to treatment – are dependent on the molecular pathways that drive cancer cell growth, rather than the location of the cancer in the body. The new cancer czar Richard Pazdur has suggested that the FDA approval process for future oncology drugs be based on studies targeting specific malfunctioning molecular growth pathways, rather than the site of the cancer.

This issue reviews oncology drugs by cancer site as is still the standard, covering 6 recently approved agents for the 4 most common cancers: lung, prostate, breast, and colorectal cancer. The drugs' role in therapy, side effects, and (for oral agents) pertinent patient counseling points are summarized. Selected drug interactions are listed in Table 1. Table 2 summarizes key information for 11 additional new agents.

Community providers can facilitate access to these very expensive new drugs by helping patients identify assistance programs and/or clinical trials.
Format
This CE activity is a monograph (PDF file).
Fee
CE Hours
CE Units
Activity Type
Target Audience(s)
Pharmacists, Nurse Practitioners, Clinical Nurse Specialists, and Registered Nurses
Accreditation(s)
This CE activity was developed by
The Rx Consultant,
a publication of Continuing Education Network, Inc.

CE activities for Pharmacists and Pharmacy Technicians:
This continuing education (CE) activity meets the requirements of all state boards of pharmacy for approved continuing education hours. CE credit is automatically reported to CPE Monitor.
CE activities for Nurse Practitioners and Clinical Nurse Specialists:
This continuing education activity meets the requirements of:
The American Nurses Credentialing Center (ANCC) for formally approved continuing education (CE) hours, and CE hours of pharmacotherapeutics.
The American Academy of Nurse Practitioners Certification Program (AANPCP) for acceptable, accredited CE.
This is a pharmacotherapeutics/pharmacology CE activity.
The ANCC requires all advanced practice nursing certificants (CNSs and NPs) to complete 25 CE hours of pharmacotherapeutics as a portion of the required 75 continuing education hours.
Pharmacology CE is recommended by the AANPCP and will be required for Certificants renewing certification starting January 2017.
Most State Boards of Nursing require a minimum number of pharmacy contact hours to renew an advanced practice license.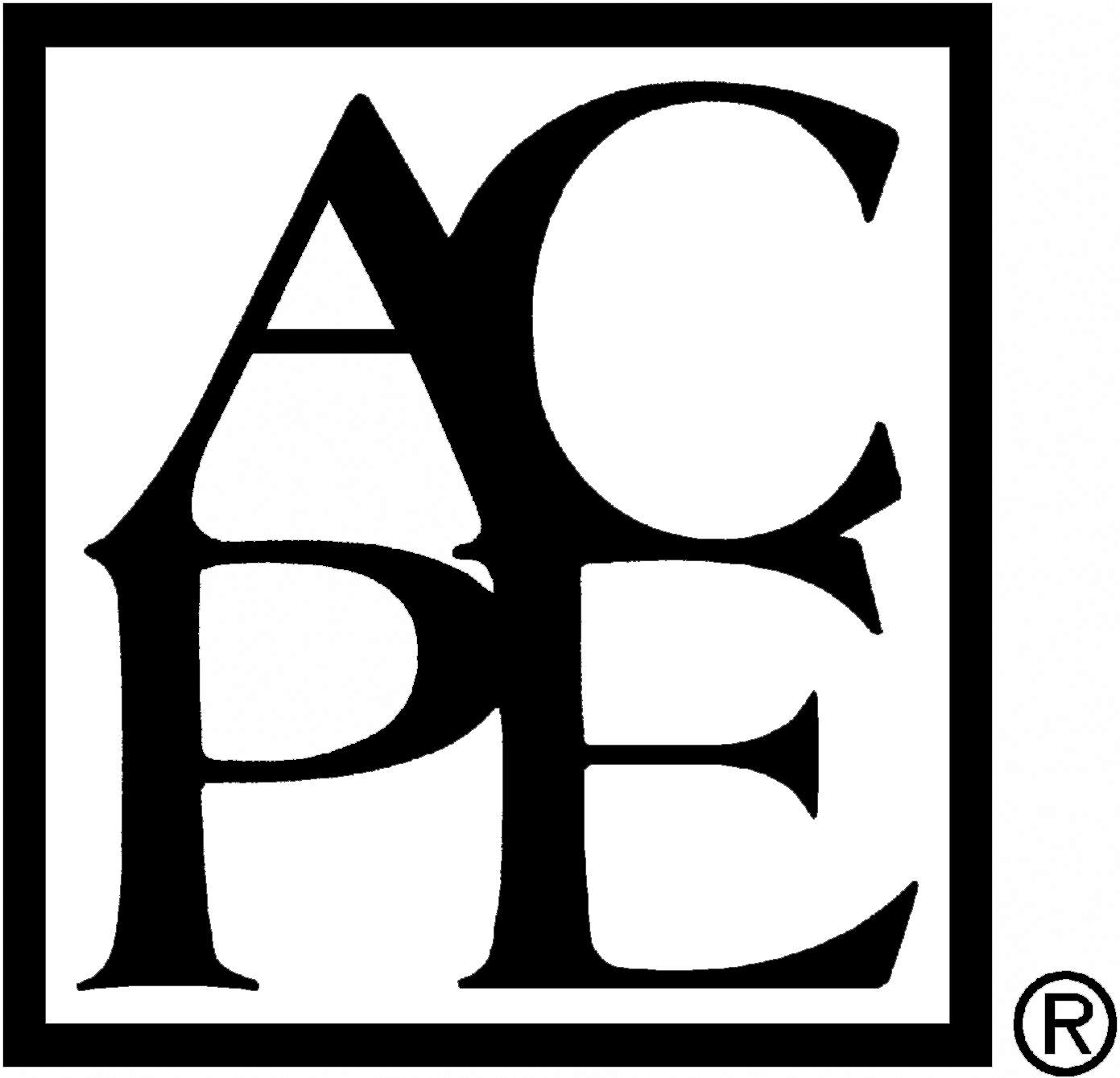 Continuing Education Network, Inc. is accredited by the Accreditation Council for Pharmacy Education as a provider of continuing pharmacy education.
Requirements for CE Credit
Pharmacists and Pharmacy Technicians -
Be sure your profile has been updated with your NAPB e-profile # and birth date information BEFORE completing the online evaluation, or your credits cannot be reported to CPE Monitor.
Continuing pharmacy education credit is automatically reported to CPE Monitor once the post-test & evaluation are successfully completed.
Objectives
For each of the drugs reviewed, list the FDA approved indication(s), discuss the evidence supporting approval, and discuss the role(s) in therapy.
Describe the significant side effects and drug interactions of each of the drugs reviewed. For oral agents, provide 2-3 patient counseling tips.
For each drug listed in Table 2: List the generic name, brand name, route of administration, and FDA approved indication(s).
Speaker(s)/Author(s)
James Chan, Pharm.D., PhD


Brief Bio : James Chan, PharmD, PhD, Pharmacy Quality and Outcomes Coordinator, Kaiser Permanente, Oakland, CA and Associate Clinical Professor, School of Pharmacy, University of California, San Francisco, CA.
Disclosure : Dr.Chan reports no financial or personal relationships with any commercial interest producing, marketing, reselling, or distributing a product or service that appears in this issue.
Pamela Mausner, MD


Brief Bio : Pamela Mausner, MD; Medical Writer/Editor and Healthcare Advocate; and Associate Editor, The Rx Consultant.
Disclosure : Dr.Mausner reports no financial relationship with the manufacturer(s) or provider(s) of any commercial product(s) or service(s) that appear in this issue.
Activity Number
0428-0000-14-003-H04-P
Release Date:
Jan 18, 2014
Credit Expiration Date:
Jan 18, 2017
CE Hours
2.00
Fee
$10.00