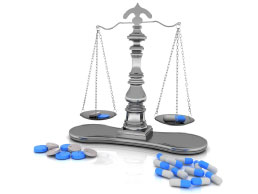 This CE activity was originally published in The Rx Consultant. If you received credit for it previously, you cannot receive credit for it again.
The phar
macists at XYZ Pharmacy are concerned. The pharmacy is in close proximity to a pain management clinic and patients from this clinic regularly present the pharmacists with prescriptions for MS Contin®, oxycodone, methadone, and other opioids in quantities as large as 1,000 tablets for a 1-month supply. Those prescriptions are usually accompanied with prescriptions for fentanyl oral lozenges. A few other physicians in the area also write prescriptions for large quantities of opioids and patients prefer going to XYZ Pharmacy since some of the other pharmacies in town will not fill their prescriptions. The XYZ pharmacists are concerned about the legitimacy of many of these prescriptions, the potential for legal and regulatory scrutiny, and wonder, "What is our responsibility under the law?" The above situation is very general and begs for additional facts with regard to each patient and each physician. Nonetheless, it serves to introduce one of the most perplexing and troublesome issues a pharmacist can face: determining whether an opioid prescription written by a prescriber is legitimately written for the treatment of pain.

Pharmacists' concerns are exacerbated when several patients present multiple opioid prescriptions for very large quantities and very high dosages from the same prescriber or the same few prescribers. However, large quantities and high dosages are often necessary and legitimate in order to adequately treat severe pain patients. Regulators, law enforcement agencies, and legislatures have clearly articulated that they condone this practice. (See inset, page 2.) Nonetheless, pharmacists may hesitate to dispense these prescriptions fearing the consequences of the legal/regulatory system. In particular, the law imposes a legal duty on pharmacists called the corresponding responsibility doctrine. Simply stated, the corresponding responsibility doctrine places upon the pharmacist an equal legal responsibility with the prescriber to ensure that the prescriptions are written for a legitimate medical purpose.

The treatment of addicts for addiction in the ordinary course of a prescriber's practice is not a legitimate medical purpose. Except for limited circumstances as described by law, addicts may not be treated for addiction outside of licensed treatment programs. Treating addicts with opioids for pain is a legitimate medical purpose, but sometimes the real purpose of treatment can be hard to determine.

Pharmacists can engage in certain steps and incorporate tools to help them determine if prescriptions are legitimate. They can also help educate pain patients who receive opioids about how to prevent diversion. Diversion and abuse of legitimate prescription drugs, especially among youth, is a significant societal problem.
Format
This CE activity is a monograph (PDF file).
Fee
CE Hours
CE Units
Activity Type
Target Audience(s)
Pharmacists, Nurse Practitioners, Clinical Nurse Specialists, and Registered Nurses
Accreditation(s)
This CE activity was developed by
The Rx Consultant,
a publication of Continuing Education Network, Inc.

CE activities for Pharmacists and Pharmacy Technicians:
This continuing education (CE) activity meets the requirements of all state boards of pharmacy for approved continuing education hours. CE credit is automatically reported to CPE Monitor.
CE activities for Nurse Practitioners and Clinical Nurse Specialists:
This continuing education activity meets the requirements of:
The American Nurses Credentialing Center (ANCC) for formally approved continuing education (CE) hours, and CE hours of pharmacotherapeutics.
The American Academy of Nurse Practitioners Certification Program (AANPCP) for acceptable, accredited CE.
This is a pharmacotherapeutics/pharmacology CE activity.
The ANCC requires all advanced practice nursing certificants (CNSs and NPs) to complete 25 CE hours of pharmacotherapeutics as a portion of the required 75 continuing education hours.
Pharmacology CE is recommended by the AANPCP and will be required for Certificants renewing certification starting January 2017.
Most State Boards of Nursing require a minimum number of pharmacy contact hours to renew an advanced practice license.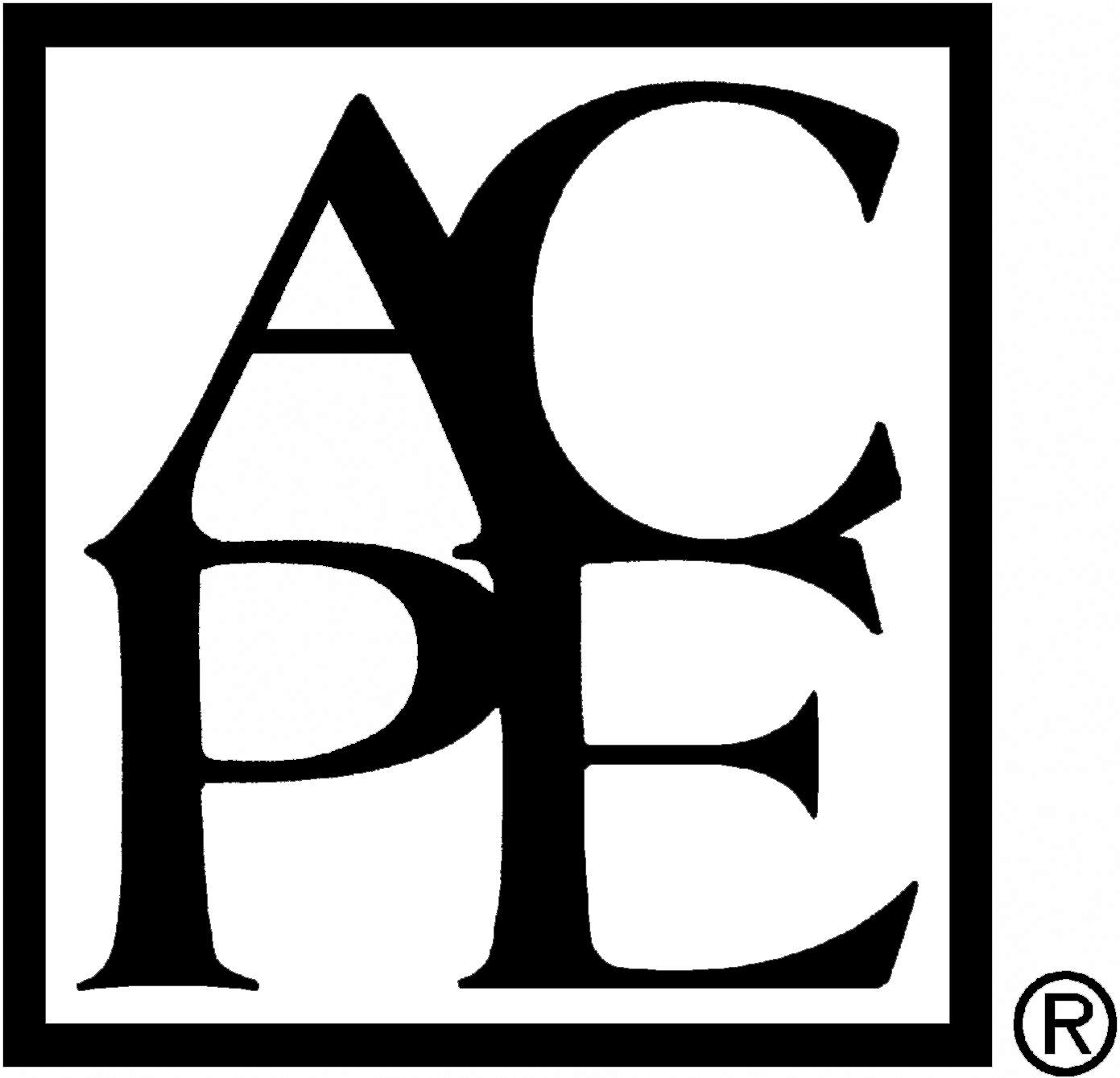 Continuing Education Network, Inc. is accredited by the Accreditation Council for Pharmacy Education as a provider of continuing pharmacy education.
Requirements for CE Credit
Pharmacists and Pharmacy Technicians -
Be sure your profile has been updated with your NAPB e-profile # and birth date information BEFORE completing the online evaluation, or your credits cannot be reported to CPE Monitor.
Continuing pharmacy education credit is automatically reported to CPE Monitor once the post-test & evaluation are successfully completed.
Objectives
Describe the complexities healthcare professionals face with chronic pain management that make it difficult to ensure adequate pain treatment in appropriate patients.
Explain the Corresponding Responsibility Doctrine and how it has been applied to court cases involving pharmacists.
List methods that can assist pharmacists in determining the legitimacy of opioid prescriptions.
Discuss the legally accepted standards for the treatment of pain in an addict.
Speaker(s)/Author(s)
Richard R. Abood, B.S. Pharmacy, J.D.


Brief Bio : Richard R. Abood, B.S. Pharm., J.D., Professor of Pharmacy Practice, Thomas J Long School of Pharmacy & Health Sciences, University of the Pacific, Stockton, CA
Disclosure : Mr. Abood reports no financial or personal relationship with any commercial interest producing, marketing, reselling, or distributing a product or service that appears in this issue.
Activity Number
0428-000-14-007-H03-P
Release Date:
Apr 4, 2014
Credit Expiration Date:
Apr 4, 2017
CE Hours
2.00
Fee
$10.00