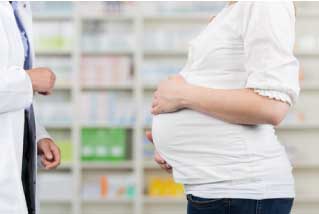 This CE activity was originally published in The Rx Consultant. If you received credit for it previously, you cannot receive credit for it again.
Diabetes is one of the most common chronic diseases in the U.S.; it is estimated that nearly 26 million people are affected – or about 8.3% of the population. The diabetes epidemic does not seem to be stopping, but instead is accelerating as people continue to live longer and more people, including children, adolescents, and young adults, are diagnosed with this disease. Projections suggest that the prevalence of diabetes (diagnosed and undiagnosed) will increase from the current level of 1 in 9 adults to as many as 1 in 3 adults by the year 2050.

The impact of diabetes on health is significant. Complications arising from uncontrolled diabetes include macrovascular disease (eg, atherosclerosis leading to heart attacks and strokes) as well as microvascular disease (eg, retinopathy, kidney damage, and neuropathy). These complications now account for nearly 14% of all U.S. healthcare expenditures.

The estimated total cost of diagnosed cases of diabetes was $245 billion in 2012, up from $174 billion in 2007. The largest component of this cost (43%) was inpatient medical care. Other direct costs included medications, physician office visits, and nursing/residential facility care. The average person with diabetes spends $13,700 per year on medical expenses; $7,900 is directly attributable to diabetes. In addition, immense indirect costs result from lost productivity, which can also have a psychosocial impact (Table 1).

Management of diabetes can be challenging. Delays in diagnosis and suboptimal treatment after diagnosis may contribute to poor health and increased healthcare costs. Educating patients and caregivers about glucose control, blood pressure control and lipid management, along with preventive care for diabetes-related neuropathy affecting the eyes, ears, feet, kidneys, bladder, nerves and heart, can help reduce complications and related hospitalizations. Healthcare providers must stay current with evidence-based recommendations for drug therapy and other medical treatments in an effort to provide optimal, individualized, continuous care for patients with diabetes.

This issue focuses on recent changes to the American Diabetes Association (ADA) Standards of Medical Care and new trends in diabetes management. Newly approved medications (canagliflozin [Invokana™], dapagliflozin [Farxiga™] will be covered in the July/August issue.
Format
This CE activity is a monograph (PDF file).
Fee
CE Hours
CE Units
Activity Type
Target Audience(s)
This accredited program is targeted to pharmacy technicians.
Accreditation(s)
This CE activity was developed by
The Rx Consultant,
a publication of Continuing Education Network, Inc.

CE activities for Pharmacists and Pharmacy Technicians:
This continuing education (CE) activity meets the requirements of all state boards of pharmacy for approved continuing education hours. CE credit is automatically reported to CPE Monitor.
CE activities for Nurse Practitioners and Clinical Nurse Specialists:
This continuing education activity meets the requirements of:
The American Nurses Credentialing Center (ANCC) for formally approved continuing education (CE) hours, and CE hours of pharmacotherapeutics.
The American Academy of Nurse Practitioners Certification Program (AANPCP) for acceptable, accredited CE.
This is a pharmacotherapeutics/pharmacology CE activity.
The ANCC requires all advanced practice nursing certificants (CNSs and NPs) to complete 25 CE hours of pharmacotherapeutics as a portion of the required 75 continuing education hours.
Pharmacology CE is recommended by the AANPCP and will be required for Certificants renewing certification starting January 2017.
Most State Boards of Nursing require a minimum number of pharmacy contact hours to renew an advanced practice license.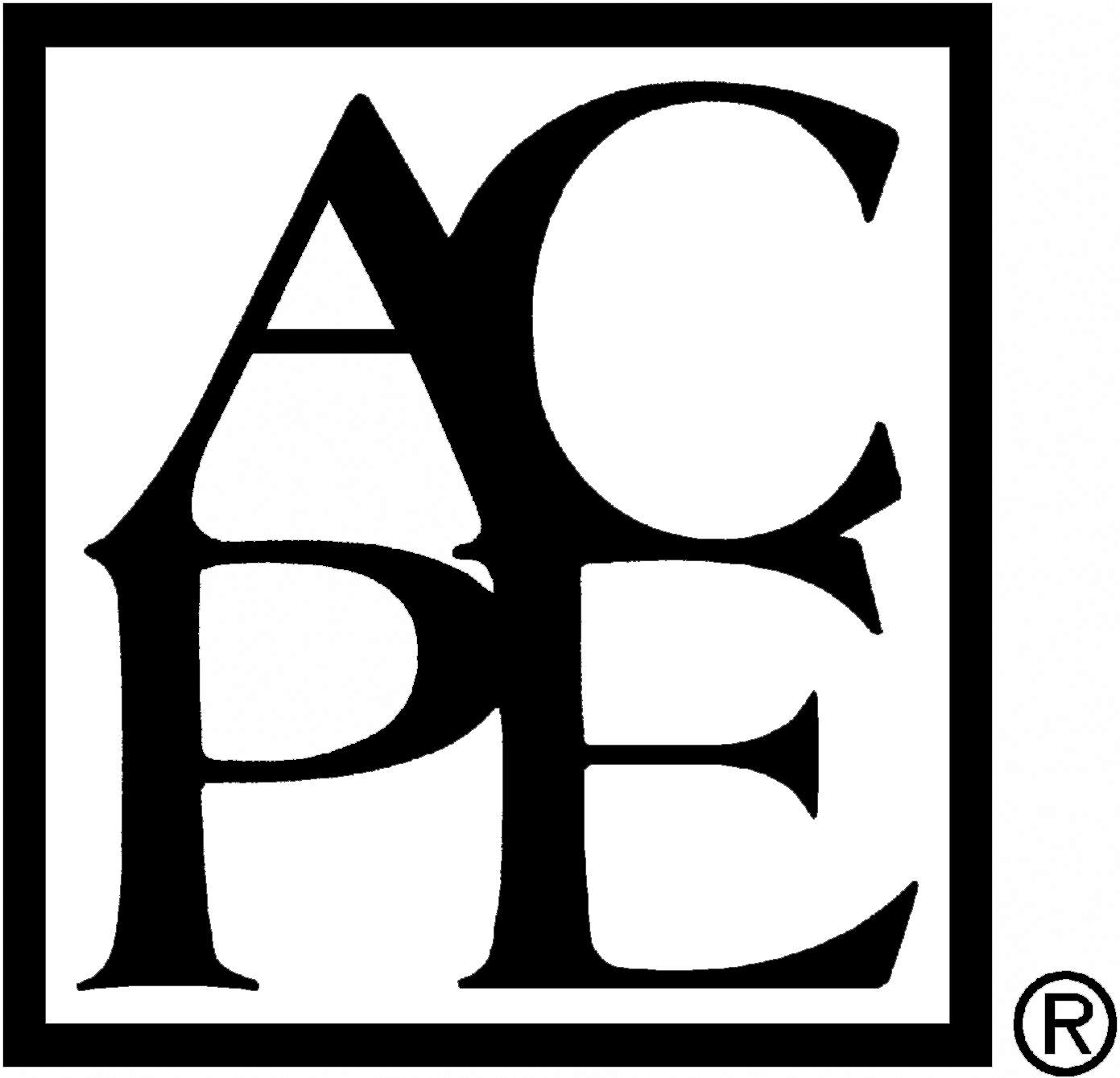 Continuing Education Network, Inc. is accredited by the Accreditation Council for Pharmacy Education as a provider of continuing pharmacy education.
Requirements for CE Credit
To receive CE credit, the participant must read the monograph in its entirety, complete the online post-test and receive a score of 70% or greater, and complete the online evaluation.
Pharmacy Technicians -
Be sure your profile has been updated with your NAPB e-profile # and birth date information BEFORE completing the online evaluation, or your credits cannot be reported to CPE Monitor.
Continuing pharmacy education credit is automatically reported to CPE Monitor once the post-test & evaluation are successfully completed.
Objectives
Name 3 tests used to diagnose diabetes; list the age that people should start to be checked for diabetes. Explain the term gestational diabetes.
Name 3 non-insulin diabetes drugs or drug classes that are being studied for use (in combination with insulin) in type 1 diabetes. List 1 generic and brand name from each class.
Define the term "clinical inertia" and how it relates to drug therapy for type 2 diabetes.
Understand that statins and certain antihypertensive drugs may cause a small, increased risk of diabetes. Discuss the use of metformin in patients who have chronic kidney disease.
Be familiar with 5 key ADA recommendations for inpatient care of people with diabetes.
Speaker(s)/Author(s)
Susan Cornell, BS, PharmD, CDE, FAPHA, FAADE


Brief Bio : Susan Cornell, BS, PharmD, CDE, FAPHA, FAADE, Associate Professor of Pharmacy Practice and Assistant Director, Experiential Education, Midwestern University Chicago; Clinical Pharmacist and Certified Diabetes Educator, DuPage Community Clinic, Il .
Disclosure : Dr. Cornell reports serving as non-CME faculty for Johnson and Johnson Diabetes Institute and Abbott Diabetes Care, and is a member of the Advanced Practitioner Advisory Board for Astra Zeneca, Sanofi, and Novo-Nordisk.
Activity Number
0428-0000-14-008-H01-T
Release Date:
May 18, 2014
Credit Expiration Date:
May 18, 2017
CE Hours
1.50
Fee
$10.00