This CE activity was originally published in The Rx Consultant. If you received credit for it previously, you cannot receive credit for it again.
Virtually all reproductive-age women in the US who have ever had sexual intercourse have used contraception. Among the 62 million US women in their childbearing years, about 70% are at risk of pregnancy (sexually active and do not want to become pregnant); of these, about 11% are not currently using contraception.

When surveyed, a large percentage of women agree that contraceptive use has positive effects on their lives, including that they are able to take better care of themselves or their families (63%), able to financially support themselves (56%), able to complete their education (51%), and able to be employed (50%). Women report a number of reasons for using contraception, including being unable to afford a baby, not being ready for children, feeling a baby would interrupt goals, and wanting to maintain control in their lives. Using contraception to allow planning for pregnancy and spacing of pregnancies also contributes to healthier pregnancies and better maternal and child health.

Since 1982, oral contraceptives and female sterilization have been the two most commonly used contraceptive methods in the US. About 64% of women using contraceptives use reversible methods, while 27% and 10% rely on female and male sterilization, respectively. Four of every 5 sexually experienced women have used oral contraceptives.

Women have many contraceptive options, including hormonal methods (eg, pills, patches, implants, vaginal rings, levonorgestrel intrauterine devices [IUDs]) and nonhormonal methods (eg, copper IUDs, condoms, diaphragms). Even among the oral contraceptives, there are many options – combined estrogen/progestin pills, progestin-only pills, monophasic or multiphasic pills, shortened hormone-free intervals, and extended cycle regimens. In recent years, there has been a trend towards greater use of long-acting reversible contraceptives (LARCs), mainly the IUD. Several options are also available for emergency contraception, including nonprescription products. An understanding of the differences among contraceptives is essential when helping a woman select the method(s) best suited to her needs.

This issue will focus on the reversible contraceptive methods most often used by women (oral contraceptives, IUDs), and emergency contraception. Factors to consider when choosing a contraceptive – including ease of use, efficacy, side effects, drug interactions, and contraindications – will be discussed. Further information on less frequently used contraceptives, and more detailed information on oral contraceptives, is in a special Provider Connection available in the online edition at www.rxconsultant. com. See the inset on page 4 for useful Resources for Providers.
Format
This CE activity is a monograph (PDF file).
Fee
CE Hours
CE Units
Activity Type
Target Audience(s)
This accredited program is targeted to pharmacy technicians.
Accreditation(s)
This CE activity was developed by
The Rx Consultant,
a publication of Continuing Education Network, Inc.

CE activities for Pharmacists and Pharmacy Technicians:
This continuing education (CE) activity meets the requirements of all state boards of pharmacy for approved continuing education hours. CE credit is automatically reported to CPE Monitor.
CE activities for Nurse Practitioners and Clinical Nurse Specialists:
This continuing education activity meets the requirements of:
The American Nurses Credentialing Center (ANCC) for formally approved continuing education (CE) hours, and CE hours of pharmacotherapeutics.
The American Academy of Nurse Practitioners Certification Program (AANPCP) for acceptable, accredited CE.
This is a pharmacotherapeutics/pharmacology CE activity.
The ANCC requires all advanced practice nursing certificants (CNSs and NPs) to complete 25 CE hours of pharmacotherapeutics as a portion of the required 75 continuing education hours.
Pharmacology CE is recommended by the AANPCP and will be required for Certificants renewing certification starting January 2017.
Most State Boards of Nursing require a minimum number of pharmacy contact hours to renew an advanced practice license.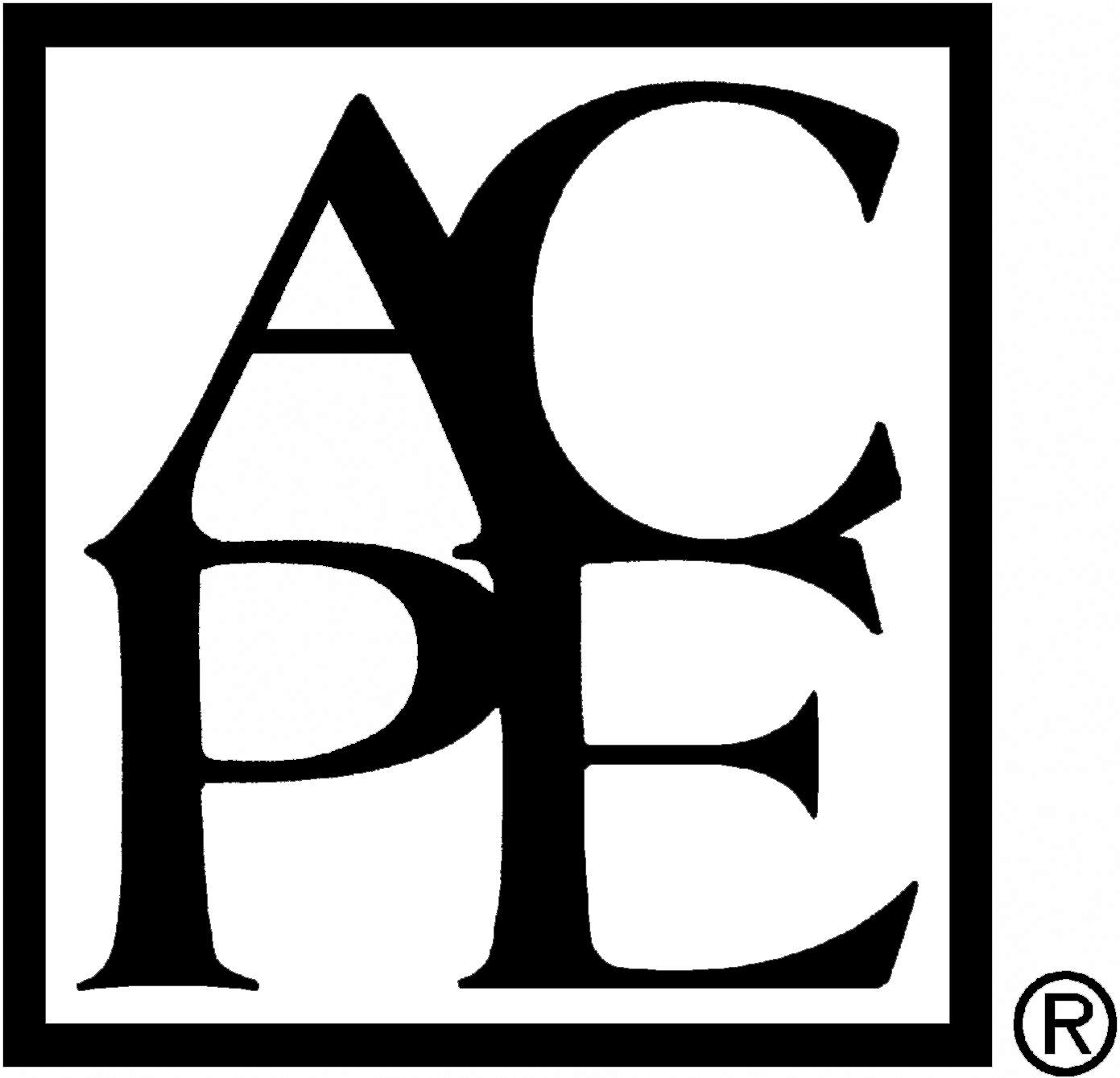 Continuing Education Network, Inc. is accredited by the Accreditation Council for Pharmacy Education as a provider of continuing pharmacy education.
Requirements for CE Credit
Pharmacy Technicians -
Be sure your profile has been updated with your NAPB e-profile # and birth date information BEFORE completing the online evaluation, or your credits cannot be reported to CPE Monitor.
Continuing pharmacy education credit is automatically reported to CPE Monitor once the post-test & evaluation are successfully completed
Objectives
List the most commonly-used methods of contraception, and discuss their relative effectiveness.
Describe the types of oral contraceptive (OC) regimens. Name the most common estrogen component and at least 3 progestin components.
List the types and brand names of intrauterine devices (IUDs).
List the generic and brand names for the available methods of emergency contraception, and state which of these require a prescription.
Speaker(s)/Author(s)
Leslie A. Shimp, Pharm.D., M.S.


Brief Bio : Leslie A. Shimp, Pharm.D., M.S. is a Professor of Pharmacy at the University of Michigan College of Pharmacy; and a Clinical Pharmacist for the U-M Health System in Ann Arbor, MI. Dr. Shimp would like to acknowledge the contribution of Aimrie Ream, Pharm.D. candidate, 2015 in the preparation of this issue
Disclosure : Dr. Shimp reports no financial or personal relationship with any commercial interest producing, marketing, reselling, or distributing a product or service that appears in this issue.
Activity Number
0428-0000-14-013-H01-T
Release Date:
Oct 18, 2014
Credit Expiration Date:
Oct 18, 2017
CE Hours
1.50
Fee
$10.00