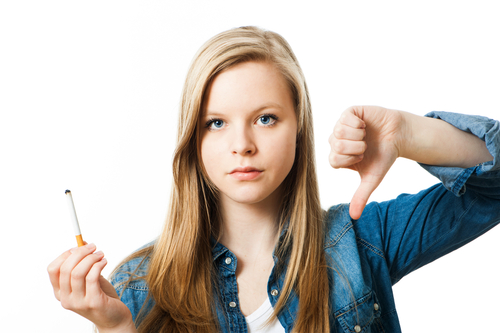 This CE activity was originally published in The Rx Consultant. If you received credit for it previously, you cannot receive credit for it again.
Fifty years after the landmark 1964 Surgeon General's Report on the health consequences of smoking, an estimated 18% of adult Americans are current smokers, and smoking remains the leading cause of preventable death in the United States. Tobacco use and secondhand exposure to tobacco smoke negatively impact individuals at all stages of life, harming nearly every organ of the body, causing many diseases, and compromising health and wellbeing in general (See inset page 2: Health Consequences of Smoking). In the US, more than 480,000 deaths annually are attributable to smoking, and each year, the economic costs due to tobacco exceed $289 billion.

The good news is that nearly 70% of patients who smoke want to quit. Yet for most, the process of quitting is characterized by a series of quit attempts and subsequent relapses. Effective treatments are available, but few smokers use them, and approximately 95% of quit attempts end in relapse. In general, patients who get help with quitting – medications, behavioral counseling, or both – can experience quit rates of around 20-37% (at least 6 months after quitting).
Format
T
his CE activity is a monograph (PDF file).
Fee
CE Hours
CE Units
Activity Type
Target Audience(s)
This accredited program is targeted to pharmacy technicians.
Accreditation(s)
This CE activity was developed by
The Rx Consultant,
a publication of Continuing Education Network, Inc.

CE activities for Pharmacists and Pharmacy Technicians:
This continuing education (CE) activity meets the requirements of all state boards of pharmacy for approved continuing education hours. CE credit is automatically reported to CPE Monitor.
CE activities for Nurse Practitioners and Clinical Nurse Specialists:
This continuing education activity meets the requirements of:
The American Nurses Credentialing Center (ANCC) for formally approved continuing education (CE) hours, and CE hours of pharmacotherapeutics.
The American Academy of Nurse Practitioners Certification Program (AANPCP) for acceptable, accredited CE.
This is a pharmacotherapeutics/pharmacology CE activity.
The ANCC requires all advanced practice nursing certificants (CNSs and NPs) to complete 25 CE hours of pharmacotherapeutics as a portion of the required 75 continuing education hours.
Pharmacology CE is recommended by the AANPCP and will be required for Certificants renewing certification starting January 2017.
Most State Boards of Nursing require a minimum number of pharmacy contact hours to renew an advanced practice license.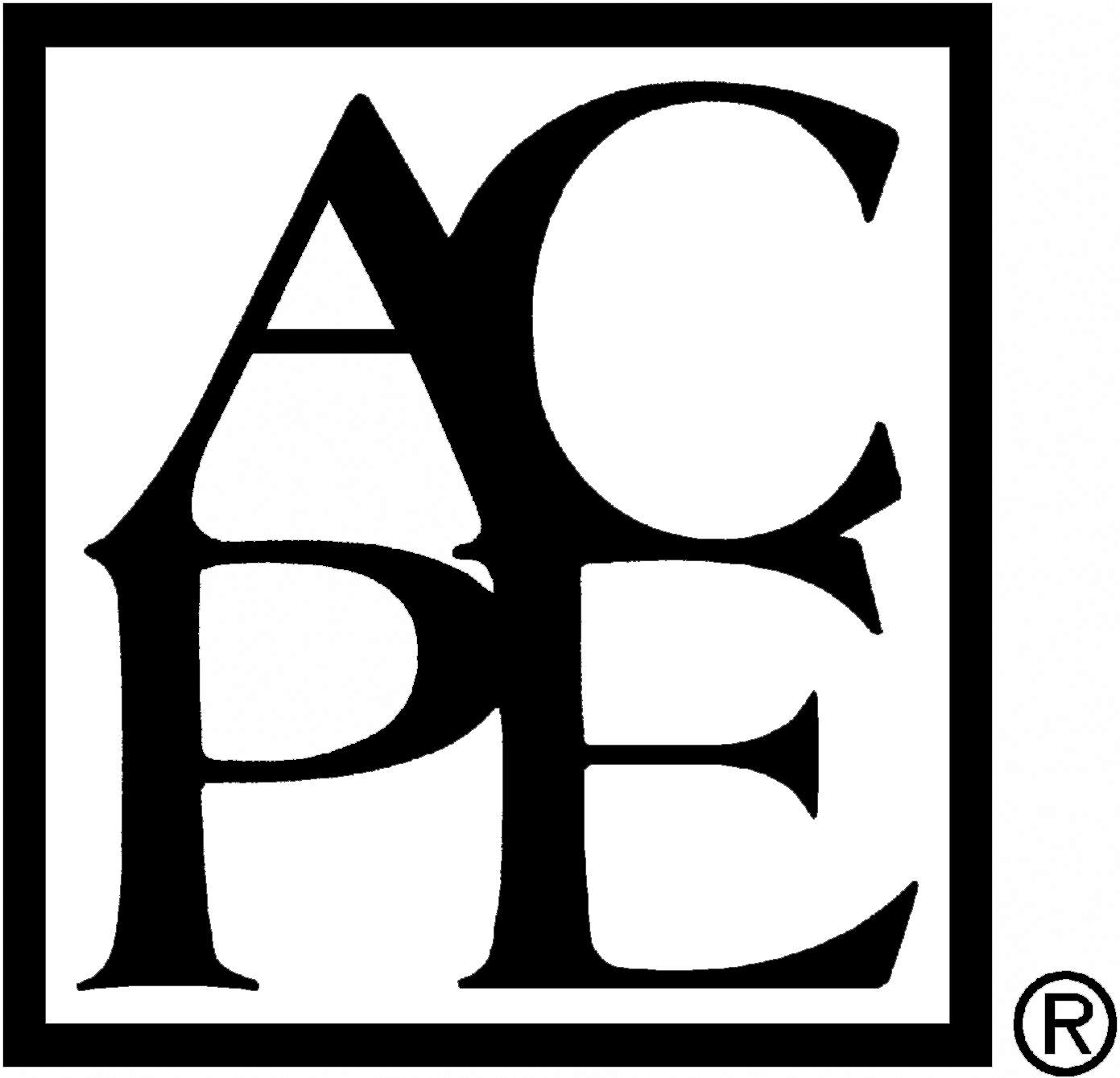 Continuing Education Network, Inc. is accredited by the Accreditation Council for Pharmacy Education as a provider of continuing pharmacy education.
Requirements for CE Credit
Pharmacy Technicians -
Be sure your profile has been updated with your NAPB e-profile # and birth date information BEFORE completing the online evaluation, or your credits cannot be reported to CPE Monitor.
Continuing pharmacy education credit is automatically reported to CPE Monitor once the post-test & evaluation are successfully completed
Objectives
Briefly explain nicotine's effects in the body and list withdrawal symptoms that can occur when smoking is stopped.
List 2 cardiovascular diseases, 2 types of cancers, and 2 respiratory diseases that are health consequences of smoking.
List 6 medications that interact with smoking tobacco.
Activity Number
0428-0000-14-014-H01-T
Release Date:
Oct 20, 2014
Credit Expiration Date:
Oct 20, 2017
CE Hours
2.00
Fee
$10.00