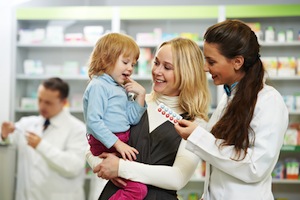 This CE activity was originally published in The Rx Consultant. If you received credit for it previously, you cannot receive credit for it again.
An estimated 25% of all adverse drug events (ADEs) are preventable (ie, result from medication errors). Although less than 1% of medication errors cause harm, it has been estimated that medication errors harm at least 1.5 million people and result in more than 7,000 deaths in the US every year. Medication errors that occur in the outpatient setting cost the US healthcare system an estimated $4.2 billion annually. And this amount is dwarfed by the estimated cost of medication errors that occur in hospitals – approximately $16.4 billion per year. At least 400,000 preventable ADEs occur in hospitals every year.

A medication discrepancy can be defined as any difference between a patient's prescribed medications and the patient's actual use of the medications. Both healthcare system factors (eg, faulty medication reconciliation) and patient-related factors (eg, nonadherence) contribute to medication discrepancies. One study of older adults who were discharged from the hospital to home found that 94% had at least 1 discrepancy between their discharge medication lists and actual medication use at home. Improving transitional care for patients being discharged from hospital to home has been consistently linked with lower readmission rates and reduced health care costs. Healthcare team members can play a crucial role in improving patient safety by helping patients avoid medication errors and discrepancies.

This article discusses the nature of medication errors and preventable ADEs, and their impact on patient and health-system outcomes. Risks associated with transitions in care, and health information technology (HIT) approaches to improve medication safety, are also presented.
Format
This CE activity is a monograph (PDF file).
Fee
CE Hours
CE Units
Activity Type
Target Audience(s)
This accredited program is targeted to pharmacy technicians.
Accreditation(s)
This CE activity was developed by
The Rx Consultant,
a publication of Continuing Education Network, Inc.

CE activities for Pharmacists and Pharmacy Technicians:
This continuing education (CE) activity meets the requirements of all state boards of pharmacy for approved continuing education hours. CE credit is automatically reported to CPE Monitor.
CE activities for Nurse Practitioners and Clinical Nurse Specialists:
This continuing education activity meets the requirements of:
The American Nurses Credentialing Center (ANCC) for formally approved continuing education (CE) hours, and CE hours of pharmacotherapeutics.
The American Academy of Nurse Practitioners Certification Program (AANPCP) for acceptable, accredited CE.
This is a pharmacotherapeutics/pharmacology CE activity.
The ANCC requires all advanced practice nursing certificants (CNSs and NPs) to complete 25 CE hours of pharmacotherapeutics as a portion of the required 75 continuing education hours.
Pharmacology CE is recommended by the AANPCP and will be required for Certificants renewing certification starting January 2017.
Most State Boards of Nursing require a minimum number of pharmacy contact hours to renew an advanced practice license.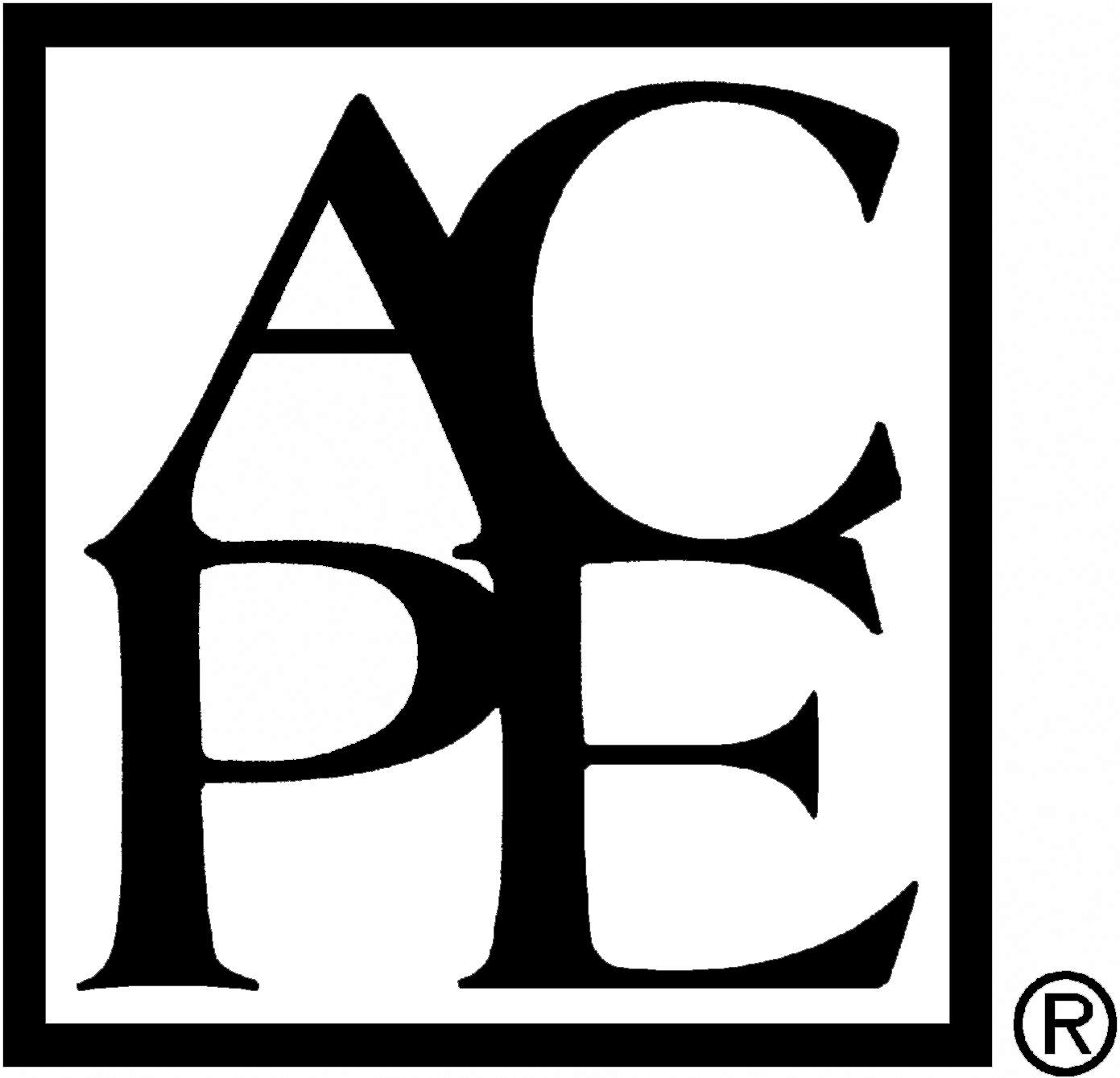 Continuing Education Network, Inc. is accredited by the Accreditation Council for Pharmacy Education as a provider of continuing pharmacy education.
Objectives
Define the terms "medication error" and "adverse drug event", and describe their relationship. List factors that contribute to medication errors in the community setting.
Name 3 drugs/classes that are commonly implicated in serious medication errors. List ways to reduce prescribing errors and dispensing errors.
Discuss the occurrence and prevention of medication errors during care transitions. Discuss medication adherence in the home setting.
Outline potential benefits and limitations of health information technology, including e-prescribing.
Speaker(s)/Author(s)
Joshua J. Neumiller, PharmD, CDE, FASCP


Brief Bio : Dr. Neumiller is a Consultant Pharmacist and an Associate Professor of Pharmacotherapy at Washington State University (WSU). Dr. Neumiller is a member of WSU's Geriatrics Team and WSU's Clinical Trials Research Team. Dr. Neumiller is actively involved in research aiming to improve medication safety during care transitions for older adults and clinical trials centered on the management of diabetes and its complications.
Disclosure : Dr. Neumiller reports no financial or personal relationship with any commercial interest producing, marketing, reselling, or distributing a product or service that appears in this issue.
Activity Number
0428-0000-14-015-H05-T
Release Date:
Nov 20, 2014
Credit Expiration Date:
Nov 20, 2017
CE Hours
1.50
Fee
$10.00