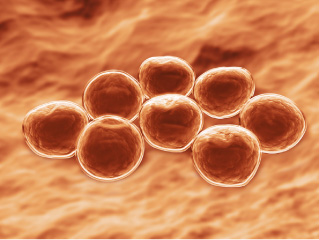 This CE activity was originally published in The Rx Consultant. If you received credit for it previously, you cannot receive credit for it again.
Staphylococcus aureus is a leading cause of infection in both the community and hospital settings. A highly virulent and hardy pathogen, it is notable for its ability to cause a wide variety of infections, ranging from simple skin and soft tissue infections (SSTIs) to life-threatening infections such as osteomyelitis and sepsis. Staphylococcus aureus is broadly subdivided into methicillin-sensitive Staphylococcus aureus (MSSA) and methicillin-resistant Staphylococcus aureus (MRSA). A common misconception among both clinicians and the general public is that MRSA causes more severe infections than MSSA. In reality, both organisms cause the same general types of infections, including life-threatening infections. However, from a drug therapy perspective, MRSA manifests a higher degree of antimicrobial resistance than MSSA, making treatment a challenge in both the outpatient and inpatient settings.

For many years, MRSA was considered a nosocomial pathogen, primarily encountered in large, tertiary healthcare institutions. However, over the last 2 decades, there has been a dramatic increase in the incidence of MRSA infections in community and outpatient settings. Infections originating in these settings are commonly called community-associated methicillin-resistant Staphylococcus aureus (CA-MRSA) infections; those originating in the hospital or other healthcare settings (eg, skilled nursing facilities) are generally termed healthcare-associated methicillin-resistant Staphylococcus aureus (HA-MRSA) infections. This issue will review important concepts related to MRSA infections, with a focus on CA-MRSA. Important management strategies, including new antibiotics used in the treatment of MRSA, will be highlighted. With the increasing incidence of CA-MRSA infections, as well as a global increase in antimicrobial resistance in this pathogen, community providers play an important role in educating both patients and other providers about appropriate treatment options.
Format
This CE activity is a monograph (PDF file).
Fee
CE Hours
CE Units
Activity Type
Target Audience(s)
This accredited program is targeted to pharmacy technicians.
Accreditation(s)
This CE activity was developed by
The Rx Consultant,
a publication of Continuing Education Network, Inc.

CE activities for Pharmacists and Pharmacy Technicians:
This continuing education (CE) activity meets the requirements of all state boards of pharmacy for approved continuing education hours. CE credit is automatically reported to CPE Monitor.
CE activities for Nurse Practitioners and Clinical Nurse Specialists:
This continuing education activity meets the requirements of:
The American Nurses Credentialing Center (ANCC) for formally approved continuing education (CE) hours, and CE hours of pharmacotherapeutics.
The American Academy of Nurse Practitioners Certification Program (AANPCP) for acceptable, accredited CE.
This is a pharmacotherapeutics/pharmacology CE activity.
The ANCC requires all advanced practice nursing certificants (CNSs and NPs) to complete 25 CE hours of pharmacotherapeutics as a portion of the required 75 continuing education hours.
Pharmacology CE is recommended by the AANPCP and will be required for Certificants renewing certification starting January 2017.
Most State Boards of Nursing require a minimum number of pharmacy contact hours to renew an advanced practice license.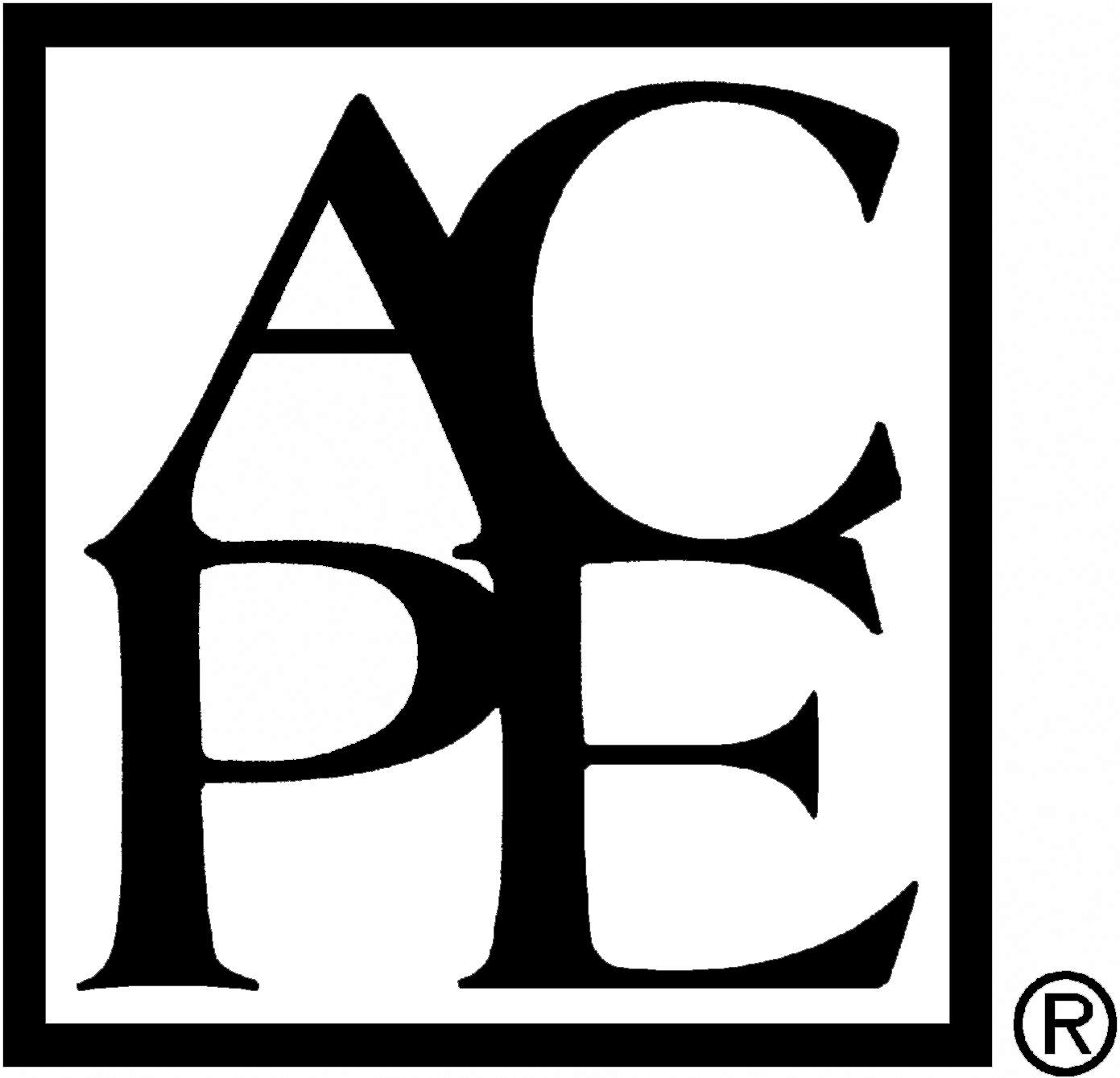 Continuing Education Network, Inc. is accredited by the Accreditation Council for Pharmacy Education as a provider of continuing pharmacy education.
Requirements for CE Credit
To receive CE credit, the participant must read the monograph in its entirety, complete the online post-test and receive a score of 70% or greater, and complete the online evaluation.
Pharmacy Technicians -
Be sure your profile has been updated with your NAPB e-profile # and birth date information BEFORE completing the online evaluation, or your credits cannot be reported to CPE Monitor.
Continuing pharmacy education credit is automatically reported to CPE Monitor once the post-test & evaluation are successfully completed.
Objectives
List the generic and brand names of the oral antibiotics used to treat MRSA infections. Identify their usual doses for uncomplicated skin and soft tissue infections.
List the generic and brand names of the intravenous antibiotics used to treat MRSA.
Describe the adverse effects and drug interactions of oral antibiotics used to treat MRSA
Activity Number
0428-0000-15-001-H01-T
Release Date:
Jan 18, 2015
Credit Expiration Date:
Jan 20, 2018
CE Hours
1.50
Fee
$10.00