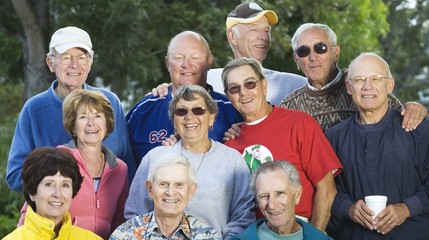 This CE activity was originally published in The Rx Consultant. If you received credit for it previously, you cannot receive credit for it again.
For more than 50 years, vitamin K antagonists such as warfarin were the only oral anticoagulation option for patients with blood clotting disorders. Dabigatran (Pradaxa®), an oral direct thrombin (factor IIa) inhibitor, finally broke onto the scene with FDA approval in October 2010 as the first of the next generation of oral anticoagulants. Since that time, 3 additional oral anticoagulants have been approved in the US. Rivaroxaban (Xarelto®), apixaban (Eliquis®), and the very recently approved edoxaban (SavaysaTM) are oral direct factor Xa inhibitors that share the convenient attributes of dabigatran: fixed dosing, no routine coagulation monitoring (eg, INR testing), and no known dietary interactions – to name just a few.

This issue will review the evidence supporting these next generation oral anticoagulants and their place in therapy for atrial fibrillation (AF), acute treatment and long-term secondary prevention of deep vein thrombosis (DVT) and pulmonary embolism (PE), and DVT and PE prophylaxis after major orthopedic surgery. The differences between the agents will be highlighted, as well as comparisons with warfarin for conditions where both are indicated. Educational and counseling tips for pharmacists and other community-based providers will be presented. Finally, limitations and challenges to the use of the next generation oral anticoagulants will be discussed.

Before we begin, here's a word on nomenclature. Early on, this next generation of oral anticoagulants was convincingly called NOACs (Novel Oral AntiCoagulants), but these drugs would not be novel forever. An Institute For Safe Medication Practices (ISMP) safety alert noted that "NoAC" was interpreted as "no anticoagulation" in a patient at high risk of stroke. The ISMP has designated "NoAC" a potentially dangerous abbreviation and discourages its use. The acronym DOAC for Direct-Acting Oral Anticoagulant provides a reasonably short, easily pronounced, accurately descriptive abbreviation that distinguishes the class from warfarin, which acts indirectly.8 We will use the term DOAC throughout this issue; but be aware that other acronyms (eg, TSOAC [target-specific oral anticoagulant]) are also found in the literature and may work their way into clinical practice.
Format
This CE activity is a monograph (PDF file).
Fee
CE Hours
CE Units
Activity Type
Target Audience(s)
This accredited program is targeted to pharmacy technicians.
Accreditation(s)
This CE activity was developed by
The Rx Consultant,
a publication of Continuing Education Network, Inc.

CE activities for Pharmacists and Pharmacy Technicians:
This continuing education (CE) activity meets the requirements of all state boards of pharmacy for approved continuing education hours. CE credit is automatically reported to CPE Monitor.
CE activities for Nurse Practitioners and Clinical Nurse Specialists:
This continuing education activity meets the requirements of:
The American Nurses Credentialing Center (ANCC) for formally approved continuing education (CE) hours, and CE hours of pharmacotherapeutics.
The American Academy of Nurse Practitioners Certification Program (AANPCP) for acceptable, accredited CE.
This is a pharmacotherapeutics/pharmacology CE activity.
The ANCC requires all advanced practice nursing certificants (CNSs and NPs) to complete 25 CE hours of pharmacotherapeutics as a portion of the required 75 continuing education hours.
Pharmacology CE is recommended by the AANPCP and will be required for Certificants renewing certification starting January 2017.
Most State Boards of Nursing require a minimum number of pharmacy contact hours to renew an advanced practice license.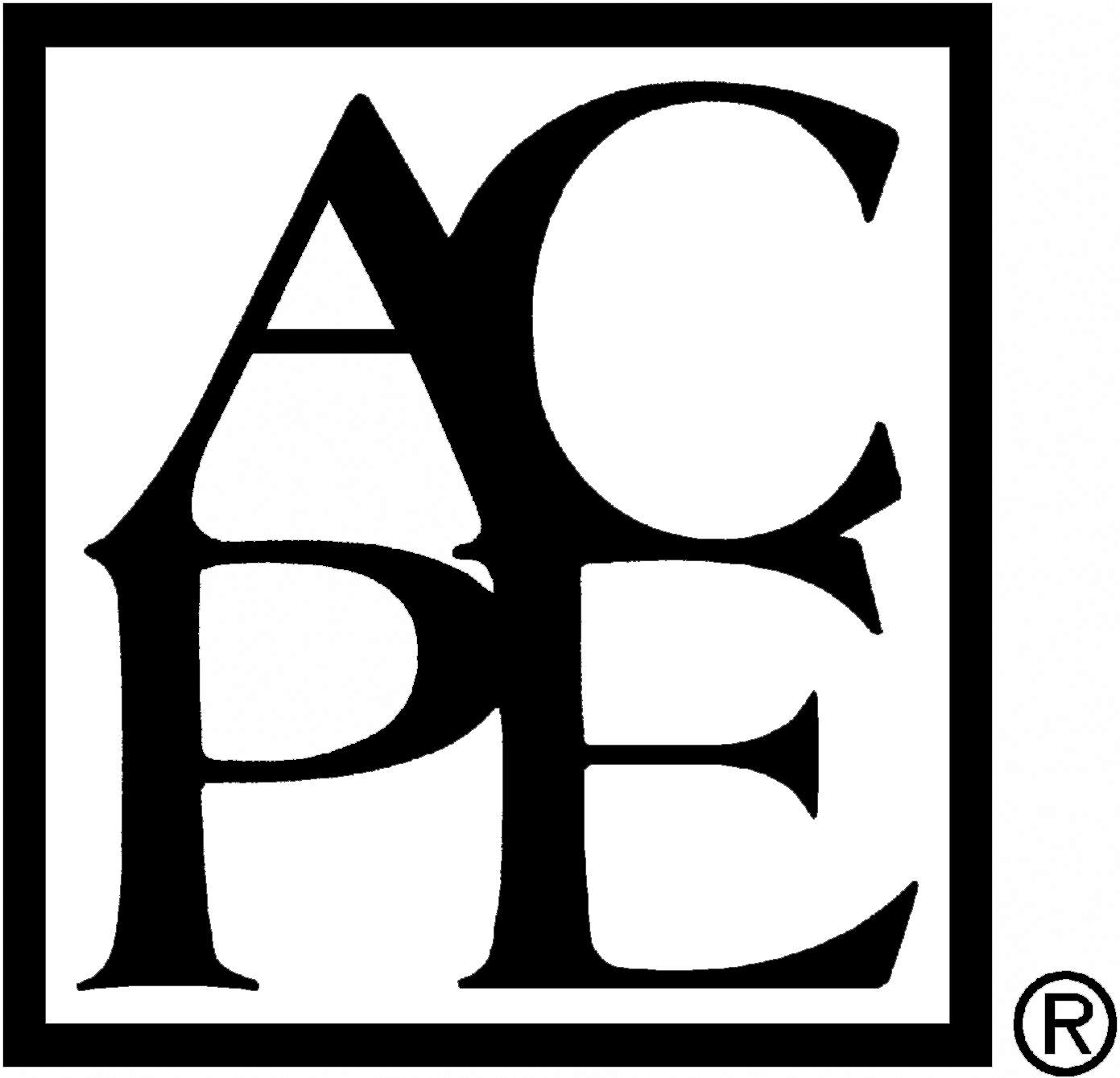 Continuing Education Network, Inc. is accredited by the Accreditation Council for Pharmacy Education as a provider of continuing pharmacy education.
Requirements for CE Credit
CE No Longer Valid
Pharmacy Technicians -
Be sure your profile has been updated with your NAPB e-profile # and birth date information BEFORE completing the online evaluation, or your credits cannot be reported to CPE Monitor.
Continuing pharmacy education credit is automatically reported to CPE Monitor once the post-test & evaluation are successfully completed.
Objectives
List the brand and generic names of the direct-acting oral anticoagulants.
State the indications and usual doses of the DOACs. State which oral anticoagulant(s) must be monitored with laboratory tests.
Describe the main adverse effect of anticoagulants. List at least 5 drugs that are likely to increase the risk of DOAC adverse effects, and at least 5 that are likely to reduce DOAC efficacy.
Activity Number
0428-0000-15-002-H01-T
Release Date:
Feb 28, 2015
Credit Expiration Date:
Feb 18, 2018
CE Hours
1.50
Fee
$10.00