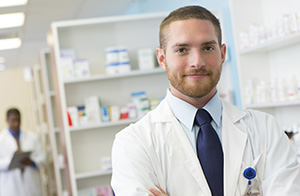 This CE activity was originally published in The Rx Consultant. If you received credit for it previously, you cannot receive credit for it again.
Over the past decade, major changes in the healthcare landscape have challenged the profession of pharmacy. The Center for Medicare and Medicaid Services (CMS) is slowly but steadily spreading value-based healthcare service reimbursement, tying quality of care to payment. Outpatient clinics are seeking Patient-Centered Medical Home (PCMH) recognition as a credential for providing high-quality care. Hospitals are penalized financially when certain high-risk patients are readmitted shortly after discharge. Over the next several decades, the number of Americans over the age of 65 years will double from approximately 40 million to 80 million,1 requiring more medications for multiple chronic diseases and more monitoring to ensure treatment safety and efficacy. At the same time, new schools of pharmacy are opening so rapidly that the number of graduates over the next 5 to 10 years will be double that of a decade ago.2 While it may seem that the increasing number of new pharmacists is well-matched with the rising demand for prescription medication, dispensing automation is quickly taking over traditional pharmacist functions. The profession must evolve rapidly – and has the opportunity to do so – by developing programs and collaborations aligned with the clinical and financial risks / incentives of healthcare providers and payers.

Improving healthcare quality and safety outcomes for highrisk patients requires more than basic medication reconciliation and education. Often, clinical tests are needed to verify disease status, establish baseline parameters, or monitor the progress ofmedication therapy. For example, selection of appropriate antihypertensive drug therapy may require at least basic metabolic panel laboratory tests (eg, serum creatinine, electrolytes). As provider status for pharmacists continues to spread among individual states and is considered nationally, pharmacists must be prepared to take responsibility for ordering and managing clinical tests. This issue of The Rx Consultant will present professional standards for pharmacists to follow when using such authority. The best practices shared are based on research, government reports, and decades of combined experience in California and other states. Pharmacists can utilize this information to ensure that tests are ordered only when necessary, and that results are managed appropriately and promptly. Moreover, this information can be used to educate other healthcare professionals, testing organizations (eg, clinical laboratories, imaging centers, pulmonary function test labs), and health plans about the role of pharmacists in ordering and managing tests.
Format
This CE activity is a monograph (PDF file).
Fee
CE Hours
CE Units
Activity Type
Target Audience(s)
This accredited program is targeted to pharmacy technicians.
Accreditation(s)
This CE activity was developed by
The Rx Consultant,
a publication of Continuing Education Network, Inc.

CE activities for Pharmacists and Pharmacy Technicians:
This continuing education (CE) activity meets the requirements of all state boards of pharmacy for approved continuing education hours. CE credit is automatically reported to CPE Monitor.
CE activities for Nurse Practitioners and Clinical Nurse Specialists:
This continuing education activity meets the requirements of:
The American Nurses Credentialing Center (ANCC) for formally approved continuing education (CE) hours, and CE hours of pharmacotherapeutics.
The American Academy of Nurse Practitioners Certification Program (AANPCP) for acceptable, accredited CE.
This is a pharmacotherapeutics/pharmacology CE activity.
The ANCC requires all advanced practice nursing certificants (CNSs and NPs) to complete 25 CE hours of pharmacotherapeutics as a portion of the required 75 continuing education hours.
Pharmacology CE is recommended by the AANPCP and will be required for Certificants renewing certification starting January 2017.
Most State Boards of Nursing require a minimum number of pharmacy contact hours to renew an advanced practice license.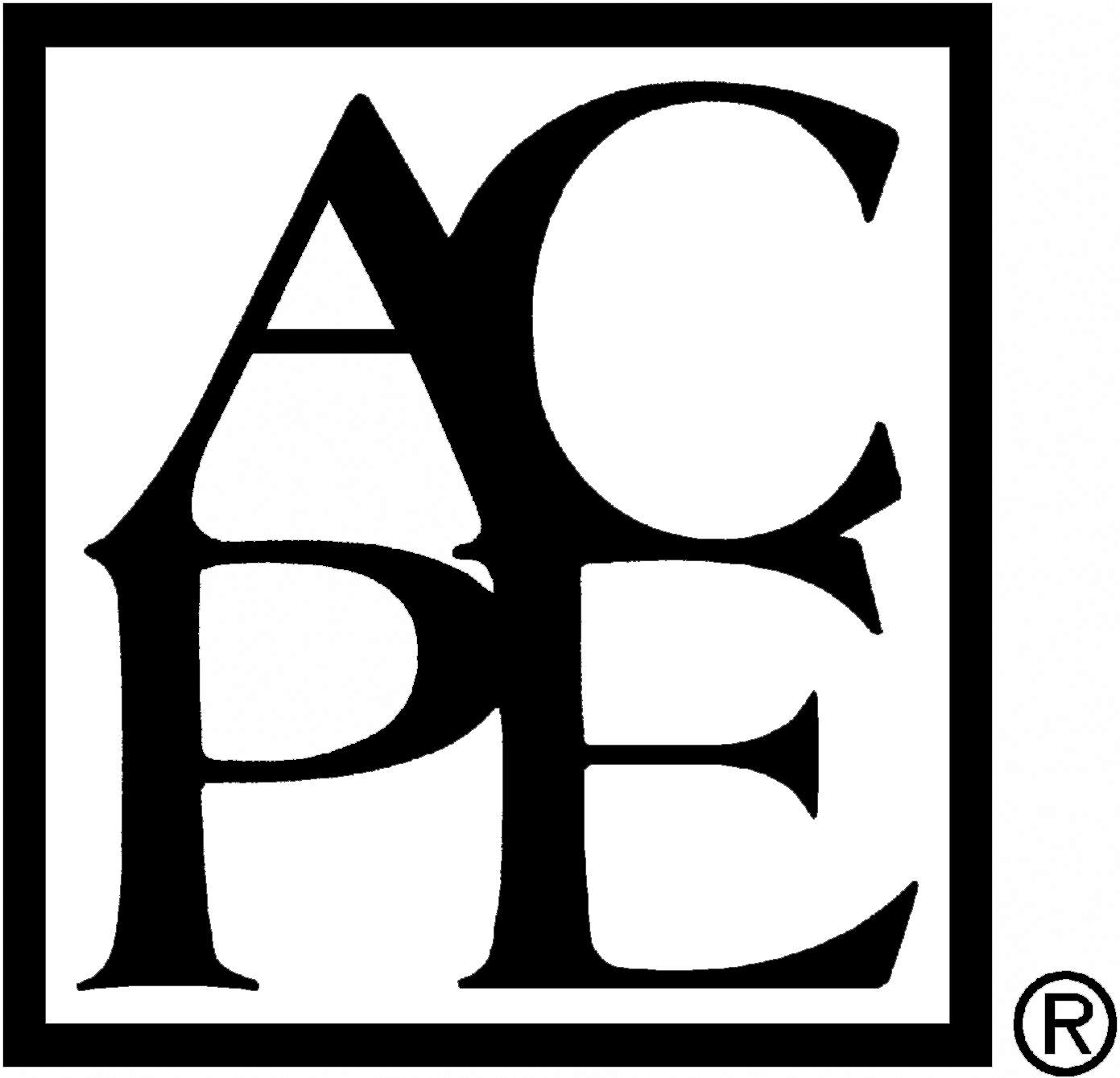 Continuing Education Network, Inc. is accredited by the Accreditation Council for Pharmacy Education as a provider of continuing pharmacy education.
Requirements for CE Credit
CE no longer valid.
Pharmacy Technicians -
Be sure your profile has been updated with your NAPB e-profile # and birth date information BEFORE completing the online evaluation, or your credits cannot be reported to CPE Monitor.
Continuing pharmacy education credit is automatically reported to CPE Monitor once the post-test & evaluation are successfully completed.
Objectives
Briefly describe what it means for a pharmacist to be considered a "healthcare provider with clinical privileges"; list 2 ways that pharmacists involved with clinical services can improve care.
List 5 commonly used medications and related tests that may be ordered to monitor medication effectiveness and safety.
List 4 "best practices" approaches that should be followed by pharmacists who order and interpret tests.
Activity Number
0428-0000-15-004-H01-T
Release Date:
Apr 23, 2015
Credit Expiration Date:
Apr 20, 2018
CE Hours
1.50
Fee
$10.00