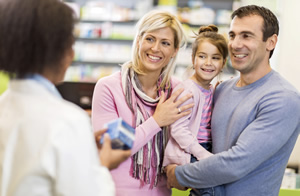 This CE activity was originally published in The Rx Consultant. If you received credit for it previously, you cannot receive credit for it again.
In the New Drugs Part 1 issue (April 2015), we focused on 2 products for treatment of hepatitis C, 2 weight loss products, the first-in-class orexin receptor antagonist for insomnia, and a new formulation of inhaled human insulin. Because of the large number of new approvals in 2014 and early 2015, we decided to publish a second New Drugs issue this year. Even so, it was a difficult choice among many more novel agents than we could cover. New Drugs Part 2 includes the first oral peripherallyacting opioid antagonist for opioid-induced constipation; 3 antibacterials for acute skin and skin structure infections; the first-in-class interleukin 17A antagonist for plaque psoriasis; and 6 new cancer drugs.

The 3 antibacterials were approved as Qualified Infectious Disease Products (QIDPs)1 – ie, antimicrobials intended to treat serious or life-threatening infections. This designation – created in 2012 by the Generating Antibiotics Incentive Now Act, which is part of the FDA Safety and Innovation Act – provides incentives for the development of new antibiotics, with priority review and the possibility of fast-track status.2 The 6 cancer drugs received accelerated approval, with continued approval contingent upon confirmation of clinical benefit in subsequent studies.3 Table 1 lists the indications, usual doses, and selected interactions for these drugs. Table 2 provides brief reviews of additional new drugs or formulations that are also likely to be of interest to community practitioners. Selected new combinations are described in Table 3 (see Addendum, pages 12-13).
Format
This CE activity is a monograph (PDF file).
Fee
CE Hours
CE Units
Activity Type
Target Audience(s)
This accredited program is targeted to pharmacy technicians.
Accreditation(s)
This CE activity was developed by
The Rx Consultant,
a publication of Continuing Education Network, Inc.

CE activities for Pharmacists and Pharmacy Technicians:
This continuing education (CE) activity meets the requirements of all state boards of pharmacy for approved continuing education hours. CE credit is automatically reported to CPE Monitor.
CE activities for Nurse Practitioners and Clinical Nurse Specialists:
This continuing education activity meets the requirements of:
The American Nurses Credentialing Center (ANCC) for formally approved continuing education (CE) hours, and CE hours of pharmacotherapeutics.
The American Academy of Nurse Practitioners Certification Program (AANPCP) for acceptable, accredited CE.
This is a pharmacotherapeutics/pharmacology CE activity.
The ANCC requires all advanced practice nursing certificants (CNSs and NPs) to complete 25 CE hours of pharmacotherapeutics as a portion of the required 75 continuing education hours.
Pharmacology CE is recommended by the AANPCP and will be required for Certificants renewing certification starting January 2017.
Most State Boards of Nursing require a minimum number of pharmacy contact hours to renew an advanced practice license.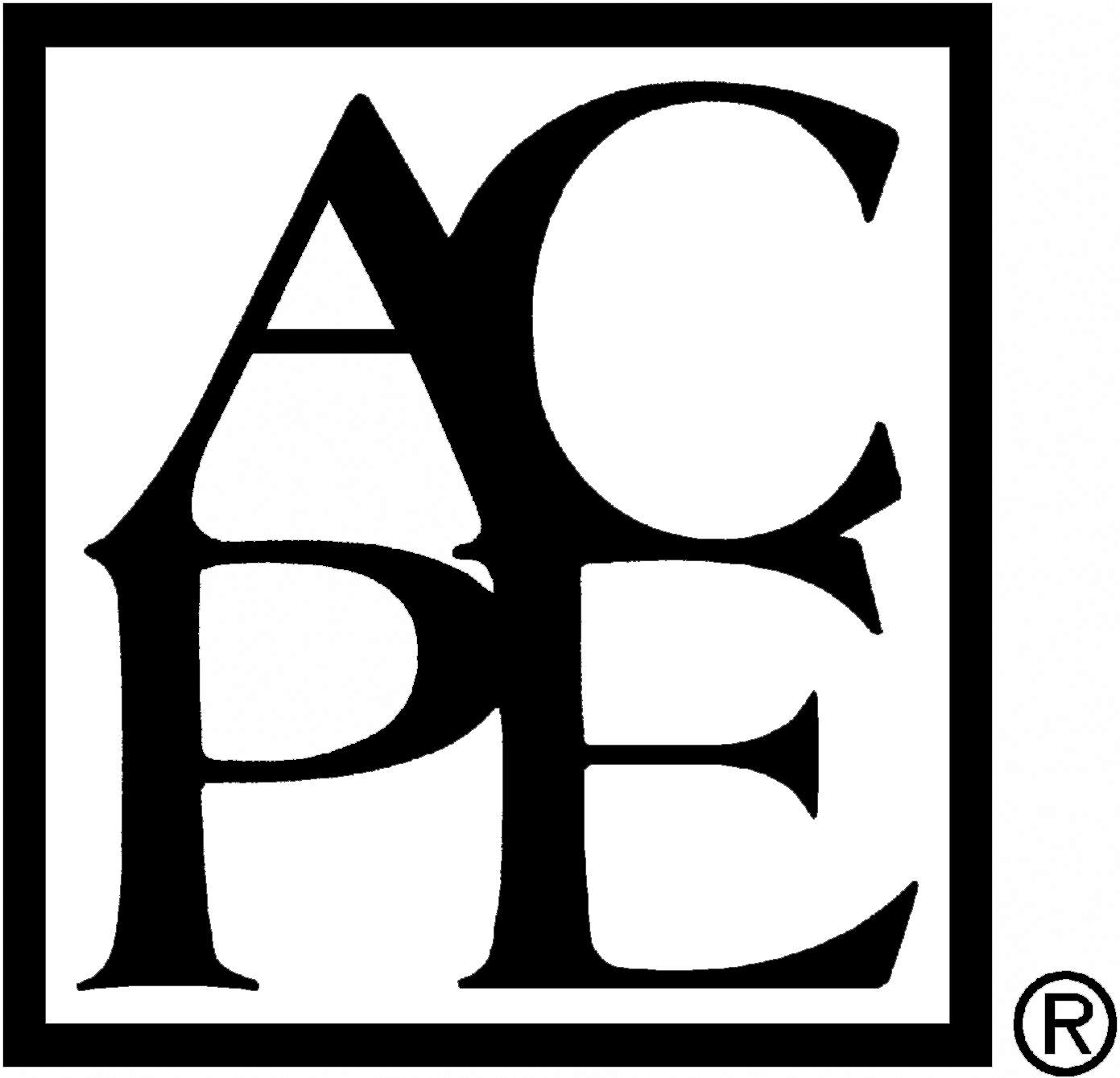 Continuing Education Network, Inc. is accredited by the Accreditation Council for Pharmacy Education as a provider of continuing pharmacy education.
Requirements for CE Credit
To receive CE credit, the participant must read the monograph in its entirety, complete the online post-test and receive a score of 70% or greater, and complete the online evaluation.
Pharmacy Technicians -
Be sure your profile has been updated with your NAPB e-profile # and birth date information BEFORE completing the online evaluation, or your credits cannot be reported to CPE Monitor.
Continuing pharmacy education credit is automatically reported to CPE Monitor once the post-test & evaluation are successfully completed.
Objectives
For each of the drugs reviewed: a) List the generic name, brand name, FDA approved indications, and usual dose; and b) Describe significant side effects and drug interactions.
For each drug listed in Table 2: List the generic name, brand name, and FDA approved indication(s).
Activity Number
0428-0000-15-005-H01-T
Release Date:
May 26, 2015
Credit Expiration Date:
May 26, 2018
CE Hours
1.50
Fee
$10.00