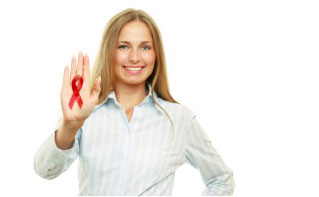 This CE activity was originally published in The Rx Consultant. If you received credit for it previously, you cannot receive credit for it again.
Florida Licensees: This issue, together with theSupplement (pages 17 - 21) meets the requirement of the Florida Board of Pharmacy for a CE course on HIV/AIDS.
Thirty three years after the first case of acquired immunodeficiency syndrome (AIDS) was reported, 35 million people worldwide are living with HIV. About 2.1 million new HIV infections and 1.5 million AIDS deaths were reported in 2013. However, there has been significant progress in battling the disease over the last 13 years. Since 2001, the number of new cases has decreased by 38% in most of the world, and since 2005, AIDS related deaths have declined by 35%. Globally, 4.2 million people aged 50 years or older were living with HIV in 2013, a prevalence that has more than doubled since 1995. It is estimated that 50% of HIV-infected persons in the US will be older than 50 by the year 2015.

About 1.1 million Americans are now living with HIV infection, due to the availability of potent and better tolerated antiretroviral agents (ARVs) that prolong life. Starting ARVs earlier has reduced disease progression and deaths, allowing HIV to be managed as a chronic disease. However, complete viral suppression with ARV treatment does not fully restore health. About 50% of deaths are due to non-AIDS related complications, including cardiovascular, kidney, and liver diseases; cancers; and neurologic disorders often associated with aging. Metabolic complications including dyslipidemia and diabetes also occur. HIV "premature aging" is believed to result from persistent viral inflammation rather than ARV toxicity. Can HIV be cured? Several cases of possible "cure" have been reported, but only one patient has remained virus free off ARVs for more than 7 years. The "Berlin" patient is the only documented "cure" following an allogeneic stem cell transplant for leukemia. Two Boston men who underwent a similar stem cell transplant had the virus re-emerge off ARVs. Another potential cure was the Mississippi baby who received combination ARVs for 18 months before stopping treatment. The HIV viral load remained undetectable for 2 years off ARVs before HIV returned. Other cases are under evaluation, including an Argentinian woman who appeared "cured" after discontinuing ARVs for 7 years, and 2 Australian men who are virus free following stem cell transplants but remain on ARVs. These cases increase the likelihood that HIV can be cured, but most experts believe that a cure is unlikely in the next few decades. Extensive latent HIV reservoirs must be depleted before HIV is eliminated. Under investigation is whether starting ARVs earlier can reduce the reservoirs and increase "cures". Studies of investigational medications to flush the virus out of latent reservoirs have been disappointing and are not moving forward.

This issue will focus on the most recently approved ARVs and updated information on prophylaxis. ARV therapy and non-AIDs related coexisting conditions such as bone loss and chronic kidney disease are also discussed.
Format
This CE activity is a monograph (PDF file).
Fee
CE Hours
CE Units
Activity Type
Target Audience(s)
This accredited program is targeted to pharmacy technicians.
Accreditation(s)
This CE activity was developed by
The Rx Consultant,
a publication of Continuing Education Network, Inc.

CE activities for Pharmacists and Pharmacy Technicians:
This continuing education (CE) activity meets the requirements of all state boards of pharmacy for approved continuing education hours. CE credit is automatically reported to CPE Monitor.
CE activities for Nurse Practitioners and Clinical Nurse Specialists:
This continuing education activity meets the requirements of:
The American Nurses Credentialing Center (ANCC) for formally approved continuing education (CE) hours, and CE hours of pharmacotherapeutics.
The American Academy of Nurse Practitioners Certification Program (AANPCP) for acceptable, accredited CE.
This is a pharmacotherapeutics/pharmacology CE activity.
The ANCC requires all advanced practice nursing certificants (CNSs and NPs) to complete 25 CE hours of pharmacotherapeutics as a portion of the required 75 continuing education hours.
Pharmacology CE is recommended by the AANPCP and will be required for Certificants renewing certification starting January 2017.
Most State Boards of Nursing require a minimum number of pharmacy contact hours to renew an advanced practice license.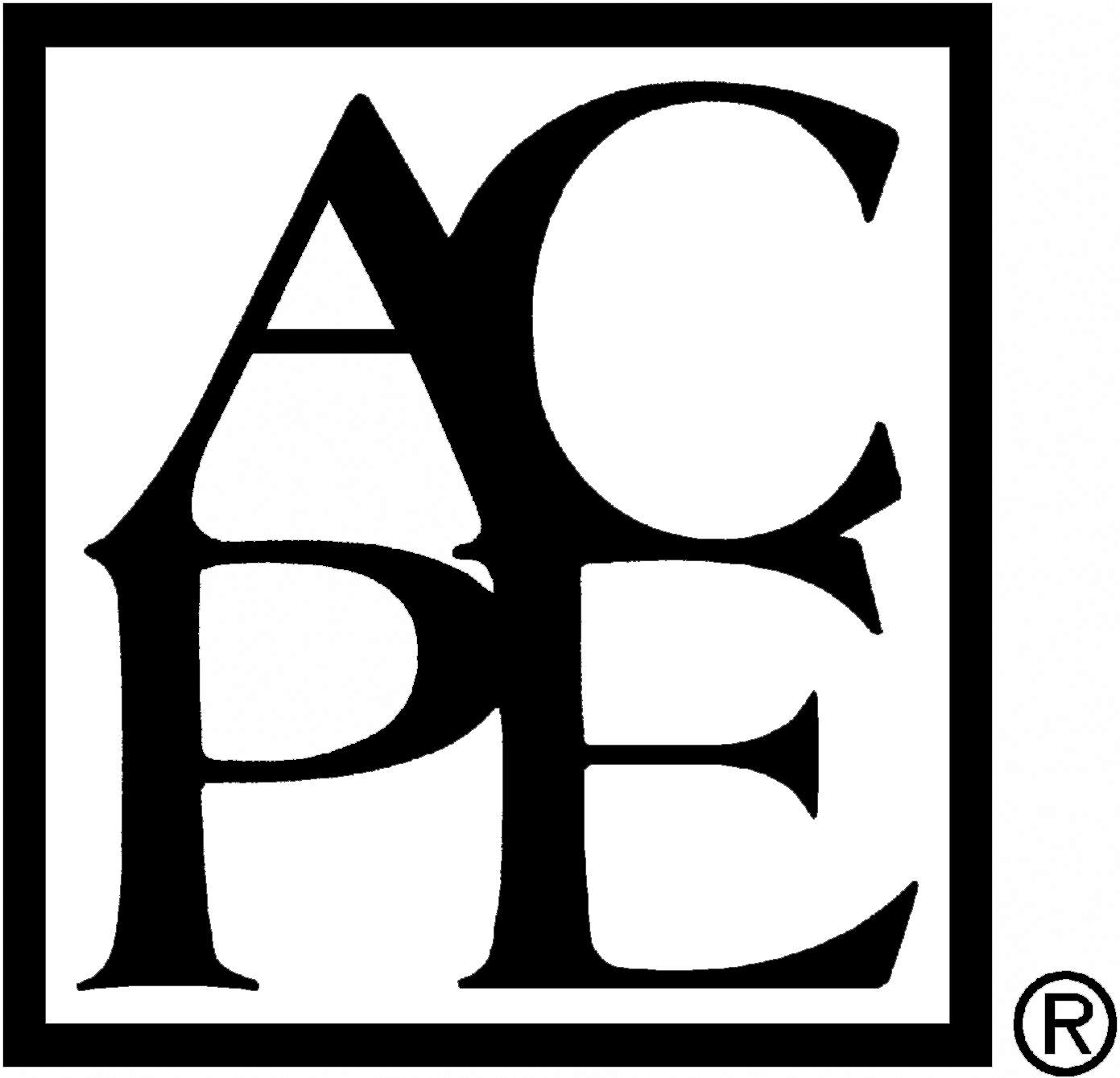 Continuing Education Network, Inc. is accredited by the Accreditation Council for Pharmacy Education as a provider of continuing pharmacy education.
Requirements for CE Credit
To receive CE credit, the participant must read the monograph in its entirety, complete the online post-test and receive a score of 70% or greater, and complete the online evaluation.
Pharmacy Technicians -
Be sure your profile has been updated with your NAPB e-profile # and birth date information BEFORE completing the online evaluation, or your credits cannot be reported to CPE Monitor.
Continuing pharmacy education credit is automatically reported to CPE Monitor once the post-test & evaluation are successfully completed.
Objectives
For each of the drugs reviewed: a) List the generic name, brand name, FDA approved indications, and usual dose; and b) Describe significant side effects and drug interactions.
For each drug listed in Table 2: List the generic name, brand name, and FDA approved indication(s).
Activity Number
0428-0000-15-006-H02-T
Release Date:
May 27, 2015
Credit Expiration Date:
May 27, 2018
CE Hours
2.50
Fee
$10.00