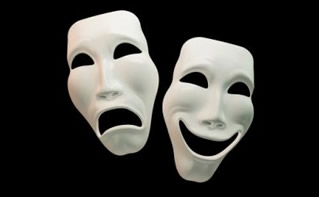 This CE activity was originally published in The Rx Consultant. If you received credit for it previously, you cannot receive credit for it again.
Bipolar disorder, sometimes referred to as manic-depressive illness, may be misidentified by health care practitioners as major depression, an anxiety disorder, attention deficit hyperactivity disorder, or even schizophrenia because of the wide range of clinical presentations.1 National screening studies estimate that the lifetime prevalence of bipolar disorder is approximately 4%, which is higher than schizophrenia atv1% 2 and lower than major depressive disorder at almost 17%.3-5
Medications used to treat bipolar illness are as wide-ranging as the symptoms. Lithium, anticonvulsants, antipsychotics, benzodiazepines, and antidepressants all have a place in the treatment of individuals with bipolar disorder.6,7 The challenge is finding the right combination of medication and psychosocial intervention for a given individual.
Barriers to Stabilization
Lack of insight into the illness and high rates of nonadherence (40-60%) are primary barriers to the stabilization of bipolar illness.8,9 Up to 60% of those with bipolar disorder abuse drugs and alcohol.10 This greatly contributes to mood instability and nonadherence. The use of antidepressants without mood stabilizers (eg, lithium, valproate) or second-generation antipsychotics (SGA) has been shown to increase the frequency of mood episodes in bipolar illness and lead to mood destabilization.6,11

The Role of the Community Practitioner
The role of the community practitioner is threefold: 1) to recognize symptoms of bipolar disorder and encourage appropriate drug therapy; 2) to counsel patients on bipolar disorder as a highly treatable illness that requires lifelong medication and psychosocial interventions; and 3) to provide medication education and monitoring to ensure maximum therapeutic benefit, prevent drug interactions, and help patients manage medication side effects.
Format
This CE activity is a monograph (PDF file).
Fee
CE Hours
CE Units
Activity Type
Target Audience(s)
This accredited program is targeted to pharmacy technicians.
Accreditation(s)
This CE activity was developed by
The Rx Consultant,
a publication of Continuing Education Network, Inc.

CE activities for Pharmacists and Pharmacy Technicians:
This continuing education (CE) activity meets the requirements of all state boards of pharmacy for approved continuing education hours. CE credit is automatically reported to CPE Monitor.
CE activities for Nurse Practitioners and Clinical Nurse Specialists:
This continuing education activity meets the requirements of:
The American Nurses Credentialing Center (ANCC) for formally approved continuing education (CE) hours, and CE hours of pharmacotherapeutics.
The American Academy of Nurse Practitioners Certification Program (AANPCP) for acceptable, accredited CE.
This is a pharmacotherapeutics/pharmacology CE activity.
The ANCC requires all advanced practice nursing certificants (CNSs and NPs) to complete 25 CE hours of pharmacotherapeutics as a portion of the required 75 continuing education hours.
Pharmacology CE is recommended by the AANPCP and will be required for Certificants renewing certification starting January 2017.
Most State Boards of Nursing require a minimum number of pharmacy contact hours to renew an advanced practice license.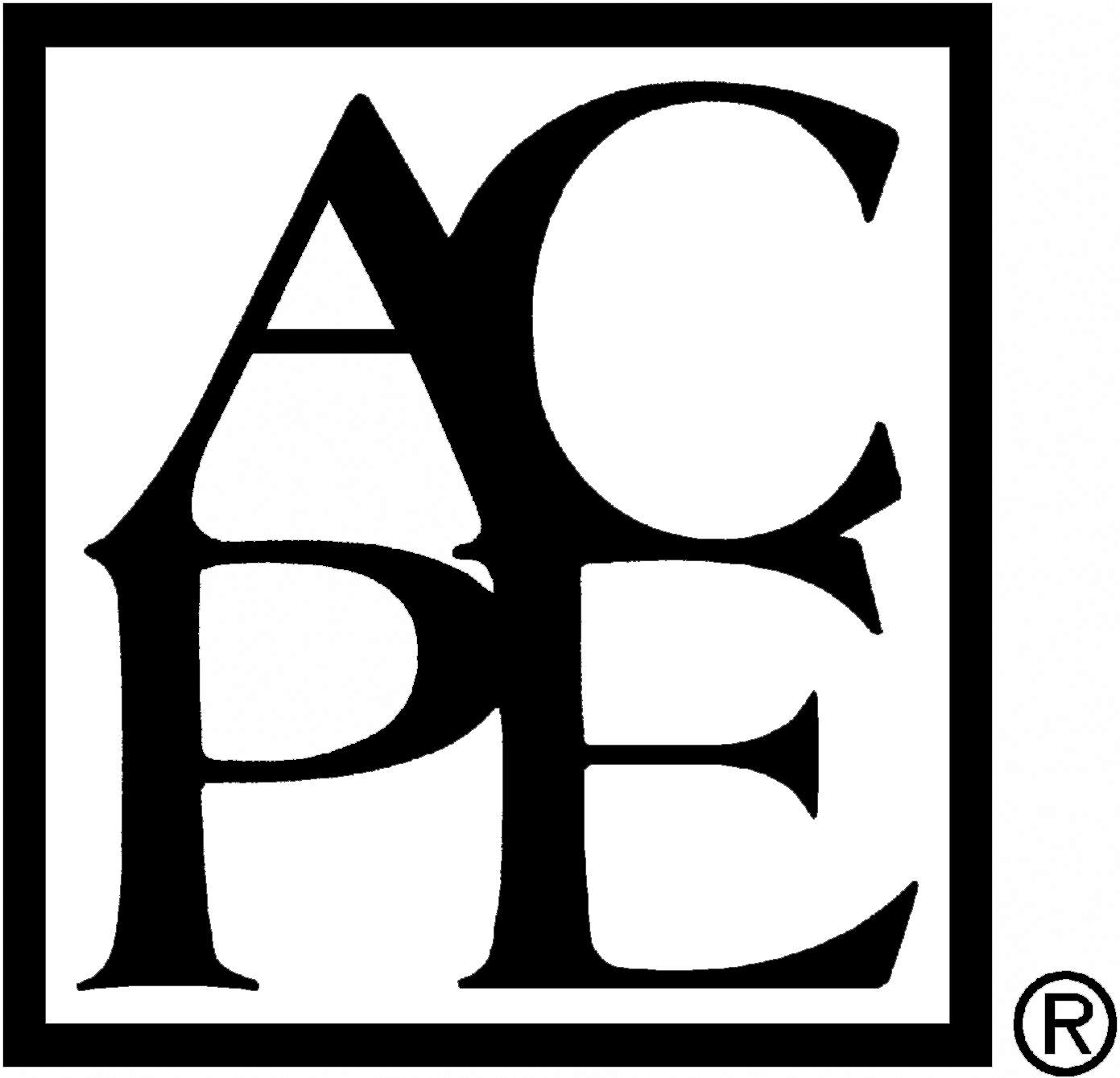 Continuing Education Network, Inc. is accredited by the Accreditation Council for Pharmacy Education as a provider of continuing pharmacy education.
Requirements for CE Credit
To receive CE credit, the participant must read the monograph in its entirety, complete the online post-test and receive a score of 70% or greater, and complete the online evaluation.
Pharmacy Technicians -
Be sure your profile has been updated with your NAPB e-profile # and birth date information BEFORE completing the online evaluation, or your credits cannot be reported to CPE Monitor.
Continuing pharmacy education credit is automatically reported to CPE Monitor once the post-test & evaluation are successfully completed.
Objectives
Describe the subtypes and phases of bipolar disorder.
Name the drug classes, and list the drugs in each class, that are used to treat bipolar disorder. For each drug, state the usual dose range.
For each drug or drug class, list common and serious side effects, and identify potential drug interactions.
Activity Number
0428-0000-15-007-H01-T
Release Date:
Jul 1, 2015
Credit Expiration Date:
Jul 1, 2018
CE Hours
1.50
Fee
$10.00