This CE activity was originally published in The Rx Consultant. If you received credit for it previously, you cannot receive credit for it again.
Heart Failure (HF) is a common disease affecting approximately 5 million adult Americans. The likelihood of developing HF increases with age and is greater in men. The 5-year mortality rate is remarkably high at 50%, and nearly 300,000 deaths annually are directly attributable to HF. HF creates a significant economic burden on the healthcare system; in 2012,direct medical costs were approximately $21 billion. Despite advances in therapy over the past few decades, the prevalence of HF is expected to rise to over 8 million by 2030.
Role of the Community Practitioner
Approximately 1 out of every 4 patients hospitalized for HF is readmitted within 30 days. Readmission accounts for a significant portion of HF costs and is linked with decreased survival. Pharmacists and nurses can play an important role during transitions of care (eg, from hospital to home) by providing medication reconciliation and patient education, which can help reduce hospital readmissions. Pharmacists in community practice should reinforce discharge instructions through medication counseling and lifestyle modification support.
Format
This CE activity is a monograph (PDF file).
Fee
CE Hours
CE Units
Activity Type
Target Audience(s)
This accredited program is targeted to pharmacy technicians.
Accreditation(s)
This CE activity was developed by
The Rx Consultant,
a publication of Continuing Education Network, Inc.

CE activities for Pharmacists and Pharmacy Technicians:
This continuing education (CE) activity meets the requirements of all state boards of pharmacy for approved continuing education hours. CE credit is automatically reported to CPE Monitor.
CE activities for Nurse Practitioners and Clinical Nurse Specialists:
This continuing education activity meets the requirements of:
The American Nurses Credentialing Center (ANCC) for formally approved continuing education (CE) hours, and CE hours of pharmacotherapeutics.
The American Academy of Nurse Practitioners Certification Program (AANPCP) for acceptable, accredited CE.
This is a pharmacotherapeutics/pharmacology CE activity.
The ANCC requires all advanced practice nursing certificants (CNSs and NPs) to complete 25 CE hours of pharmacotherapeutics as a portion of the required 75 continuing education hours.
Pharmacology CE is recommended by the AANPCP and will be required for Certificants renewing certification starting January 2017.
Most State Boards of Nursing require a minimum number of pharmacy contact hours to renew an advanced practice license.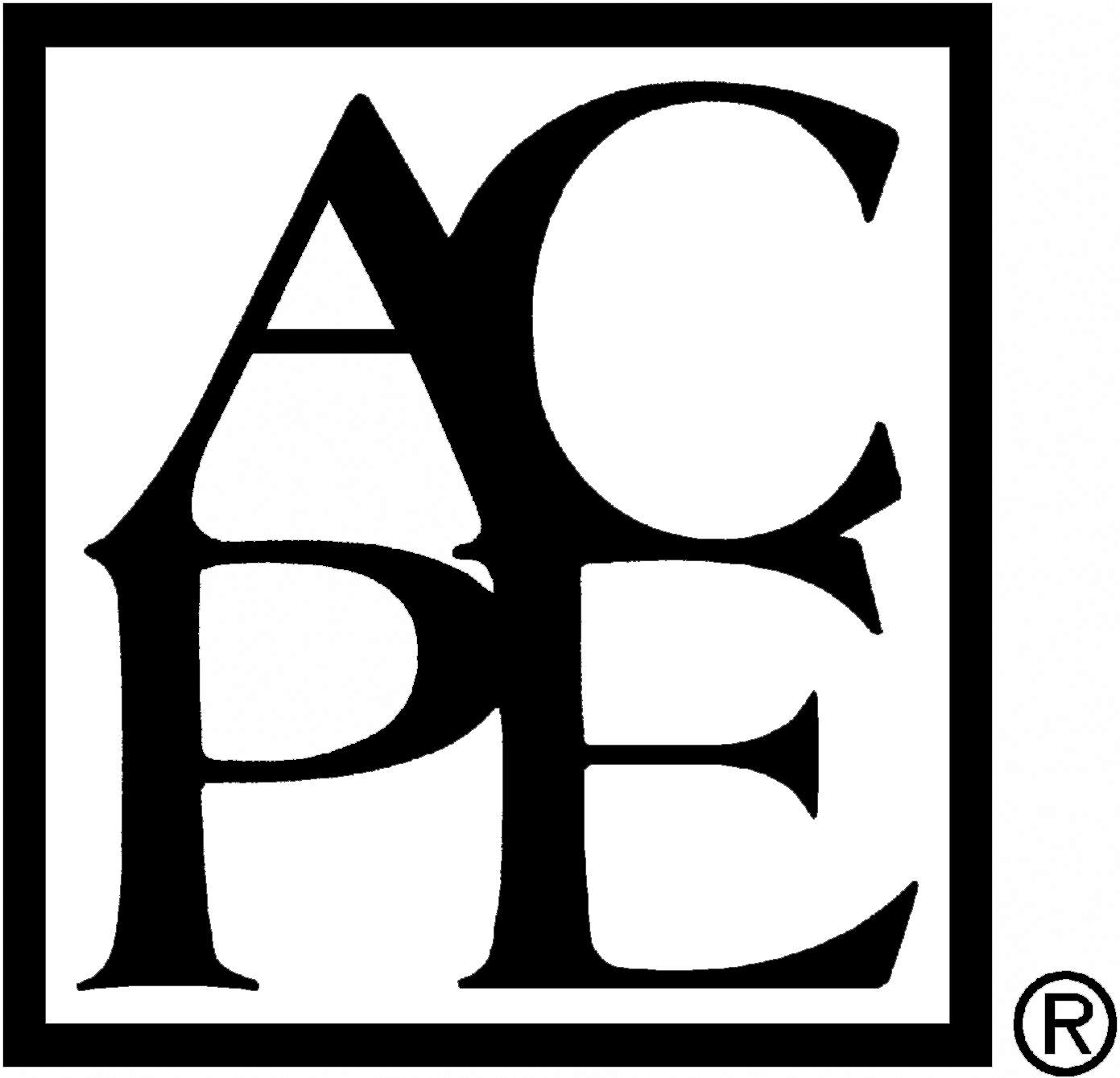 Continuing Education Network, Inc. is accredited by the Accreditation Council for Pharmacy Education as a provider of continuing pharmacy education.
Requirements for CE Credit
To receive CE credit, the participant must read the monograph in its entirety, complete the online post-test and receive a score of 70% or greater, and complete the online evaluation.
Pharmacy Technicians -
Be sure your profile has been updated with your NAPB e-profile # and birth date information BEFORE completing the online evaluation, or your credits cannot be reported to CPE Monitor.
Continuing pharmacy education credit is automatically reported to CPE Monitor once the post-test & evaluation are successfully completed.
Objectives
List the common causes and symptoms of heart failure.
Name 5 major classes of medications recommended to treat heart failure. For each class, list the brand and generic names of at least 2 drugs, along with their usual starting doses.
For each of the above drug classes, list common and serious side effects.
List the generic names, usual starting doses, and side effects of Bidil, Coplanar and Entresto.
Speaker(s)/Author(s)
Diana X. Cao, PharmD, BCPS


Brief Bio : Diana X. Cao, PharmD, BCPS is an Assistant Professor in the Department of Pharmacy Practice at Loma Linda University School of Pharmacy. Dr. Cao's practice area is cardiology.
Disclosure : Dr. Cao reports no financial or personal relationship with any commercial interest producing, marketing, reselling, or distributing a product or service that appears in this issue.
Activity Number
0428-0000-15-010-H01-T
Release Date:
Oct 23, 2015
Credit Expiration Date:
Oct 23, 2018
CE Hours
1.50
Fee
$10.00