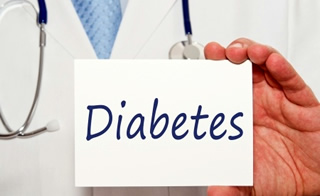 This CE activity was originally published in The Rx Consultant. If you received credit for it previously, you cannot receive credit for it again.
The number of people affected by diabetes worldwide is growing rapidly. A 2014 national report estimates that 21 million people in the United States have diabetes and another 8.1 million people remain undiagnosed. All together, that is 9.3% of the US population. Around the world, 387 million people have diabetes, - which accounts for 8.3% of the global population. This burden is expected to increase by 205 million people by 2035. Despite advances in technology and drug therapy, many patients do not achieve adequate glycemic control. National guidelines generally recommend hemoglobin A1c (A1C) values less than 6.5-7%. However, the A1C goal should be individualized based on the patient's specific circumstances. The National Committee for Quality Assurance (NCQA) reported that in 2013, only 52-59% of adults with type 1 or type 2 diabetes who had commercial insurance had A1C levels less than 8%. For Medicaid patients, the percentage was even lower at 45.5%.
Expert guidelines generally recommend dual therapy (metformin plus another agent) for patients with A1C values over 7.5%. If the A1C goal has not been achieved after 3 months of dual therapy, progression to triple therapy is recommended. Preferred options (in addition to metformin) for dual therapy include glucagon-like peptide-1 (GLP-1) agonists, sodium glucose transporter-2 (SGLT-2) inhibitors, and dipeptidyl peptidase- 4 (DPP-4) inhibitors. Since about half of the patients with diabetes in the community are not achieving adequate glycemic control, pharmacists have an excellent opportunity to impact and improve their care. They can advocate for medication changes to achieve optimal glycemic control and educate patients about diabetes goals, medication side effects, administration, and potential drug interactions.

SGLT-2 inhibitors are the newest class of diabetes medications, with 3 agents available: canagliflozin (Invokana®), dapagliflozin (Farxiga®), and empagliflozin (Jardiance®). This article will prepare community practitioners to support and educate patients who are already taking these medications, and recommend or initiate their use for patients who are good candidates.
Format
This CE activity is a monograph (PDF file).
Fee
CE Hours
CE Units
Activity Type
Target Audience(s)
This accredited program is targeted to pharmacy technicians.
Accreditation(s)
This CE activity was developed by
The Rx Consultant,
a publication of Continuing Education Network, Inc.

CE activities for Pharmacists and Pharmacy Technicians:
This continuing education (CE) activity meets the requirements of all state boards of pharmacy for approved continuing education hours. CE credit is automatically reported to CPE Monitor.
CE activities for Nurse Practitioners and Clinical Nurse Specialists:
This continuing education activity meets the requirements of:
The American Nurses Credentialing Center (ANCC) for formally approved continuing education (CE) hours, and CE hours of pharmacotherapeutics.
The American Academy of Nurse Practitioners Certification Program (AANPCP) for acceptable, accredited CE.
This is a pharmacotherapeutics/pharmacology CE activity.
The ANCC requires all advanced practice nursing certificants (CNSs and NPs) to complete 25 CE hours of pharmacotherapeutics as a portion of the required 75 continuing education hours.
Pharmacology CE is recommended by the AANPCP and will be required for Certificants renewing certification starting January 2017.
Most State Boards of Nursing require a minimum number of pharmacy contact hours to renew an advanced practice license.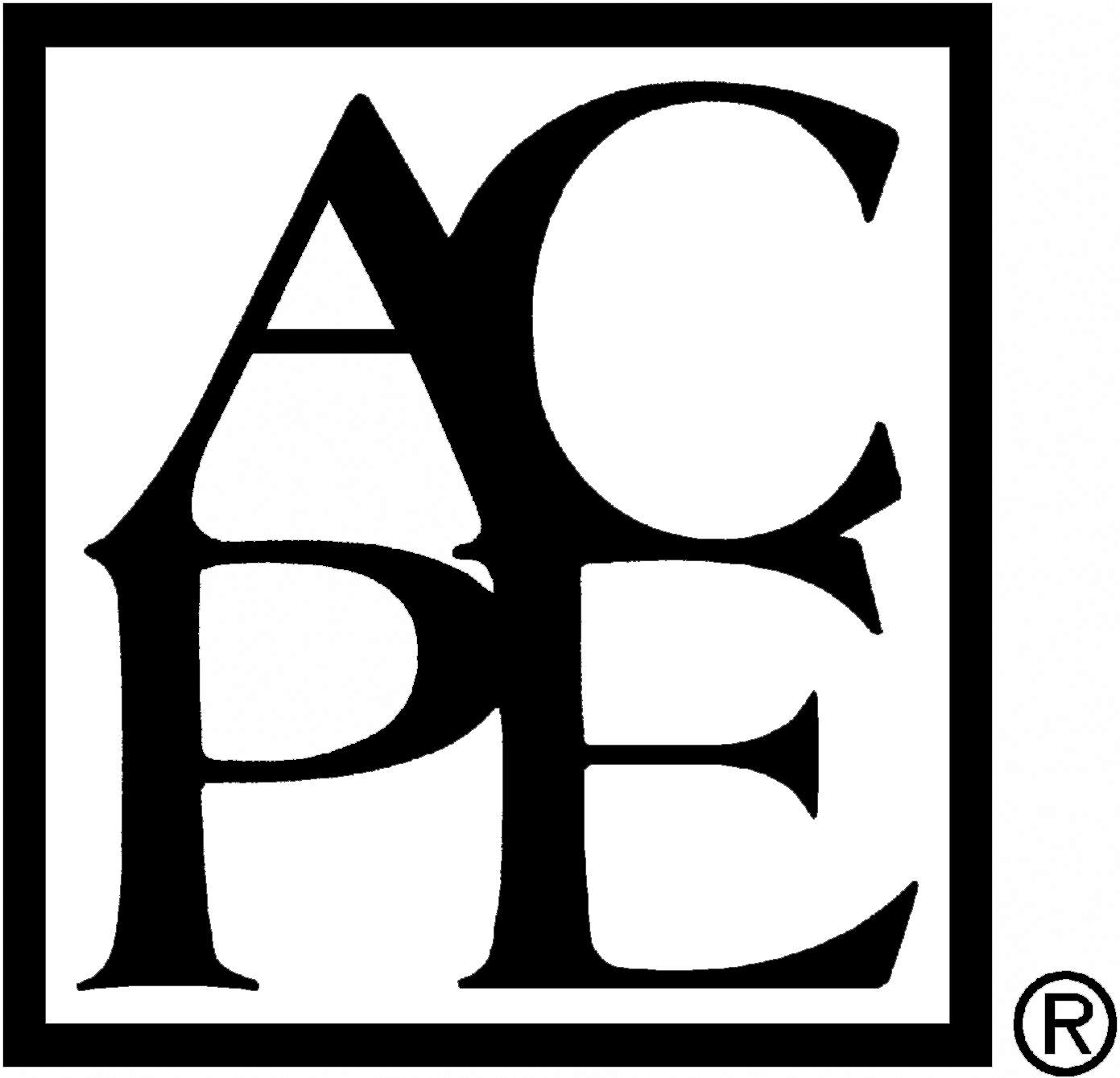 Continuing Education Network, Inc. is accredited by the Accreditation Council for Pharmacy Education as a provider of continuing pharmacy education.
Requirements for CE Credit
CE No Longer Valid
Pharmacy Technicians -
Be sure your profile has been updated with your NAPB e-profile # and birth date information BEFORE completing the online evaluation, or your credits cannot be reported to CPE Monitor.
Continuing pharmacy education credit is automatically reported to CPE Monitor once the post-test & evaluation are successfully completed.
Objectives
List the generic and brand names of the 3 FDA-approved sodium-glucose co-transporter-2(SGLT-2) inhibitors. For each of these, state the initial and maximum doses.
Review the indications, contraindications, adverse effects, and drug interactions of SGLT-2 inhibitors.
Speaker(s)/Author(s)
Melody L. Hartzler, PharmD, RPh, AE-C, BCACP
Assistant Professor of Pharmacy Practice, Cedarville University School of Pharmac
Activity Number
0428-0000-15-011-H01-T
Release Date:
Nov 23, 2015
Credit Expiration Date:
Nov 23, 2018
CE Hours
1.50
Fee
$10.00