The number of international travelers surpassed the 1 billion mark in 2014, an increase of 51 million over 2013.
1
Many US residents who travel internationally do not seek pre-travel health advice, even when planning trips to developing countries.
2
Yet as many as 64% of people who have traveled to developing countries report travel-related health problems.
Today, pharmacists in both community and clinic settings are providing a full or partial range of high quality travel health services that are well accepted by patients.
4-7
In some states, such as California, pharmacists can provide travel-related prescription medications and vaccines, and order relevant laboratory tests.
8
This issue provides an overview of the healthcare provider's role in travel health services and serves as a primer for common travel related diseases. Table 1 lists practical facts about travel-related vaccines. The
Patient Connection
addresses common questions about travel immunizations and safety measures that help prevent food-, water-, and insect-borne infections.
Within the specialty of travel medicine, travel health primarily focuses on pre-travel services. The goal of a pre-travel consultation is to identify all potential health risks and to educate and equip travelers to respond to those risks. In addition to addressing vaccine and non-vaccine preventable diseases, the travel clinic provider can anticipate the need for treatment of environmental conditions such as motion sickness, altitude sickness, and jet lag. (These travel concerns will be explored in a future issue.) Ideally, the consultation takes place at least 4 to 6 weeks before travel. The travel health provider must carefully assess the health background of the traveler including age, immunization history, pregnancy status, medical conditions, and current medications.
The traveler's geographic destinations, planned activities, duration of travel, and types of accommodations must also be considered.
3,9-11
Based on the information gathered, advice should be personalized, highlighting the likely exposures. Appropriate vaccinations and medications, both prescription (eg, malaria chemoprophylaxis) and nonprescription, should be provided.
Vaccinations should be discussed in the context of routine, required, and recommended. Routine vaccinations that are part of normal health maintenance (eg, tetanus), should be brought up-to-date. Recommended vaccinations are those that should be obtained based on the potential for vaccine-preventable diseases that might be encountered during travel. Required vaccinations are those necessary for entry into certain countries, such as the yellow fever vaccination for travel to some West African countries (eg, Angola, Rwanda, Republic of Congo).
3
The traveler should be informed of destination-specific precautions concerning food, water, insects (eg, mosquitoes), arachnids (eg, ticks, spiders), and the potential for sexually transmitted infections. Providers may need expertise in water disinfection/purification methods and mosquito netting so that travelers can be appropriately educated. A thorough pre-travel consultation also includes information about travel insurance and access to medical care abroad. Patients should be instructed to seek medical attention if they develop any unexplained symptoms after they return; travel-related illness can occur days to months after travel has been completed.
9
The interaction between the traveler and healthcare provider should be collaborative, and written information should be provided to supplement the oral advice.
3,9-11
Fee
CE Hours
CE Units
Activity Type
Target Audience(s)
Pharmacists, Nurse Practitioners, Clinical Nurse Specialists, and Registered Nurses
Accreditation(s)
This CE activity was developed by
The Rx Consultant,
a publication of Continuing Education Network, Inc.

CE activities for Pharmacists and Pharmacy Technicians:
This continuing education (CE) activity meets the requirements of all state boards of pharmacy for approved continuing education hours. CE credit is automatically reported to CPE Monitor.
CE activities for Nurse Practitioners and Clinical Nurse Specialists:
This continuing education activity meets the requirements of:
The American Nurses Credentialing Center (ANCC) for formally approved continuing education (CE) hours, and CE hours of pharmacotherapeutics.
The American Academy of Nurse Practitioners Certification Program (AANPCP) for acceptable, accredited CE.
This is a pharmacotherapeutics/pharmacology CE activity.
The ANCC requires all advanced practice nursing certificants (CNSs and NPs) to complete 25 CE hours of pharmacotherapeutics as a portion of the required 75 continuing education hours.
Pharmacology CE is recommended by the AANPCP and will be required for Certificants renewing certification starting January 2017.
Most State Boards of Nursing require a minimum number of pharmacy contact hours to renew an advanced practice license.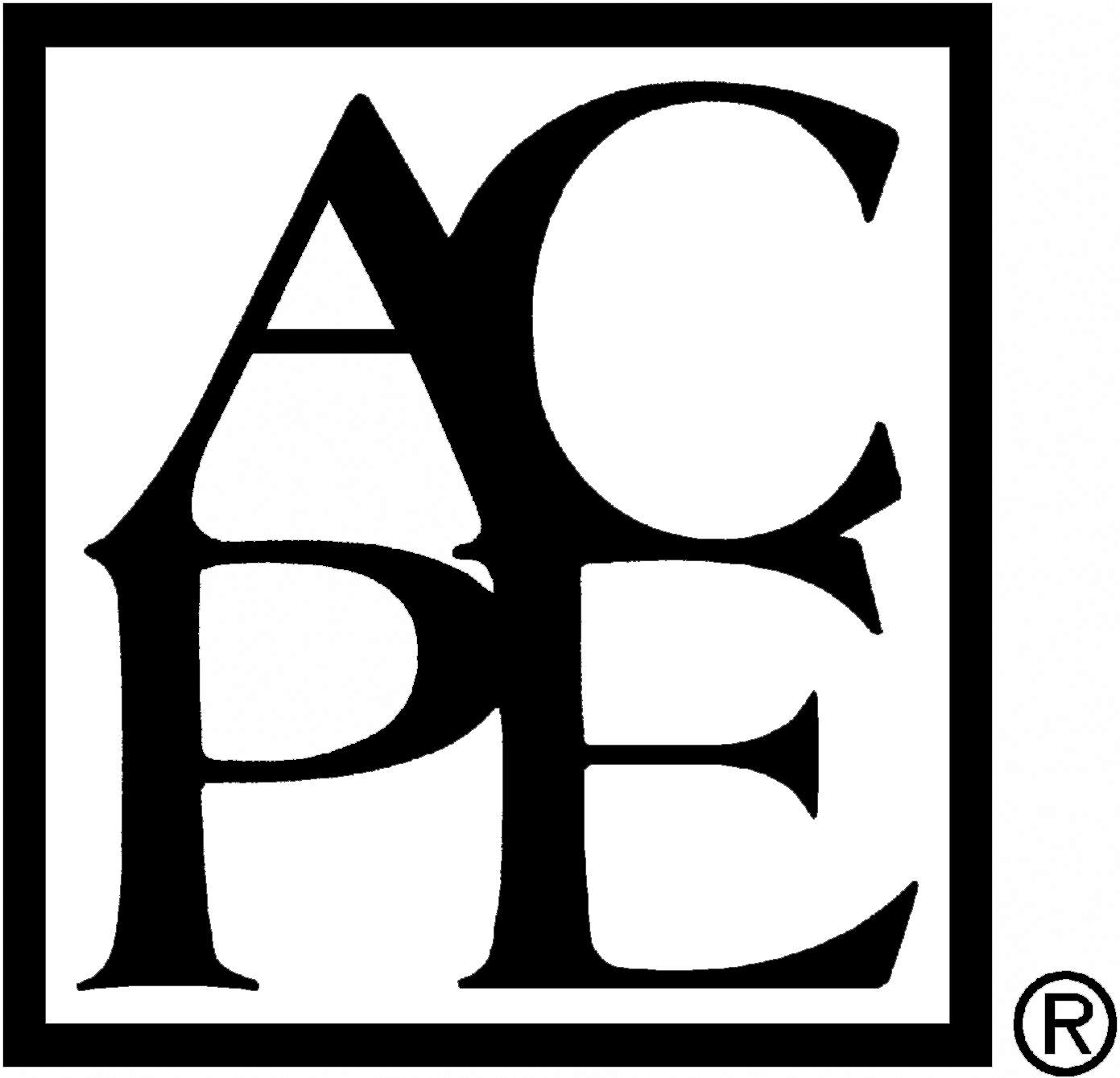 Continuing Education Network, Inc. is accredited by the Accreditation Council for Pharmacy Education as a provider of continuing pharmacy education.
Requirements for CE Credit
To receive CE credit, the participant must read the monograph in its entirety, complete the online post-test and receive a score of 70% or greater, and complete the online evaluation.
Pharmacists and Pharmacy Technicians -
Be sure your profile has been updated with your NAPB e-profile # and birth date information BEFORE completing the online evaluation, or your credits cannot be reported to CPE Monitor.
Continuing pharmacy education credit is automatically reported to CPE Monitor once the post-test & evaluation are successfully completed.
Objectives
Describe the key components of a travel health consultation and list 4 resources for information and/or training.
Discuss travel-related diseases and their major routes of transmission. State whether or not they are vaccine preventable.
Discuss the indications, contraindications, doses, schedules, and side effects of common vaccines and oral medications for prevention of travel-related illnesses.
List precautions for the prevention of water-, food-, and mosquito-borne infections. Discuss the self-treatment of traveler's diarrhea.
Speaker(s)/Author(s)
Jeff Goad , PharmD, MPH
Professor and Chair of the Department of Pharmacy Practice,, Chapman University School of Pharmacy


Brief Bio : Jeff Goad, PharmD., MPH, Associate Professor and Vice Chair, Titus Family Department of Clinical Pharmacy and Pharmaceutical Economics Policy, USC School of Pharmacy.
Disclosure : Jeff Goad reports no financial or personal relationship with any commercial interest producing, marketing, reselling, or distributing a product or service that appears in this issue. Dr. Goad reports being on the speakers bureau for Merck & Co., Inc.
Pamela Mausner, MD


Brief Bio : Pamela Mausner, MD; Medical Writer/Editor and Healthcare Advocate; and Associate Editor, The Rx Consultant.
Disclosure : Dr.Mausner reports no financial relationship with the manufacturer(s) or provider(s) of any commercial product(s) or service(s) that appear in this issue.
Tracy Farnen, PharmD


Brief Bio : Tracy Farnen, PharmD; Managing Editor, The Rx Consultant.
Disclosure : Dr. Farnen reports no financial relationship with the manufacturer(s) or provider(s) of any commercial product(s) or service(s) that appear in this issue.
Activity Number
0428-0000-15-008-H01-P
Release Date:
Aug 23, 2015
Credit Expiration Date:
Aug 23, 2018
CE Hours
1.50
Fee
$10.00